Bigg Boss 10: Here is our wish-list about some of the celebs we would love to see inside the house
It is just a few days to Bigg Boss 10. We know that Deepika Padukone will be one of the first guests on Salman Khan's show. This year we will see a mix of common men and celebs inside the house. The show will air from October 16. While a number of names like Karan Mehra and Nikita Dutta are doing the rounds to enter inside the house, we have heard of only few confirmed contestants. The Bigg Boss house is a much regal one than earlier years. It is like a palace Rajwada style infused with Moroccan architecture. We have made a wish-list of some celebrities we would love to see inside the house for a day…
Shah Rukh Khan
We know we are asking for too much but we feel King Khan perfectly matches the spirit of this season. He is the first rank outsider in the past few decades who rose from humble beginnings to wow fans. King Khan is the most followed actor globally. Besides, Shah Rukh's intellect, wit and charm can diffuse even the worst of situations inside the house. The legendary patch-up of Salman Khan and Shah Rukh during Arpita Khan Sharma's wedding and their outing at the Bigg Boss house last year for Dilwale makes us long for SRK-Salman. He might not spend a whole day, a few hours will be enough.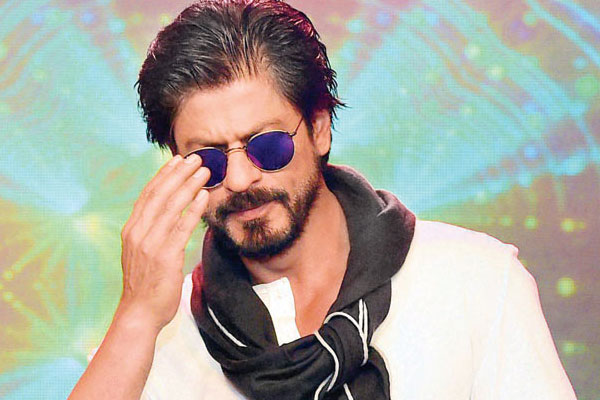 Nargis Fakhri
We have totally fallen for the leggy beauty in past few months. She is a complete original. Just imagine how Nargis would raise temperatures inside the house. Her Hindi might not be perfect but her jokes make us crack up and how. She looks like a diva but is quite normal in all other ways. Nargis does not take her stardom seriously and that makes her more adorable.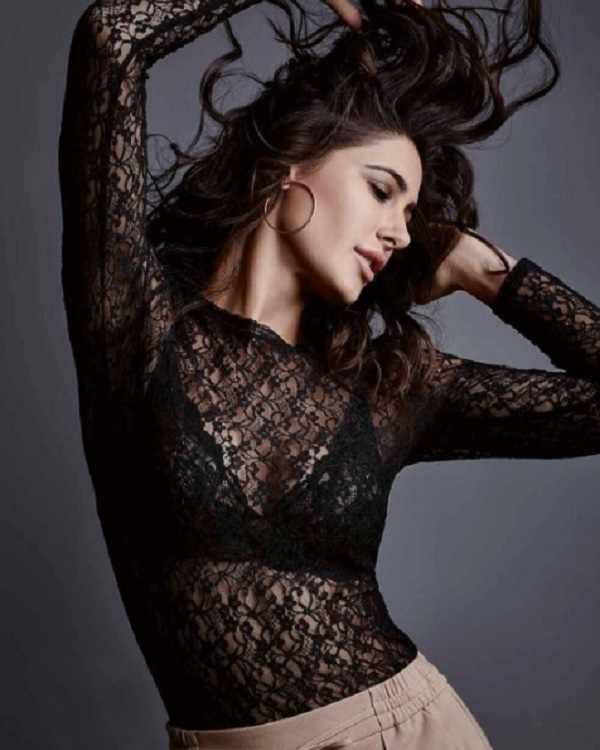 Nawazuddin Siddiqui
We are not saying this because he is very close to Salman Khan. If Shah Rukh Khan stormed Bollywood two decades back, it is Nawaz who is the new common man's star. We are sure he will be a huge inspiration for everyone. Moreover, he has a very wry sense of humour for every kind of situation. And we would love to see him do some fun tasks, especially with the girls.
Ranveer Singh
B-Town's energiser bunny can liven up any situation. The Bigg Boss house needs an entertainer and who better than the Bajirao Mastani actor. He can dance with the gals, crack jokes with the guys and even patao Bigg Boss. Trust us, there won't be a single dull moment inside if Ranveer decides to spend some time there.
Kapil Sharma
The comedy king of India has found himself in controversies recently. However, he is an introvert and hardly talks at length about the issues surrounding him baring the occasional tweet. He can make us laugh our heart out and can put people in their place with his sharp wit.