Who do you want to see as a bride next?
It is the wedding season in Bollywood and everywhere else. From attending wedding ceremonies of cricketers, Anushka Sharma graduated to planning her own secret wedding in Italy. It was the most majestic ceremony we have seen in recent times. Now this also gave us many ideas! Like for one, this has made us obsessed with Bollywood weddings, and we are spending most of our time figuring out who will get married next. Now we wish a happy married life to every actress ready for marriage. After all, we totally dig celeb weddings. But we weren't sure who could be next in line to say I Do. So we thought why not take your help for the same. Don't worry, we will give you a few options to choose from and they are…
There is a deafening noise that Sonam could be the next in line to get married. Well, apparently, she has been dating Anand Ahuja for a while now and a marriage is very much on the cards. Her pictures with him often go viral. He even accompanied her when she went to accept a special mention award during the National Film Awards ceremony. And since she is a fashionista, Sonam would always have an unique bridal look…a bit like this perhaps.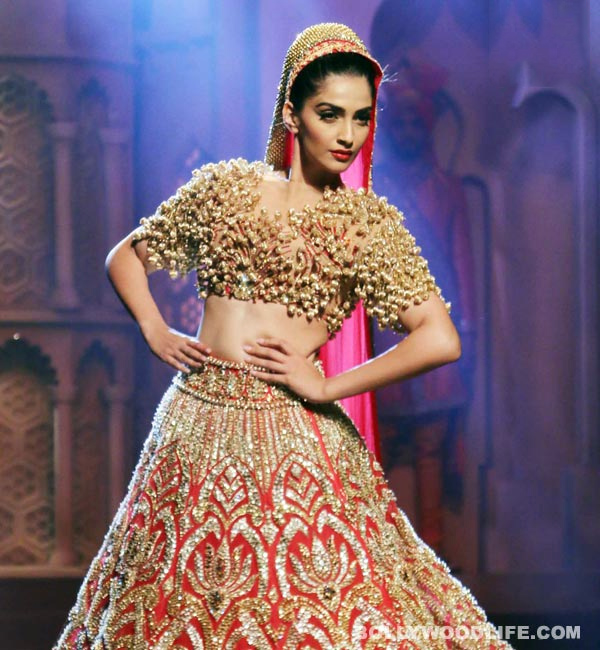 Deepika Padukone
It will be so good to see Deepika Padukone and Ranveer Singh get married. They are so perfect for each other. Ranveer, like a gentleman, is always by her side while the actress has often showered him with affection. They never shied away from PDA either which makes them all the more adorable. And we already how Deepika will look as a bride…something like this!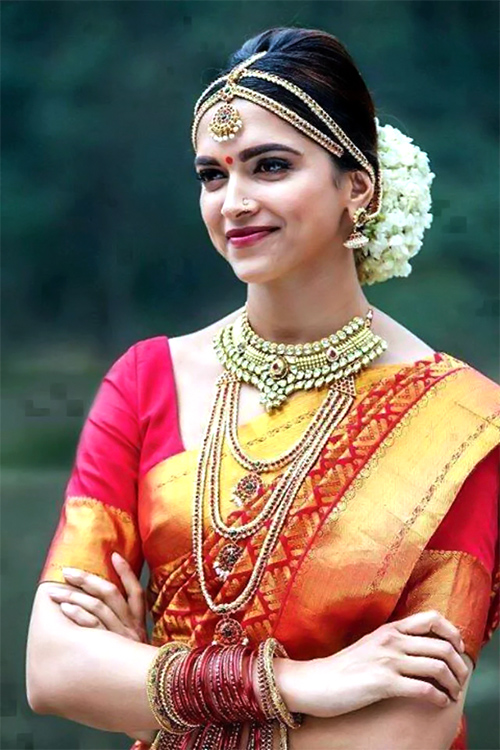 Sonakshi Sinha
There were lots of reports of Sonakshi Sinha getting married soon enough, with her parents agreeing to her match. But nothing of the sort happened. We do feel, however, she will look beautiful as a bride. Sample this…
Sonakshi Sinha
There were lots of reports of Sonakshi Sinha getting married soon enough, with her parents agreeing to her match. But nothing of the sort happened. We do feel, however, she will look beautiful as a bride. Sample this…