As you may have noticed, many pregnant women have a special glow about them. It's an exciting time in anyone's life. And while you might think it's hard to rock out when you've got a belly as large as a watermelon, these celebrities have shown that it's possible to look fabulous while pregnant that prove pregnancy glow is a real thing. Here are just a few:
Shakira

Colombian songtress Shakira knows how to shake it. And this was certainly the case when she was pregnant. The radiant Shakira wore her baby belly well, unafraid to appear in bikinis and small tops.
Jessica Simpson
The gorgeous Jessica Simpson may have been slammed for her weight gain in the past couple of years. But there's no doubt that she looked radiant while pregnant with both of her kids. It was clear she was glowing and proud to be a momma.
Cindy Crawford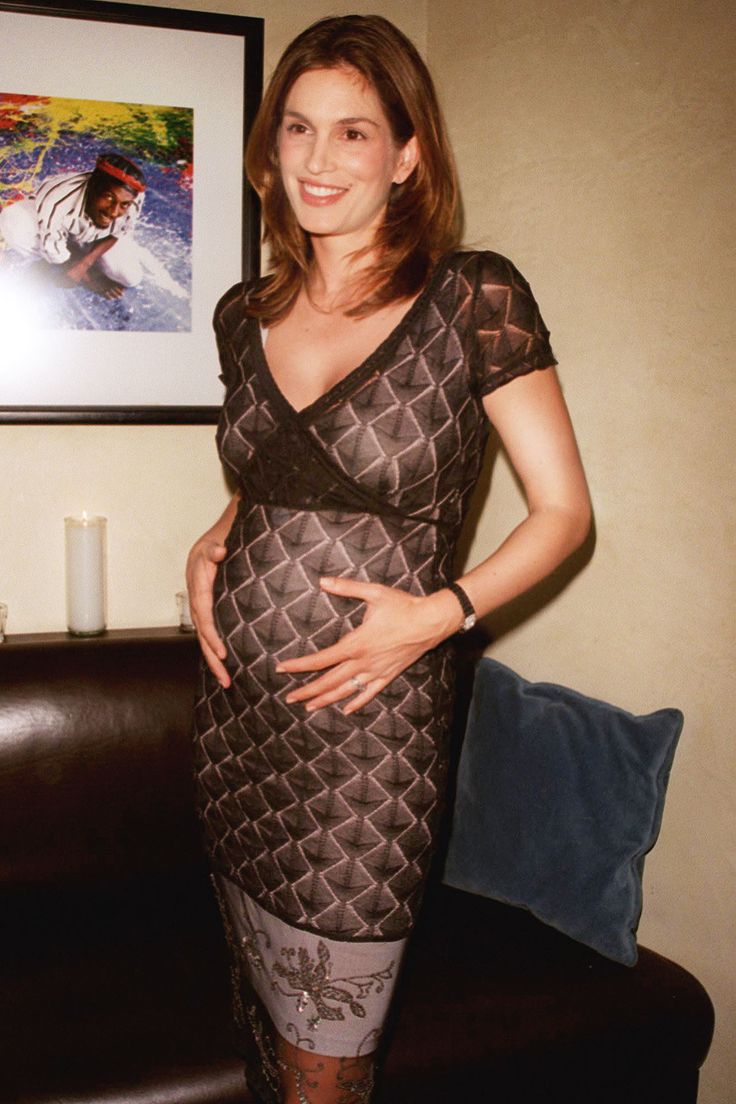 Supermodel Cindy Crawford could not be slowed down when she was carrying her kids. In fact, she almost looked more radiant when pregnant. This fact was not lost on Crawford herself, who posed nude on the cover of W magazine as "Hollywood's Hottest Mama" in 1999.