Daddy (September 8)
This crime biopic has Arjun Rampal playing real-life gangster-turned-politician Arun Gawli who took over the dreaded Mumbai-based crime syndicate, 'Byculla Company', before crossing over to the other side of the polling booths.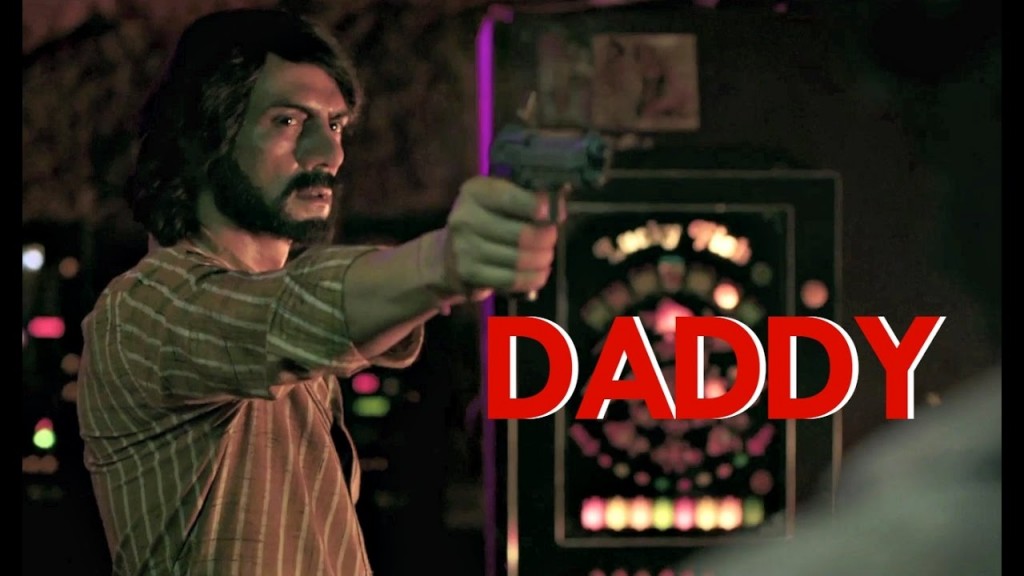 Simran (September 15)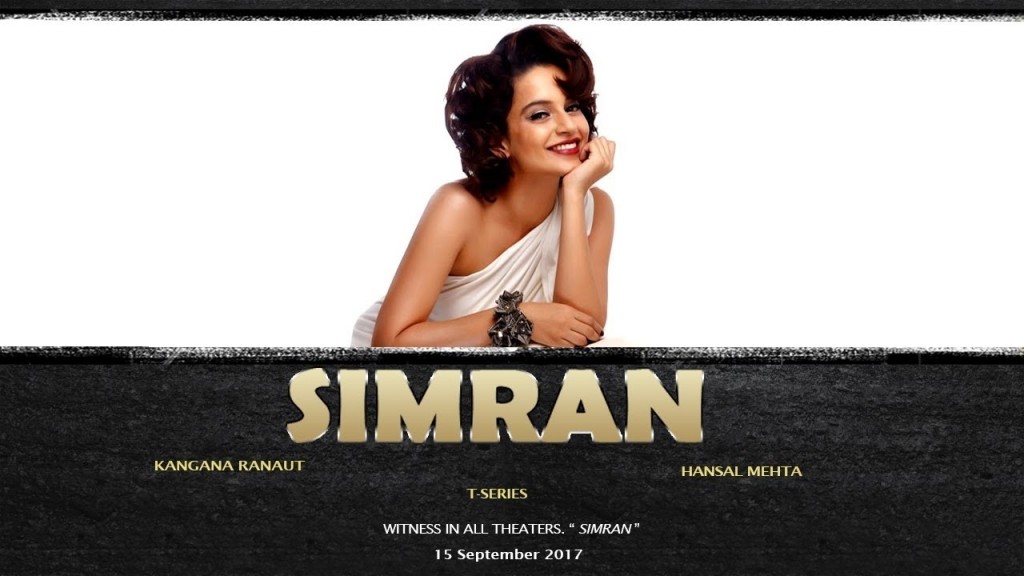 After continuing to dominate headlines since the last several news cycles, Kangana Ranaut will continue under the spotlight with the release of her upcoming film, Simran. The crime-drama also stars Sohum Shah, Rupinder Nagra and Catherine Dyer, and is directed by Hansal Mehta.