Hugh Jackman will finally appear as the Wolverine i.e. Logan in the third installment of 'Wolverine'. The 20th Century Fox has shortlisted the titles 'Wolverine: Weapon X' and 'Weapon X' for the much awaited film. There is still no confirmation as to which title is selected. The third installment is speculated to be the final Wolverine tale.
The glimpses from the set of the film have already started making rounds on social media. With a beard and a sturdy image it can be well assumed that Hugh will be playing the older Logan. The film is being directed by James Mangold and is based on Old Man Logan comic.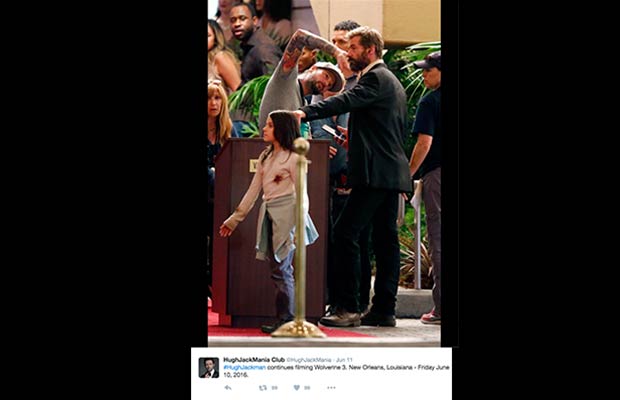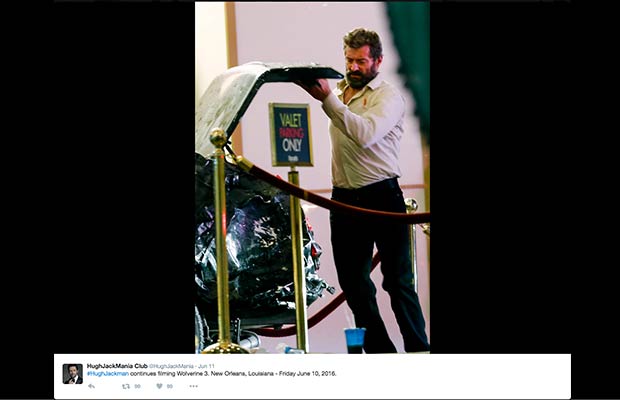 Jackman himself posted a picture on the micro blogging site Twitter wherein he is all engrossed in his training. The actor captioned the picture saying, "Let's do this!"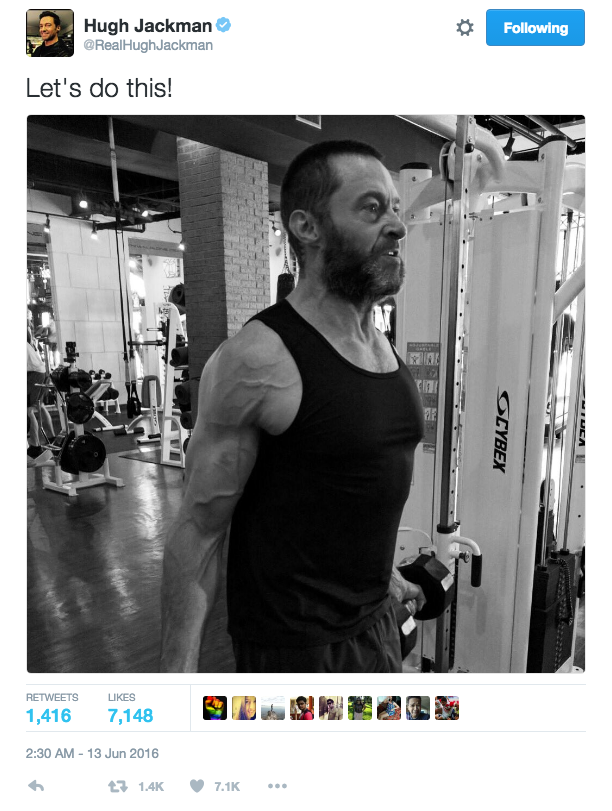 The leaked pictures from the set of the film also see a young girl shooting with Hugh. The young girl is assumed to be the female clone of Wolverine. The third installment of the much awaited film will see villains take over the world.
'Wolverine 3' will star Patrick Stewart opposite Hugh Jackman. The movie will also feature Boyd Holbrook, Richard E Grant, Stephen Merchant and Elise Neal. The highly anticipated movie is scheduled to hit the screens on March 3, 2017 in the US.