2016 has been an unusual year so far where, author-backed, character driven cinema has worked more with the audience than star-studded films. From a Neerja to an Udta Punjab, films that have been lauded by critics and masses alike are those whose stories were the ultimate hero.
Interestingly, the beginning of the year and a gamut of films also brought to light the fact that how stars are now heavily backing films which do not adhere to any kind of formula. From Shah Rukh Khan, to Shahid Kapoor, Alia Bhatt to Sonam Kapoor- most actors are trying to push the envelope and take up roles and films that are not the usual.
As we are half-way through the year, here is a look at the films that have been able to make a mark with the audience as well as critics alike.
Neerja: A film on slain air-hostess Neerja Bhanot's life was not an easy story to pick up because making films on real-life incidences are always tricky. Besides the story's premise was limited to an incident that took place inside an aircraft which could have made the narrative slow and boring. But superb writing by Saiwyn Quadras and Sanyukhta Chawla ensured that film was a gripping drama. Debutant director Ram Madhvani created the perfect ambience of a tensed, hijacked aircraft on a make shift set and performances by Sonam Kapoor, Shabana Azmi, Jim Sarbh and others made Neerja a text-book example of how to make a film based on a real-life incident without getting jingoistic.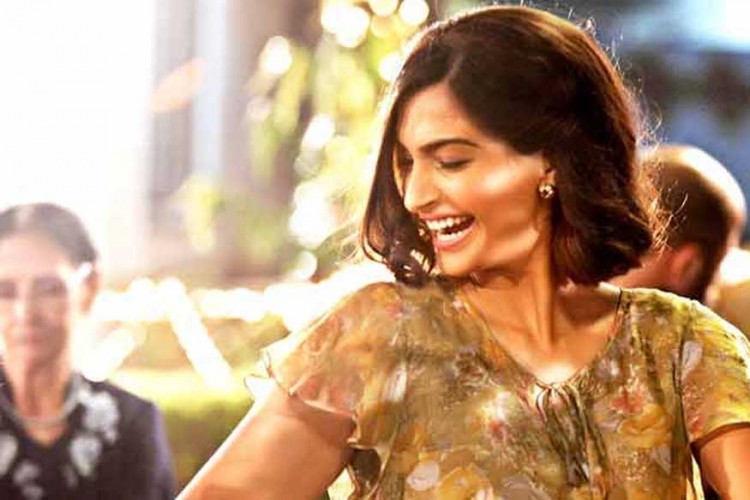 Aligarh: This has to be Manoj Bajpayee's finest performance till date. He may have become famous for his chilling performance in RGV's Satya as Bhiku Mahatre but as a gay professor of Aligarh Muslim University fighting for his rightful place, Bajpayee's performance struck a chord with one and all. The sensitivity with which the subject was dealt by Hansal Mehta is definitely praise worthy and Bajpayee played a character that was rather different from the roles he has played in the past. Sublime, sensitive and poignant, Aligarh is a story that was worth telling to the world.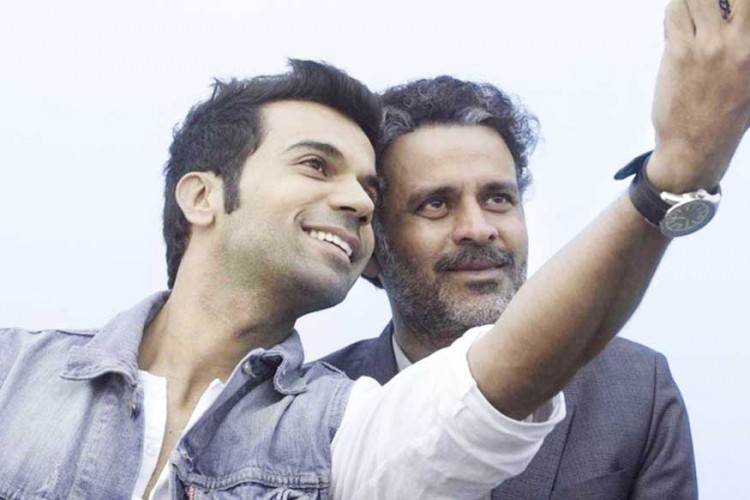 Kapoor and Sons: At the onset, the film looked like a typical, fluffy romance from the stables of Karan Johar. But director Shakun Batra told a beautiful story of a dysfunctional Punjabi family in Coorg in the most funny way possible. A conversational film, with superb performances by the entire cast, Batra addressed some very important issues that exist in the society in a very subtle way. It also helped that the cast and the film as a whole looked absolutely stunning.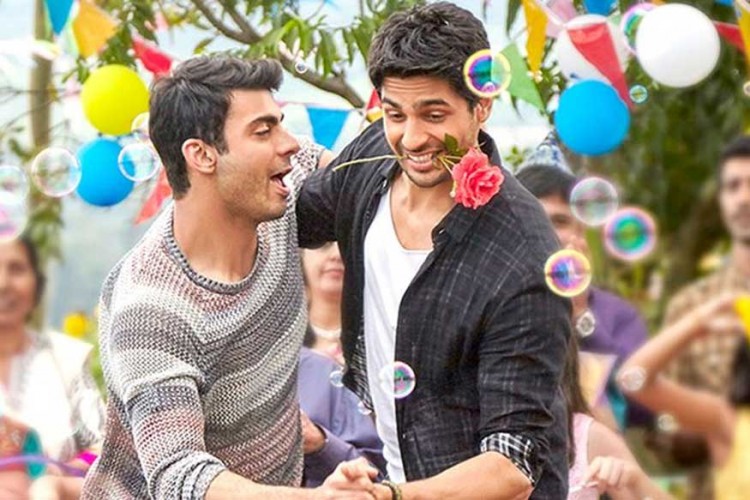 Nil Battey Sannata: We need more filmmakers like Ashwini Iyer Tiwari who can narrate such beautiful, poignant stories with an important message without sounding too preachy. A story of a housemaid wanting to get her daughter educated and eventually completing her own education is a perfect story of triumph over odds. Despite having a moral, not once does the film hit a wrong chord or appear boring. Entertaining, though provoking and beautiful, Nil Battey Sannata is perfect.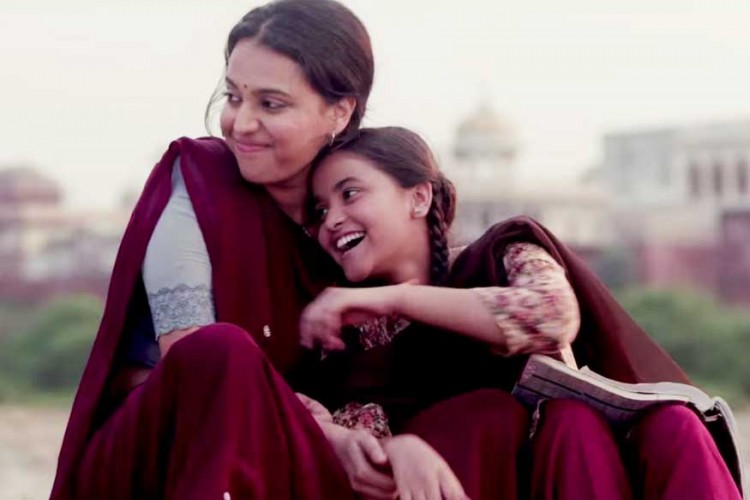 Udta Punjab: Much brouhaha over censorship ensured that Abhishek Chaubey's film got enough buzz even before its release. An important film on the rampant drug abuse in Punjab, the film was initially denied certification by the Censor Board. But a strong fight by the makers, backed by the entire film industry and a very public fight ensured the film got released and we are glad it did. Because the film not only creates awareness of the issue that exists in the state but also tells the story of four individuals who fight it out to come clean. With a superb soundtrack and stupendous performances by the cast, Udta Punjab made the right noises.