'She's better than Charlize Theron!' Michelle Keegan 'attracts the attention of Hollywood directors after her performance in Our Girl'
Hollywood directors are eyeing up lady-of-the-moment Michelle Keegan , reports the Sunday People .
It's thanks to her storming performance in upcoming BBC drama Our Girl 2.
Michelle, 29, has come on to the radar of movie bosses out in South Africa, where the show was filmed.
Her stunt co-ordinator on the series, which sees the actress takes on the role of army medic Georgie Lane, says her name has been buzzing around sets in Cape Town where they have been making Dark Tower with Idris Elba and Matthew McConnaughy and 24 Hours to Live with Ethan Hawke.
Paul Pieterse said: "The Hollywood interest has all come out of her performance in Our Girl 2. She's very good.
"Cape Town is a hub of new movies and people come here from the US to scour for new talent. There's a lot of big money being spent here.
"Michelle has now shown her diversity in Our Girl 2. Can her looks and body match up to Hollywood's women? Absolutely yes. Michelle is a belter, no two ways about that, and pictures don't do her credit.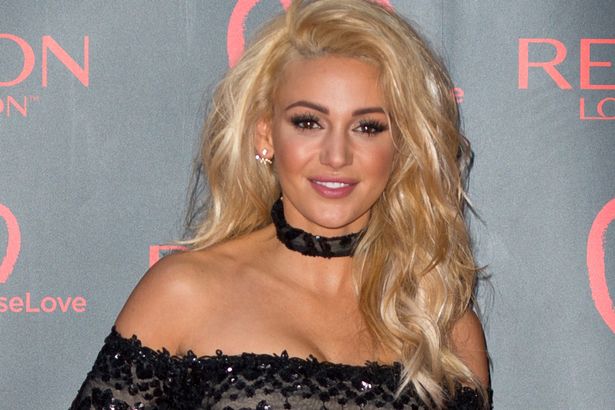 "She's also very easy to work with, no a prima donna at all."
It's a busy time for former Coronation Street actress Michelle – who is married to former TOWIE star Mark Wright. After finishing filming Our Girl 2 she went straight into production for Tina and Bobby – in which she plays the first wife of famed footballer Bobby Moore.
And Pieterse thinks the roles will continue to flood in.