Diljit Dosanjh will be kick starting the most glamorous events of Bollywood, IIFA Festival this year in New York.
One of the most glamorous events of Bollywood, IIFA Festival will be held in New York for the very first time. Phillauri actor, Diljit Dosanjh will be kick starting the show this year. The actor-singer who gained national fame after his performance in Abhishek Chaubey's Udta Punjab and Anushka Sharma starrer film Phillauri, will give another dashing performance this July.
Sharing his excitement to the media, Diljit Dosanjh said, "I'm really excited to be a part of IIFA for the second year in a row! I look forward to my performance at IIFA Rocks and I am excited to be a part of this grand celebration and to share the platform with such talented artists. IIFA Festival New York 2017 is definitely going to be a magical experience."
The event will also mark Academy Award winner AR Rahman's 25 years in the industry along with power packed performances by Benny Dayal, Javed Ali, Neeti Mohan, Jonita Gandhi, and Haricharan Seshadri.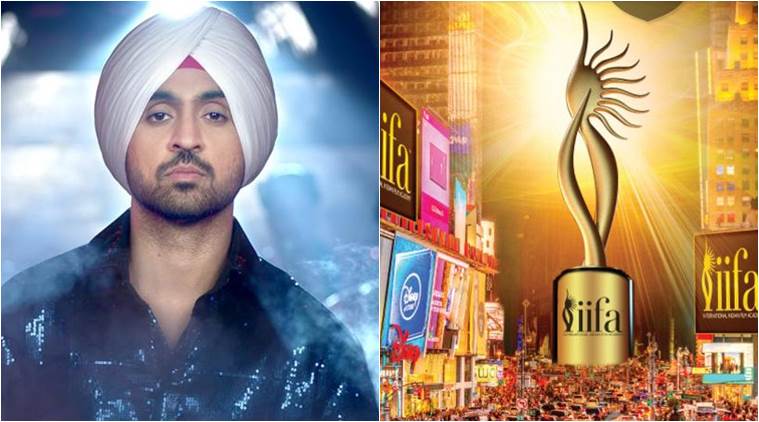 What's Bollywood without the presence of Salman Khan, Alia Bhatt, Katrina Kaif, Shahid Kapoor, Sushant Singh Rajput, and Kriti Sanon? The galmourous event will also include performances by them. If you are a citizen of US, living in New York, it's time you purchased your tickets. The city will host, some of the notable guests and dignitaries from India.
IIFA is not just a stage where celebrities arrive to have fun and entertain. It has also been the platform that brings together international superstars and Bollywood stars. IIFA has brought together the finest of entertainment to light up the stage wherever they go, from International superstars, Angelina Jolie, Jackie Chan, Thora Birch, Kylie Minogue, John Travolta, Hilary Swank and Kevin Spacey among others. We wonder which star will grace the event this year.
IIFA awards will be held on July 14 and 15.