Rustom, Yeh Raste Hain Pyar Ke and Achanak has something in common.
K.M. Nanavati Case has been intriguing Bollywood makers since 1959…
Akshay Kumar will be back on the silver screen with his much anticipated Rustom, releasing on August 12. After having a successful year so far, he is hoping to make a hattrick at the box office.Inline image 1 The Akshay Kumar is on a career high with all his gamble paying off, be it a patriotic drama like Airlift or a slapstick comedy like Housefull 3. Now his third movie this year Rustom, though clashing with Mohenjo Daro, is all set to do well at the box office. Akshay Kumar has been going all out to promote the movie and has got support in huge numbers from almost all the Bollywood stars. Rustom has it going everything right for itself, from its trailer to songs to the fresh pairing of Akshay Kumar and Ileana D'Cruz. The movie is said to be inspired by the infamous K.M. Nanavati case of 1959. The case was one of its kind and is considered as the last case in India to be heard as jury trial, as the jury trials were abolished after this case. But did you know, Rustom is not the first movie to be inspired by the murder case. The case has been intriguing filmmakers since it went on trial.
Here are few other movies which were inspired by the K.M. Nanavati v. State of Maharashtra:
#Yeh Raste Hain Pyar Ke 1963
The first movie to be based on the case was Sunil Dutt and Leela Naidu starrer Yeh Raste Hain Pyar Ke. The film was released in 1963, four years after the said incident. The plot line was similar to the actual case but the makers claimed that's mere co-incidence. As per them the script was written way before 1959, the said year of the case. The movie was considered way ahead of its time and was declared flop at the box office.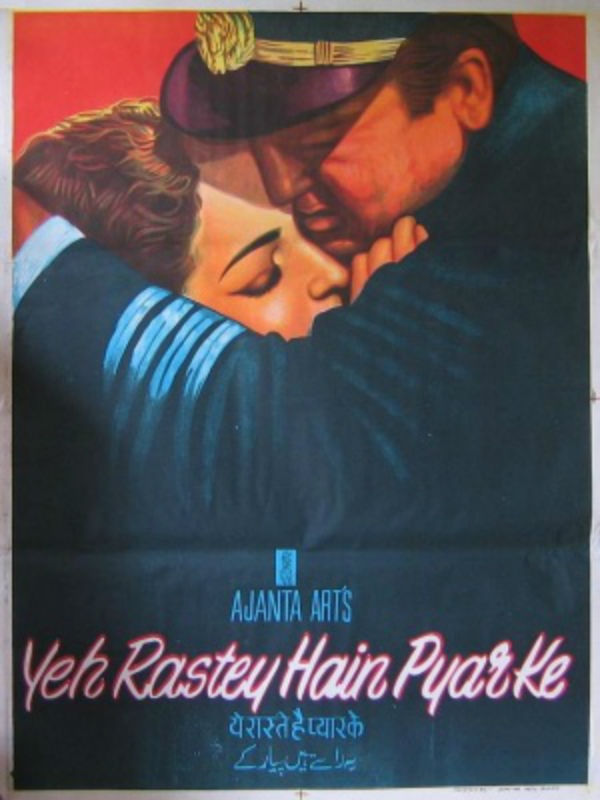 1o years after the release of Yeh Raste Hain Pyar Ke, another movie inspired by the same case, Vinod Khanna starrer Achanak released. Directed by Gulzar, the film released in 1973 was a critical and commercial success. The film earned filmfare nomination for best story.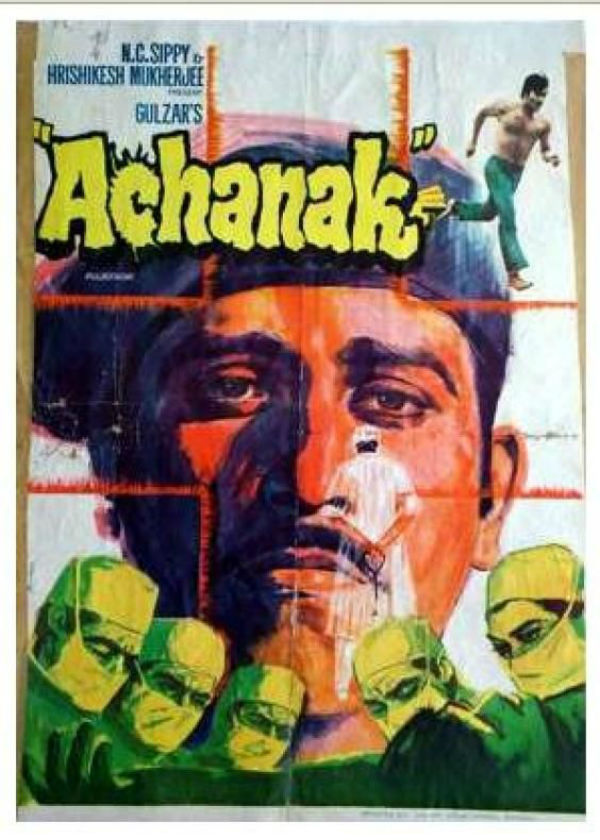 Rustom is not the last:
Rustom will not be the last movie to release on the intriguing case. Pooja Bhatt is supposedly producing a movie titled Love Affair to be directed by Soni Razdan on the same case and is undeterred about it. She said she isn't worried about clashing story lines and is going ahead with the movie.
Let's wait and watch how the third take on the case turns out to be!