It's Kajol's 42nd birthday so we decided to show the style evolution of the actress from the recent past! Check it out
The diva apart from being her bubbly self has transformed her style game like anything!
Bengali bombshell Kajol turns 42 today and while she may keep growing old, her style sure has managed to stay young! The diva made her debut at a very young age and ever since then, there has been no stopping her. A lot of critics laud Kajol for her spotless acting and personality as well. In fact, for all the ignorant, she has several accolades including a National Award to back this statement. In every movie, we have seen a different Kajol, who just owns the screen with her presence. Now while we talk so highly, you must know that this bubbly character is one such celebrity who cares a damn about what people think of her. She is simply happy in her own space and with the work she delivers.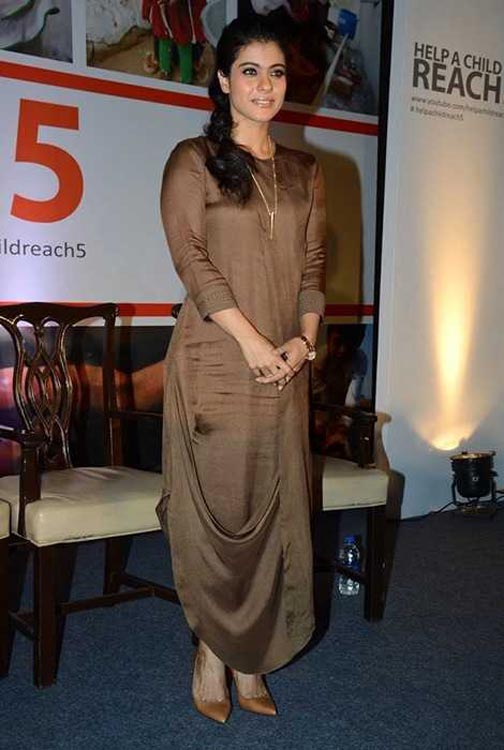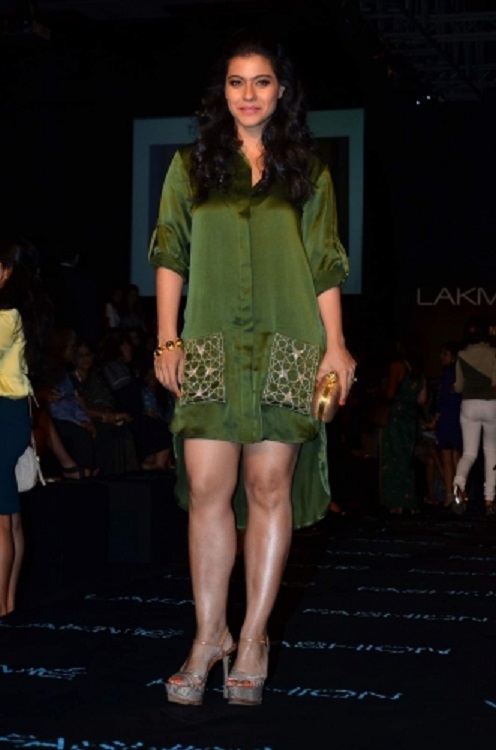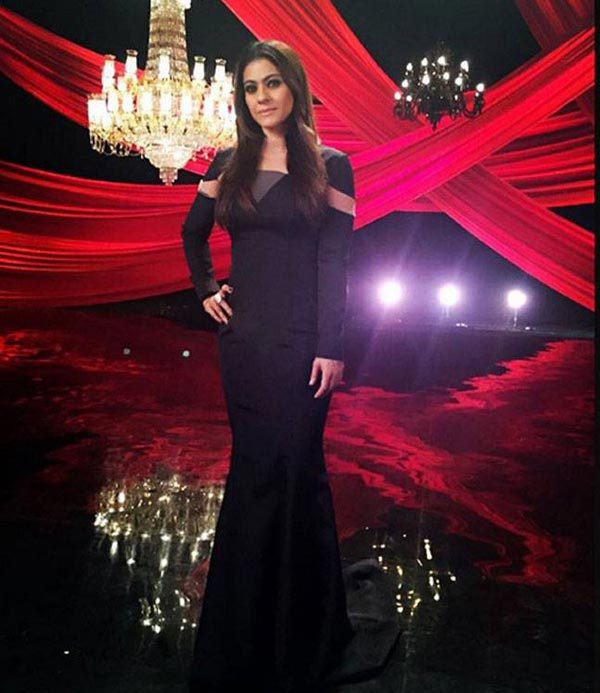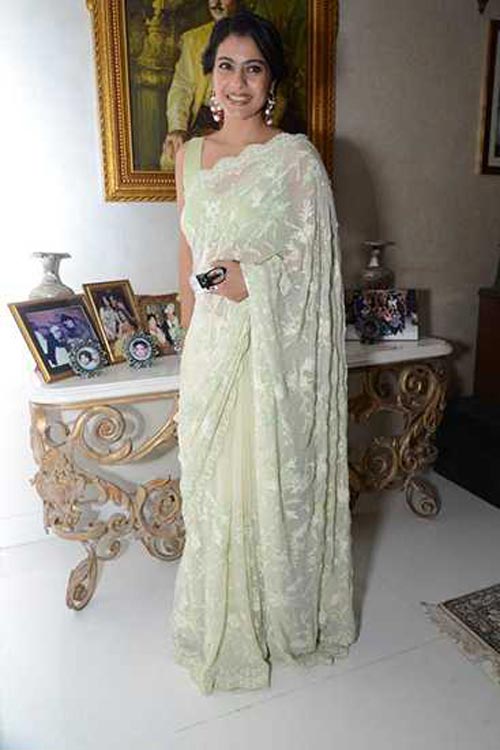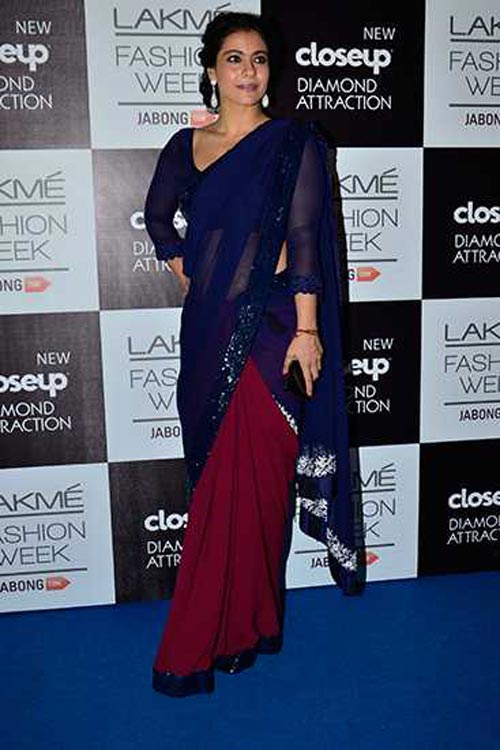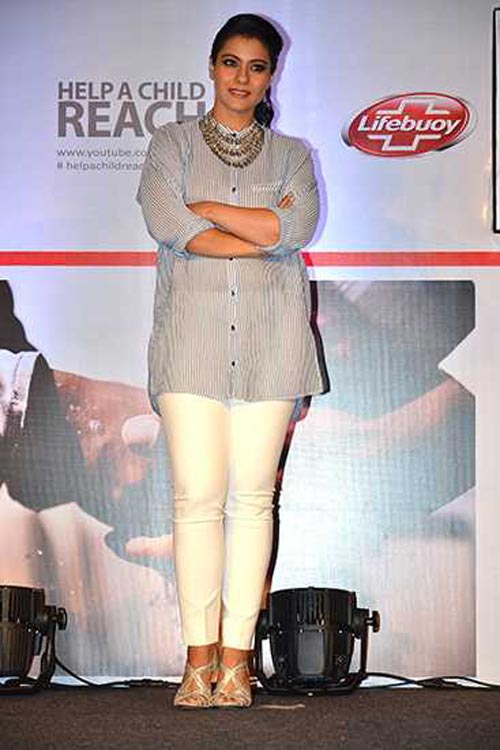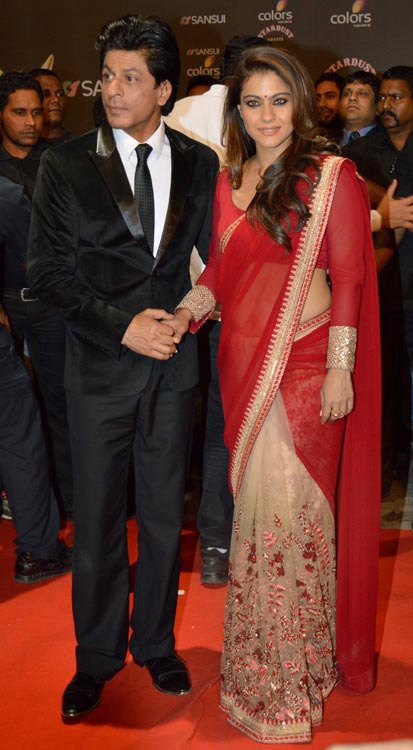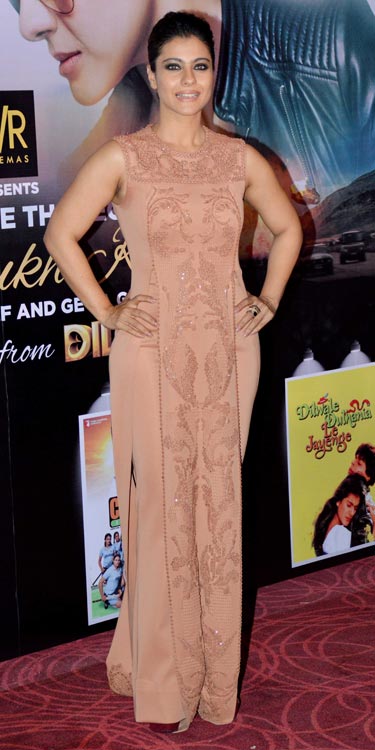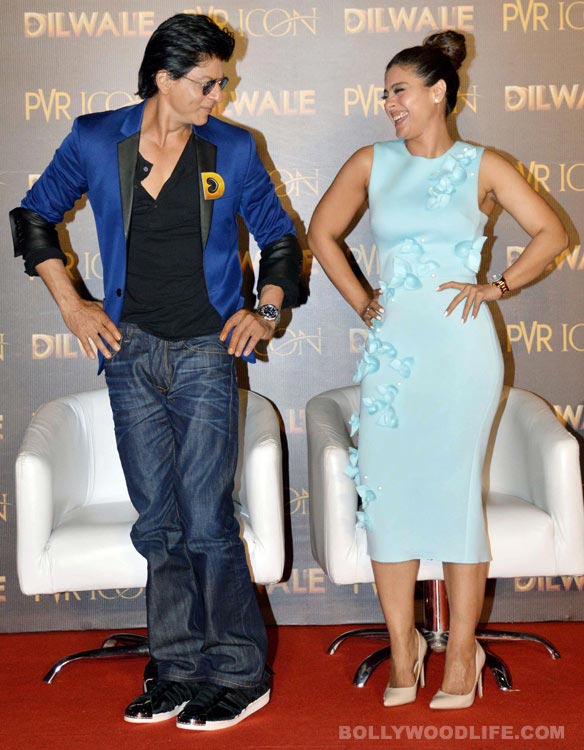 In the earlier days until marriage, on several instances, the diva was critiqued for having a terrible taste in fashion. So much that a lot of times, she fell prey to the gazes of fashion police. However, over the years, all that has changed. The Dilwale actress no more lets fashion critics judge her! We have proof in the form of 10 pics that Kajol's style picks have taken a drastic change (for the better, of course!). Check out the gallery above for all the pics!
Although on several occasions Mrs Devgn has stated how she doesn't give a damn on what people have to say about her, she sure did good with her fashion transformation! "I never gave a damn about what anyone said about me. I still don't. Size zero is in, but I don't understand it. I might be into the fitness game now, but I never paid attention to it back then. The critics pounce on me a little less now than they would anyone else, I've earned that. Plus, I can't afford to give in to that pressure. It would drive me insane and I would need to be locked up. I'm already mad and probably need locking up anyway!" she had said in an interview. Now you see, this is why Kajol is the ultimate diva! Happy birthday!