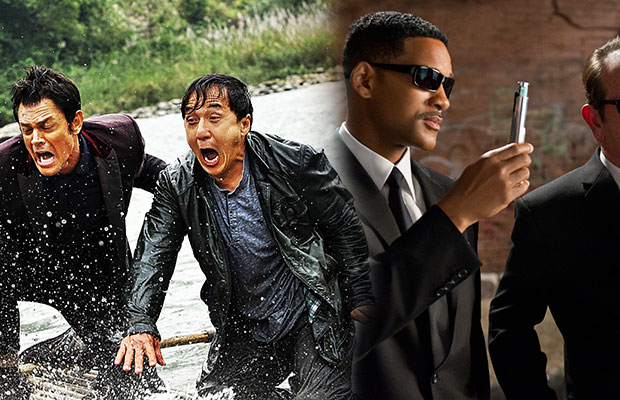 It's been used and abused a gazillion times that by now, it should have been drained of fresh possibilities, but the partner in crime comedy is alive and well, as marked by Jackie Chan and Johnnie Knoxville's wisecracking gunplay next week in Skiptrace . In celebration of the genre's latest, we decided to take a look back at some of the most successful hollywood duos from the past.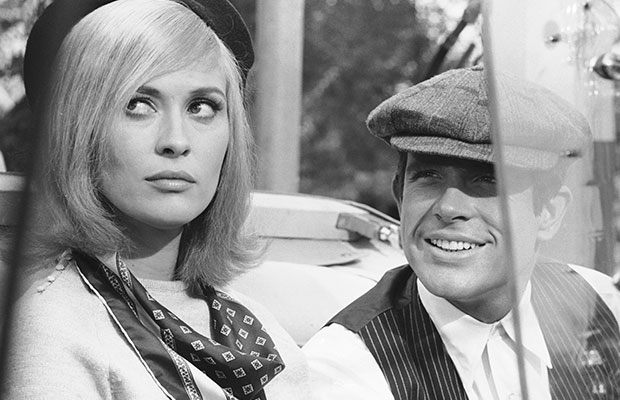 Bonnie and Clyde
Narrating the story of notorious armed robbers Bonnie Parker and Clyde Barrow, impotent Clyde sees himself as some kind of self-styled Robin Hood who perfectly matches with Bonnie, who sees him as a way out of her dark small town existence in this Oscar-nominated script.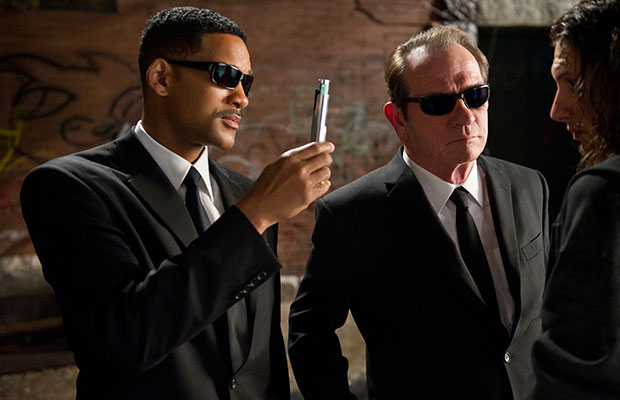 in Black
Will Smith and Tommy Lee Jones teamed up as Agents Jay and Kay, respectively, to quietly control the large alien population residing in New York City. The comic-book-adapted partner in crime comedy spawned two sequels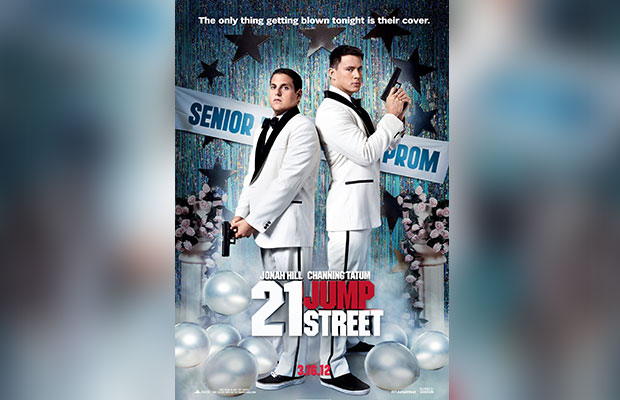 Jump Street
A pair of underachieving cops Channing Tatum and Jonah Hill are sent back to a local high school to blend in and bring down a synthetic drug ring.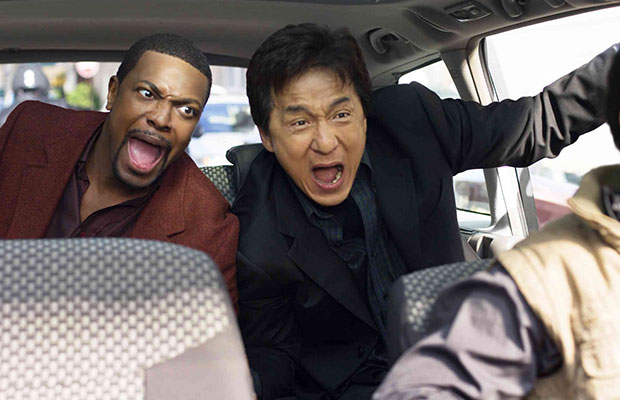 Rush hour
Classic late-90s comedy, Rush hour is a great combination of action & comedy. The traditional buddy cop formula, but Tucker and Chan make it stand out among the rest.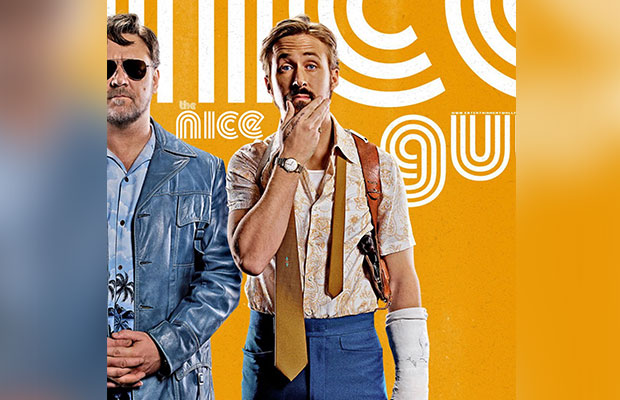 Guys
Set in the most hip decade of all time, the story stylishly follows the occasion when a down on luck private eye Holland March played by Ryan must work somehow together with his unlikely partner in crime Jackson Healy played by Crowe to solve the mystery of a missing woman which is seemingly related to the death of a famous porn star. With the case starts the hilarious yet thrilling adventure as the duo set out the streets of Los Angeles only to explore a whirlwind of conspiracy that dwells them further into a criminal conspiracy of its own kind.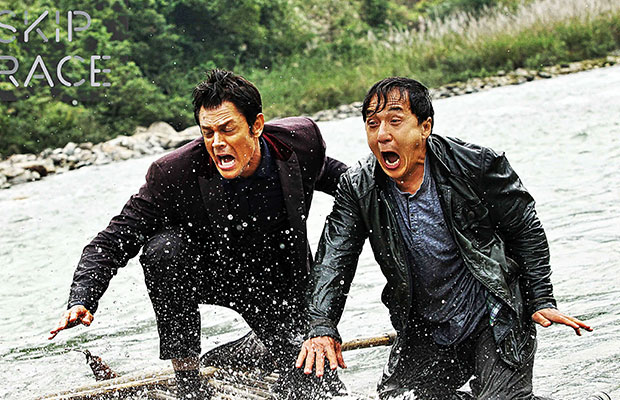 Skiptrace
After the blockbusters like Die Hard 2 and Cliffhanger,Hollywood action veteran Renny Harlin is back with his next action-packed comedy Skiptrace. The film stars Asian superstar Jackie Chan who is set to prove, yet again, why he is still considered as the 'King of Action Comedy'. In the film belonging to the same genre, Skiptrace sees Jackie Chan playing a Hong Kong detective along with his partner in crime Johnnie Knoxville. The duo is forced to team up after Chan's niece, played by Fan Bingbing, runs into trouble with a notorious criminal mastermind.