We have no qualms in saying that we are hopelessly in love with Tamannaah Bhatia!
Tamannaah Bhatia might be missing from the Bollywood scenario for the longest of time now but that doesn't mean she's off our mind. And with such enchanting photoshoots especially, it's hard to even blink our eyes. The South siren, who created quite a few ripples in the industry when she marked her debut, is busy juggling between her movies and photoshoots these days. With a figure as hot as hers and charm as alluring as the one she possesses, Tamannaah can easily make anyone fall for her. When she is not blowing away minds with her on screen persona, she is seen donning some rather interesting outfits. Sometimes peppy, sometimes crisp but always on point, Tamannaah's style play is unparalleled. And if you think we are bluffing, you might as well take a look at her new set of pictures. They are chic and glamorous if nothing else.
Being the face of Aza fashions, Tamannaah's new photoshoot pictures are insanely amazing. The new collection is so beguiling that we bet every girl would want to own a piece. With long embellished flowy skirts, crop tops and jackets, they tried to strike a fashionable chord with their customers, but were they successful? Hell yeah!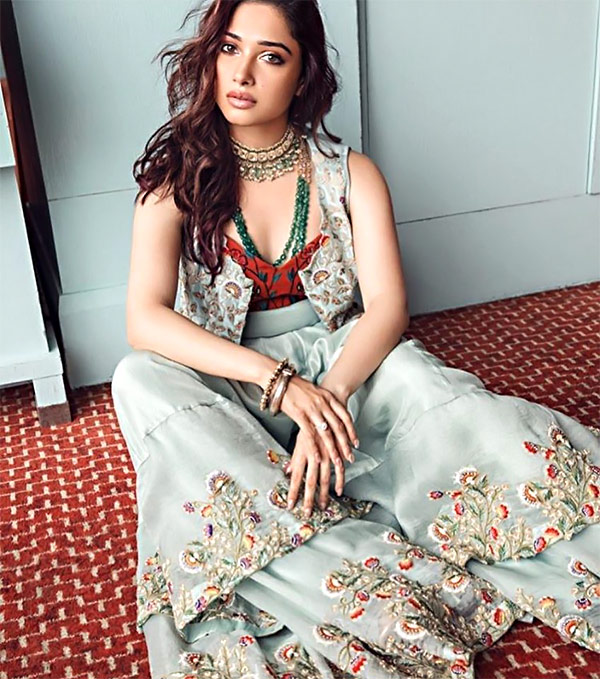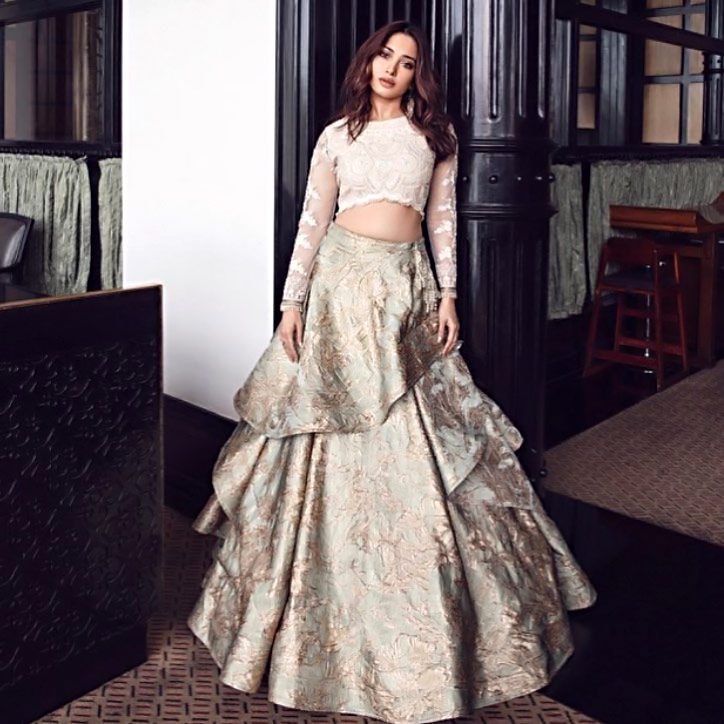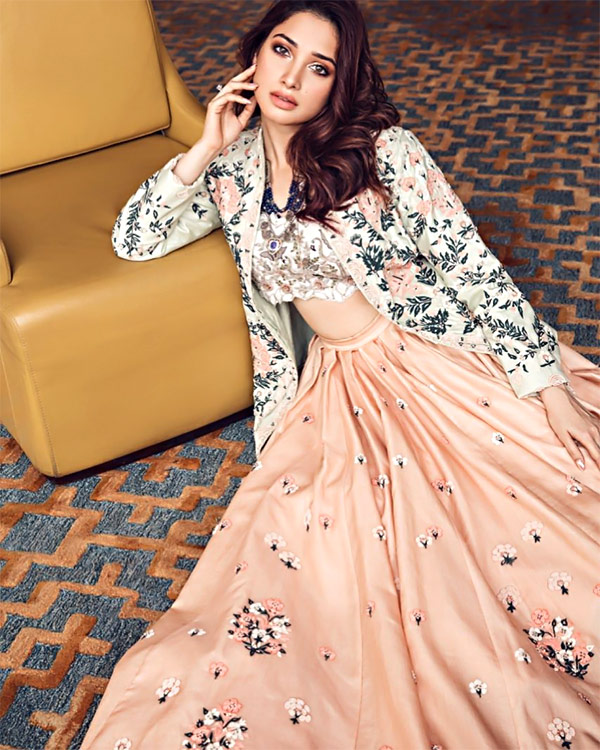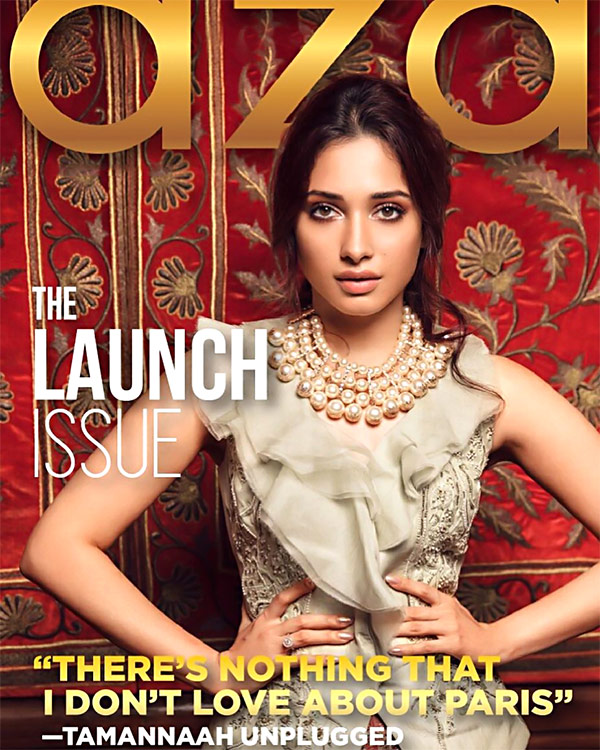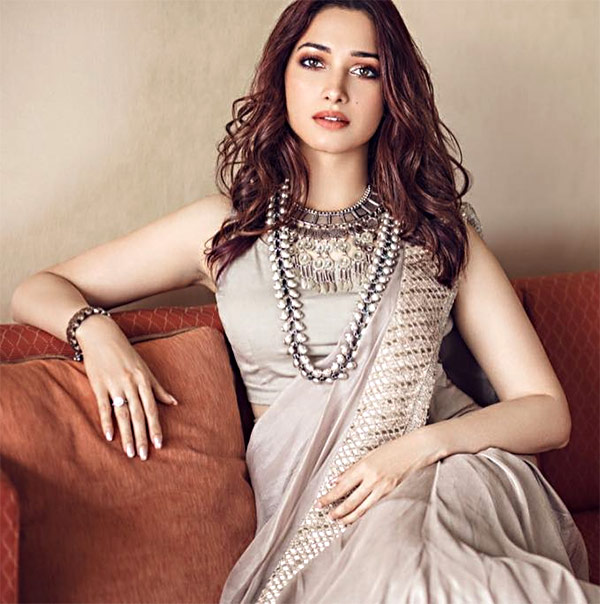 Flitting from one insanely amazing style to another, Tamannaah regaled us with her ethereal avatar, nailing the photoshoot to the hilt, pulling it off with signature enviable aplomb. Looking divine is not something that Tamannaah needs to work hard on for it comes naturally to her. We know her fans weren't really impressed with her role in Baahubali 2 and wanted to see more of her. But they need to wait for sometime before any of her movies hits the screens. Until then, they have such fascinating photoshoots which can keep them busy and hooked to the screen for the longest of time.