Shah Rukh Khan and Alia Bhatt's Dear Zindagi gets a green signal from Censor Board; passes the movie with a UA certification.
Shah Rukh Khan and Alia Bhatt's Dear Zindagi has passed a very important test and no points for guessing which one we are talking about. Censor board has issued it's certification for this movie without any cuts this time. Yes you read it right. Commending Shah Rukh Khan for his wholesome family-oriented cinema, the Central Board Of Film Certification (CBFC aka Censor Board) granted Gauri Shinde's Dear Zindagi an all-clear 'UA' certificate.
"There is not a single cut, verbal or visual. The Board actually said it would be a crime to cut even one shot from the film. They also singled out Shah Rukh Khan as the A-list actor with the least censorial intervention required in his films," says a source close to the film.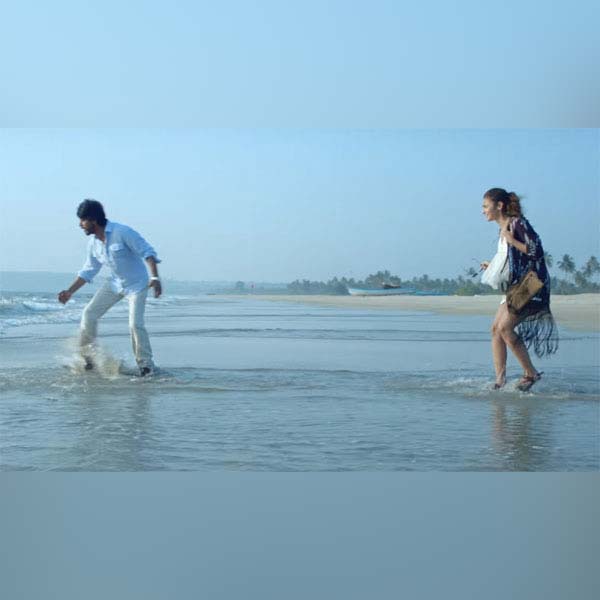 R Balki who is the co-producer on Dear Zindagi has never had a problem with the Board. When he made Cheeni Kum he was told the unconventional love affair between a 60-year old man and a 30-year-old woman would raise eyebrows. But the film sailed through. In Ki & Ka, he was warned about the kisses between Kareena Kapoor and Arjun Kapoor. The Board didn't touch a single kiss, arguing that intimacy between husband and wife was normal. In Paa, Balki was allowed the word 'bastard' as it was seen to be used in context.
Now we all know that Dear Zindagi is nothing like any usual Bollywood movie. There is no romantic angle between SRK and Alia and he in fact plays a mentor to her. We have ourselves seen the promos of the movie and it's looking refreshing. Alia will not be romancing one but four actors in the movie. And Shah Rukh will help her pick one out of Aditya Roy Kapoor, Angad Bedi, Ali Zafar and Kunal Kapoor. Looking at the plot of this movie, there were hardly any scenes that could offend CBFC. So the smooth certification process didn't come as a shock to us. Now that the movie has passed one litmus test, we wait to see if it passes another one; viewers's reaction to the movie. The movie will hit the screens next week and it's after a gap of more than six months that we'll see SRK shine on the big screen again.