Sometimes all you need is a good blow dry and a little bit of grooming to light up your day, don't you? Even better if your partner joins you for this pampering session. Deepika Padukone and Ranveer Singh had one such outing this afternoon. Although they headed to the salon separately but their pictures are here for you to see. For some reason, Ranveer looked pretty pensive before entering the salon but it's Deepika who has won over our hearts with her ridiculously beautiful smile. I mean, just look at her! That glow on her face says it all, isn't it? Clearly, DP had the best time at the salon today.
That way, Deepika is currently on a much needed break recovering from her back injury which is also the reason why she is not taking up any film as of now. But that doesn't mean she is under house arrest. She is in fact making use of this time by spending time with her family and pampering herself by doing all that she loves; even if that is as basic as cleaning the house. As far as Ranveer is concerned, he too has suffered a shoulder injury but that hasn't stopped him from shooting for his films. Even in this state, he is filming for Gully Boys and a couple of ad shoots. He feels his health shouldn't be a reason for the delay of a film's schedule. Too dedicated, we say.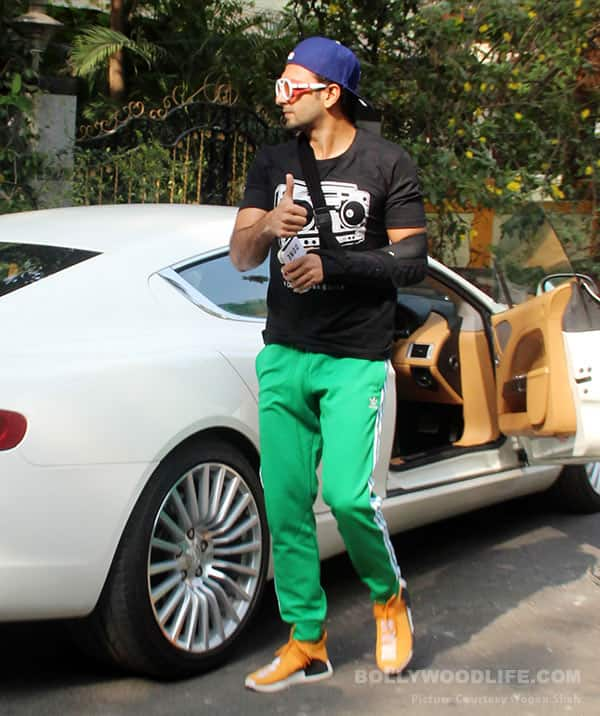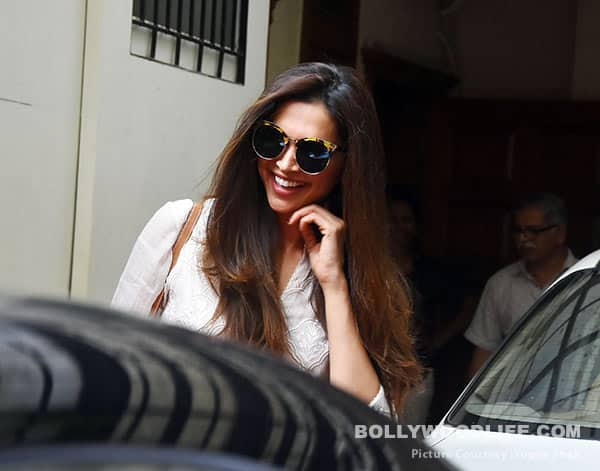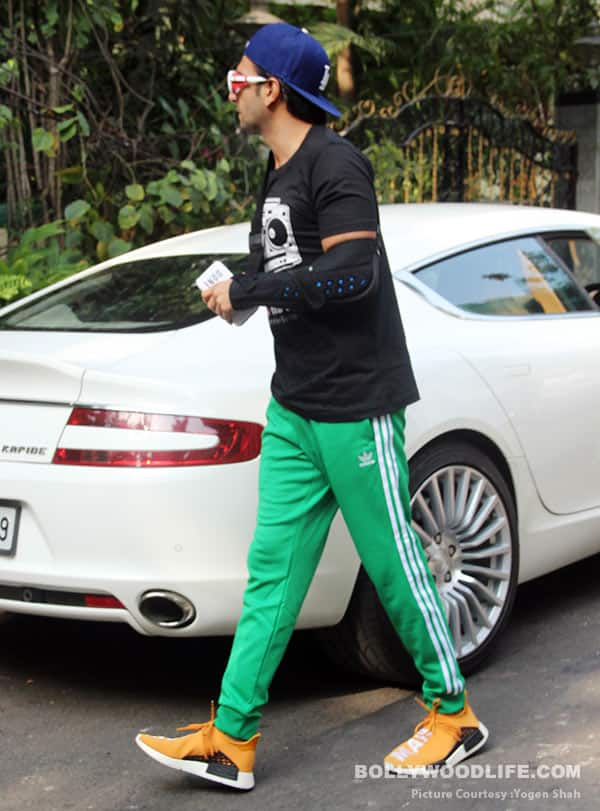 On the other side, Deepika and Ranveer's impending marriage too is keeping the internet busy with speculations suggesting the two are planning for a December wedding this year. Will they really tie the knot? Or is wedding not on the cards? Let's see what destiny holds for this much in love couple. Until then, keep watching this space for more updates.