It's not easy being a celebrity, particularly when you have the camera on you all the time. With the camera comes the need to be always fit, but that's not necessarily a bad thing because there's absolutely nothing wrong with living a healthy lifestyle. Here are some important fitness tips we can take away from the stars:
Salman Khan might be 50 years old but that hasn't stopped him from being on the fittest stars around. In fact, for Sultan, his body seemed barely believable as he seemed to have pulled off all the spots to look as authentic as possible. Anyone who has watched the movie hasn't stopped gushing about Khan's delectable body, whether it was as a wrestler in the first half or an MMA fighter in the second. Salman, the man who popularised bodybuilding in the industry is an inspiration to us all to remind us that no matter how old we get, we can always get in shape.
You shall overcome – Hrithik Roshan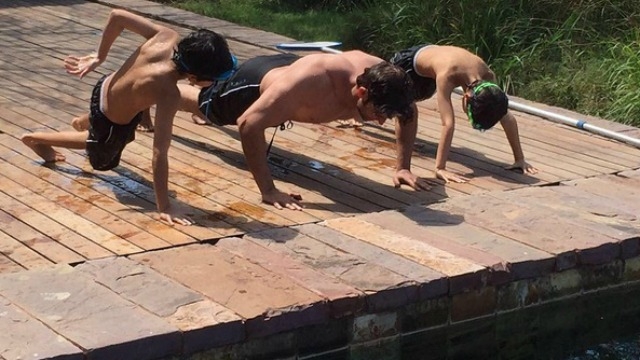 Not many people know this but Hrithik Roshan was in terrible shape before he started shooting for Krrish. That's when he hired popular trainer Kris Gethin who whipped him back into shape with his 12-week Body By Design plan. Hrithik followed a strict regime despite suffering from a knee injury and slipped disc in the past, but that he didn't let that stop him from getting in the best shape of his life. In fact, he made getting in shape a family hobby as he inspired his mum Pinky to get in shape and was later seen doing push-ups with his sons!
There's no hurdle too big – Arjun Kapoor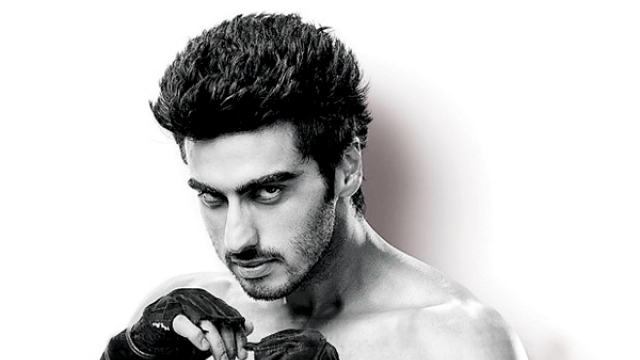 Before he became a heartthrob, Arjun Kapoor was a fat kid and before his Bollywood debut he lost a mind-boggling 50 kg. Inspired by Salman Khan, who poked him into losing weight, he made dietary changes, followed a strict regime and even did cross-fit. Since then, he's made fitness a way of life and it looks like unlikely he will ever become fat again.
Dreams have to be backed up with hard work – Virat Kohli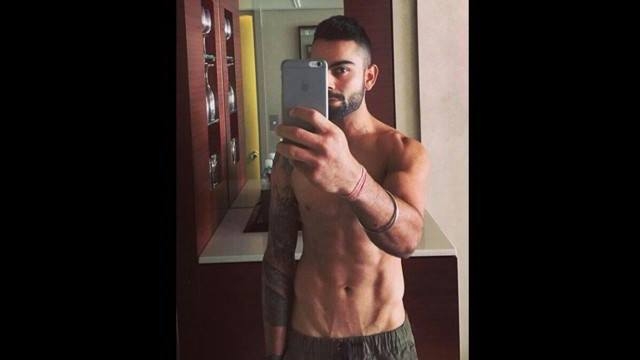 Kohli might be in the new for turning everything he touches into gold, scoring his maiden double century in West Indies, but there was a time when he wasn't the fittest of lads. However, RCB fitness coach Shanker Basu recently revealed that Kohli worked immensely hard on his fitness. While he was always talented, Basu revealed that Kohli was hell-bent on becoming the fittest, 'the best athlete in the world'. He made a host of lifestyle changes, including eating healthier and working out harder to build up more muscle mass.