Yowza! The best part of any beauty pageant is where the ladies get to show off their glamorous sides in gorgeous evening gowns. The top ten finalists of the Miss USA 2017 contest absolutely slayed it and we've got all of their gorgeous looks.
What a bunch of stunners! The top 10 finalists of the Miss USA 2017 pageant on May 14 showed off their most drop-dead gorgeous looks in the evening gown competition. Sparkly and glam is always the way to go so naturally a number of ladies glittered as they strode down the catwalk. Miss Minnesota kicked things off in a silver ball gown skirt opened up to feature leggings, with a sequined silver top It was a look that came from two different dresses that she turned into one. Miss New Jersey looked incredible in a plunging black sequined number that featured plenty of skin. Can you believe she actually bought it off the rack?!
Miss Missouri looked incredible in a sleeveless red satin gown with a tight bodice and a fishtail skirt, while Miss Tennessee went for old Hollywood glamour in a nude and silver halter dress that looked like a throwback to something Marilyn Monroe would wear!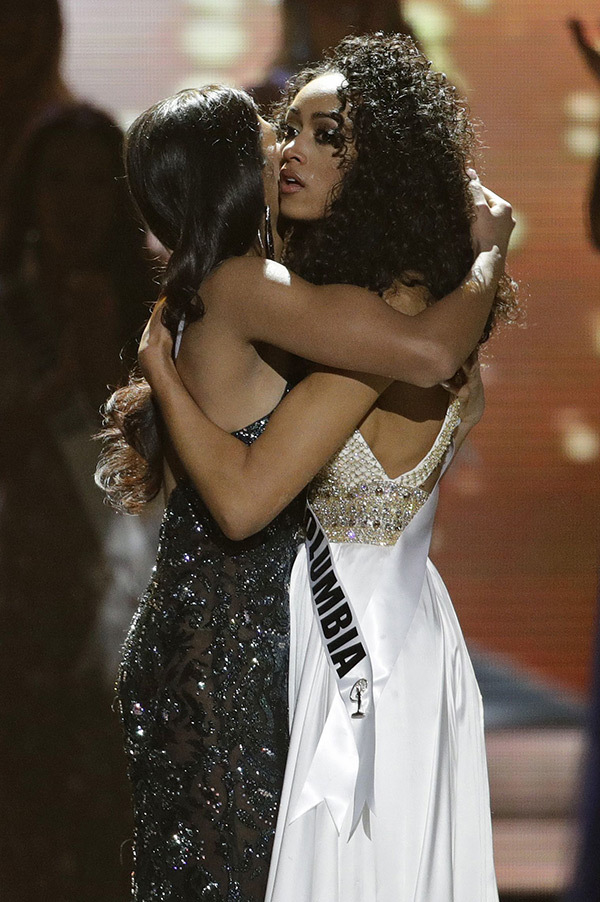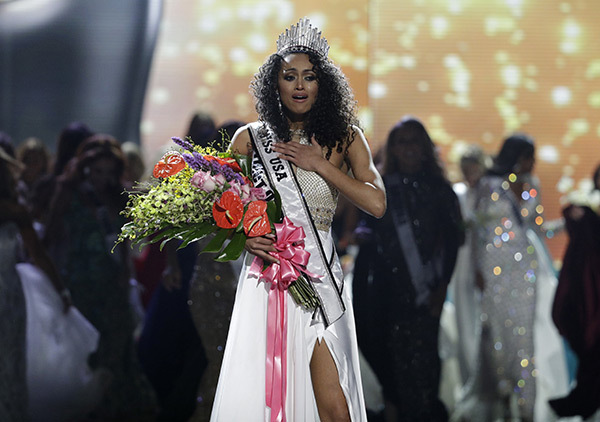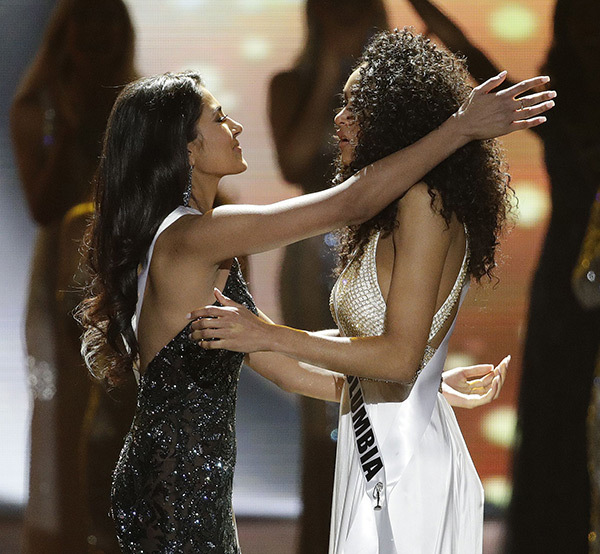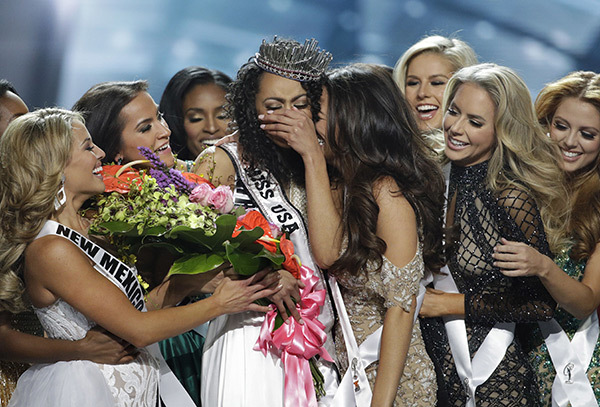 Miss California used her incredible six-foot frame to show off a white gown with silver criss-cross patterns throughout the bodice and sleeves, and Miss Washington DC also went with white, in a custom-made gown that featured a sweeping ball skirt and a golden, glittery top. Miss South Carolina went with a simple royal blue gown with sequined features. It was noted that it was her favorite color and she couldn't wait to wear it in the pageant. Miss New York showed off some incredible style in a long, sheer figure-hugging gown that included shiny green panels that looked amazing against her red hair.
Miss Illinois was a golden girl in long sequined fringe swaying back and forth in a look that featured a satin bodice and a backless top. Miss Alaska designed her own evening gown to honor her own Native American heritage. It featured a red cape that she dropped it revealed a halter gown with a plunging neckline and big slit. Every one of these women absolutely crushed it with incredible glamor!!!