Dabboo Ratnani and his obsession with making actresses pose topless….Alia Bhatt or Kriti Sanon, whose click is your personal Favourite?
So it's that time of the year again when celebrity photographer Dabboo Ratnani releases his annual calendar featuring who's who of Bollywood right from Amitabh Bachchan, Shah Rukh Khan, Hrithik Roshan to his favourite ladies Alia Bhatt, Shraddha Kapoor and Vidya Balan. The launch for calendar 2018 happened last night and no doubt, Dabboo's best clicks are yet again winning over the internet. But one trend that he ensures to follow year after year is to make an actress pose topless or say at least make it seem like the beauty has dared to bared. I mean, probably that's what Dabboo considers as his USP as over the years, we have seen Alia Bhatt posing topless with a black cat or say Vidya Balan with just a newspaper for cover. This year however was Kriti's turn to play the hot muse to Dabboo and boy, did she pull it off sexier than the other actresses?
Here, let's quickly rewind back to all the clicks of Dabboo when he aesthetically shot actresses when they went topless. Or like they say, times when actresses played with their skin more than their outfits. Check em' out:
Kriti Sanon – Is that Hat-mess or hotness? You decide!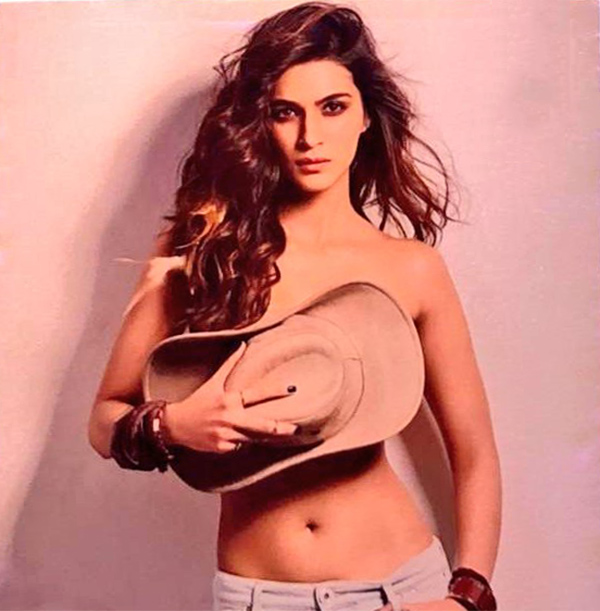 Disha Patani – If looks could kill, Disha would have been arrested by now…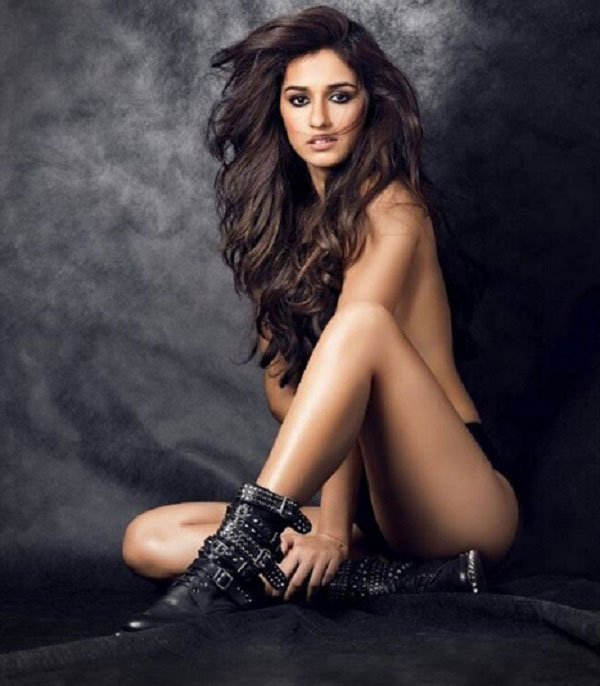 Jacqueline Fernandez – Drop that towel, woman!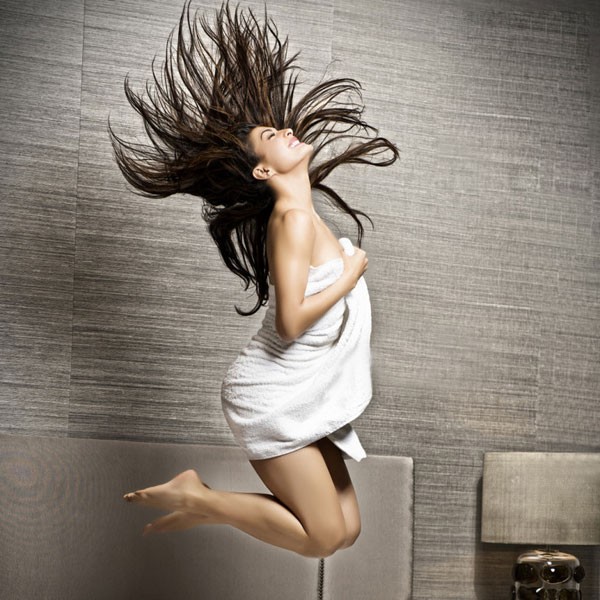 Alia Bhatt – the '(K)atty' affair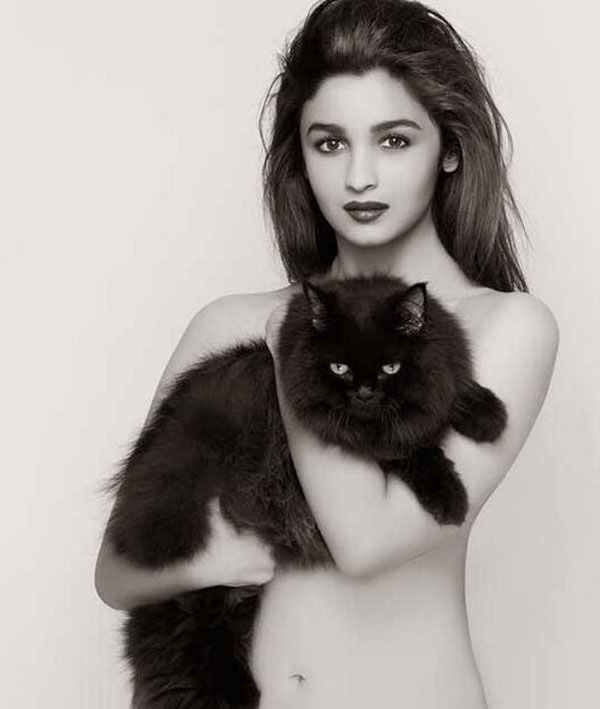 Let's not forget, it's the 19th anniversary of Dabboo Ratnani's celebrity calendar this year.