Hrithik Roshan surprised us with this hot photoshoot and we bet that fans will enjoy this treat…
Hrithik Roshan is one of the hottest men in the industry and no one can deny that. The actor, who turns 43 today, surprised us with this latest photoshoot. Known for his jaw droppingly hot looks and muscular physique, we were in for a big treat as we got our hands on this photoshoot . We've already gushed a lot about the actor in terms of his handsome looks and ripped body. However, Roshan makes us repeat our words once again. We have to come to terms with the fact that the older the guy, the hotter he looks. This photoshoot of his totally justifies the same. Being a hot stuff for shutterbugs and a doting daddy for his sons are two poles apart personalities that this one man comprises of.
While he lets the shutterbugs sigh at the sight of his hotness, his kids surely think otherwise. We remember this one time when his Roshan's sons Hrehaan and Hridhaan were told about the actor becoming Asia's third sexiest actor, they had a cute reaction. The boys couldn't believe their ears as their father, Hrithik, was called sexy! In an interview, the actor had stated, "My sons' jaws dropped. They were in disbelief, because I think they see their father as a very normal guy. And for them to read something like 'World's Most' is kind of a departure from how they see me. For them, it's like, 'Wow, how is that even possible?'" Well, Hrithik, to be quite fair, our jaws too were dropped in disbelief as you totally deserved the first spot and not the third one! Anyway, you guys can scroll away and check out his latest photoshoot pictures.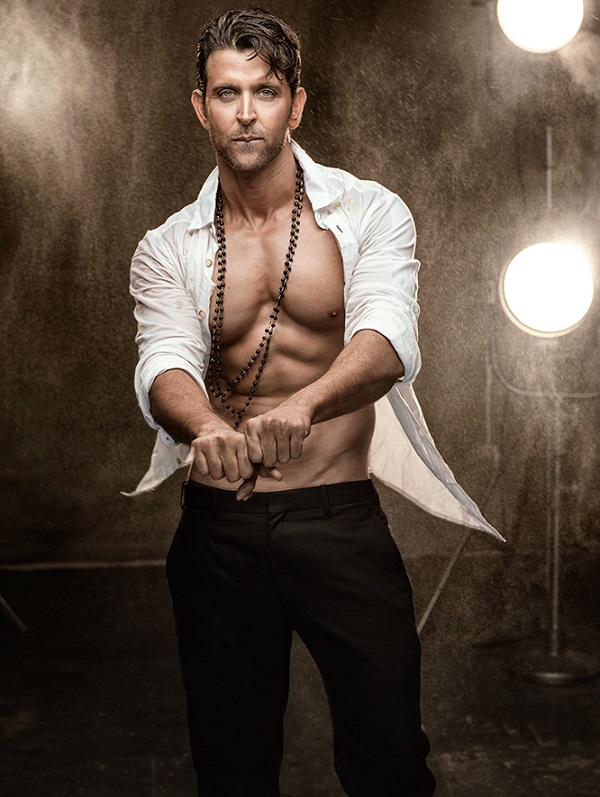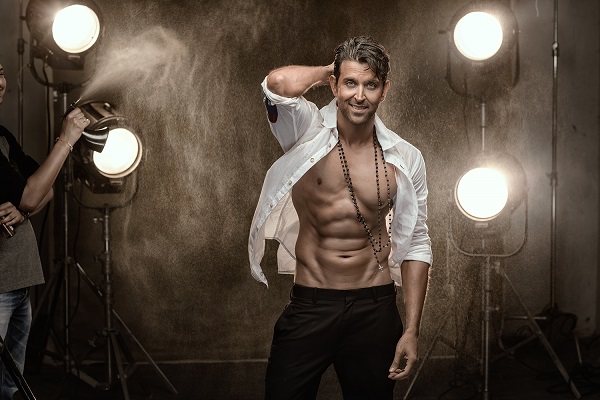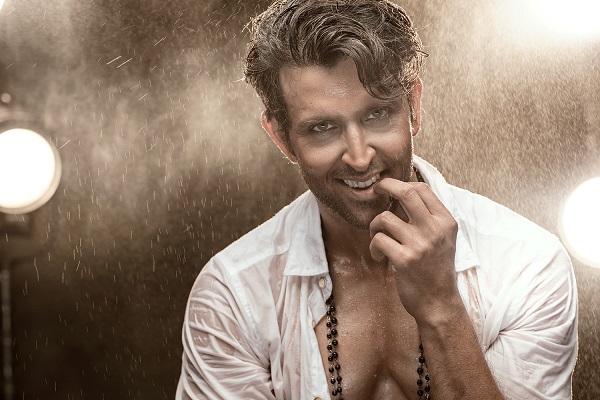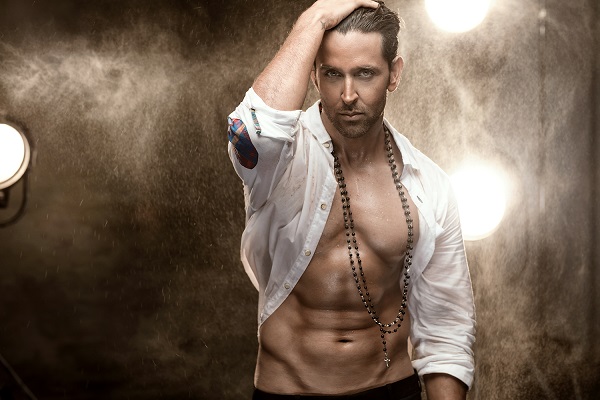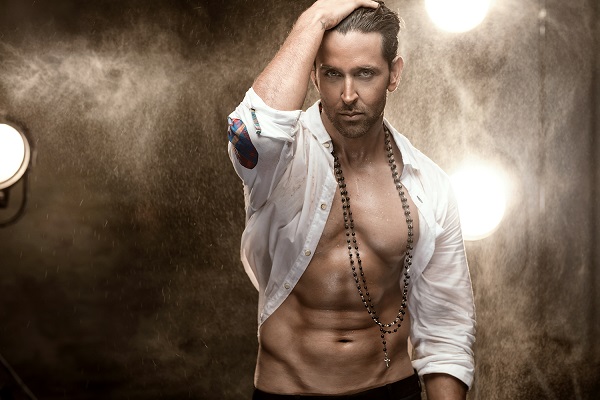 The Kaabil actor's sexy avatar has been winning hearts for years and will continue to do so. Roshan is literally ruling the photoshoot game as he has been featured in maximum photoshoots this month. It sure is a double treat for the actor as well as fans. Thanks to this photoshoot and various other ones, we just can't wait for his upcoming film with Yami Gautam. His chemistry with the actress has already won so many hearts that we desperately want to watch the film. Slated to release on January 25, the film will be releasing along with Shah Rukh Khan's Raees. However, right now, we're too engrossed in this hot photoshoot to care about the clash.