The year, 2018, so far has been a mixed one as far as the fashion scene of Bollywood's leading ladies is concerned. While we have had charmers like Deepika Padukone and Alia Bhatt, who stunned us with their impeccable styling, there were divas like Sonakshi Sinha and Shruti Haasan, who failed in the same department. We don't want to tag them as the worst dressers since there were occasions in the past when these beauties impressed us with their fashion outings, but 2018 so far was not so good. Blame it on their poor choice of attires or tag it as the stylist's fault, these actresses did disappoint us with their various appearances and unfortunately we had to put them in this bad dressed category of 2018. Joining Sonakshi and Shruti in the same are well-known names like Disha Patani and Urvashi Rautela. Let's elaborate on where they went wrong and how!
Sonakshi Sinha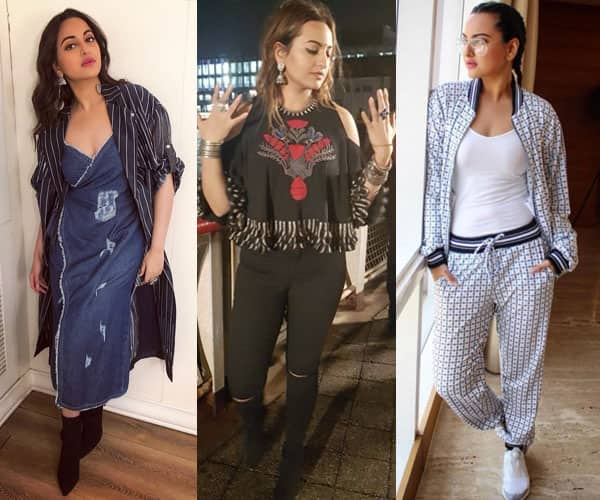 Sonakshi Sinha is a stunner on some occasions and a disaster on others. While there are days when she flatters us with their ravishing appearances, she gets it completely wrong on other days. We personally adore the actress for the choices she makes but she fails to carry them sometimes. We hope the actress takes a note of it and make a great fashion comeback in the remaining months of the year.
Disha Patani
If you are blessed with a figure as hot as Disha, you flaunt it to the fullest. And when we say flaunting, we don't necessarily mean shedding clothes. Disha Patani is an extremely casual dresser as was evident from her promotional styling for Baaghi 2. The silhouettes were extremely casual and that isn't a bad thing, we agree. But even the choice of attires was basic and we expected so much more from her. Hope her styling improves in the coming months.
Shruti Haasan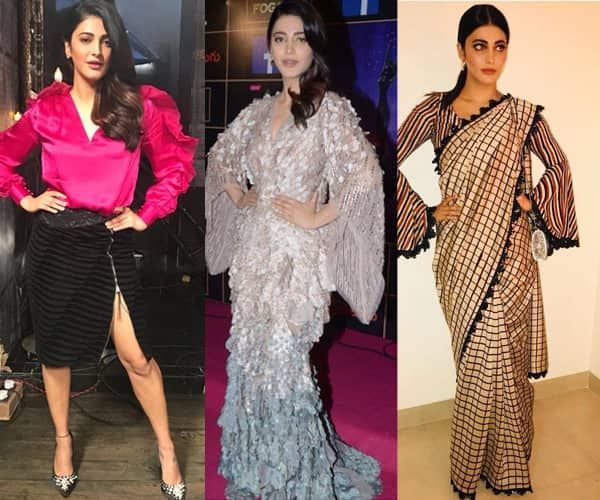 Shruti Haasan's personal fashion sense has always been out-of-the-box. It's weird and fails to strike any chord with us. While she's blessed with a tall frame and a hot bod, Shruti rarely tries to use it in her favour. Her choice of attires is usually very weird and we wonder if she has considered hiring a different stylist.
Urvashi Rautela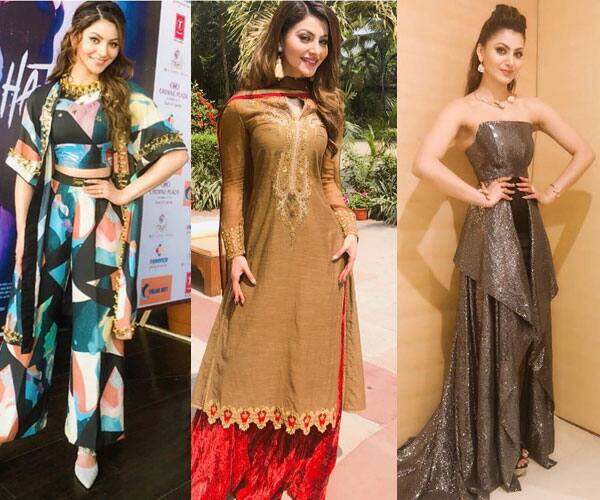 Urvashi Rautela's styling for the promotions of Hate Story 4 was a disaster in itself, what with the actress committing some horrendous fashion crimes. Urvashi was a decent dresser at some point but her graph unfortunately went downhill. From bizarre silhouettes to unflattering choices, Urvashi tried hard to stand apart. But all in vain