Okay, we can't keep calm because today is the day when Deepika Padukone and Ranbir Kapoor will finally be seen walking the ramp at Manish Malhotra's Mijwan 2018. This is going to be the first time they will be hitting the ramp together and don't even get us started to prove how beautifully they compliment each other as a couple. It's like Ranbir and Deepika are the only former lovers who can easily fool the audience to believe that they are still in love whereas the reality is that they just let their fondness for each other do all the talking. They spell magic the moment they are put together. And they don't even have to put much of an effort – just smile, look into each other's eyes and there…you'll see your hearts melting instantly.
While we agree Deepika is currently in a steady relationship with Ranveer Singh and it's wrong to link her up with Ranbir and dream about their love story. But for good times sake, here's giving you an album of pictures of the two emoting love without saying much. Just eye-to-eye, smile-to-smile and you have your romantic treat for the day. We bet you are going to get highly nostalgic after checking out these pictures. Get, set, gush…
Don't know what's brighter, the lights in the background or the spark in Ranbir and Deepika's eyes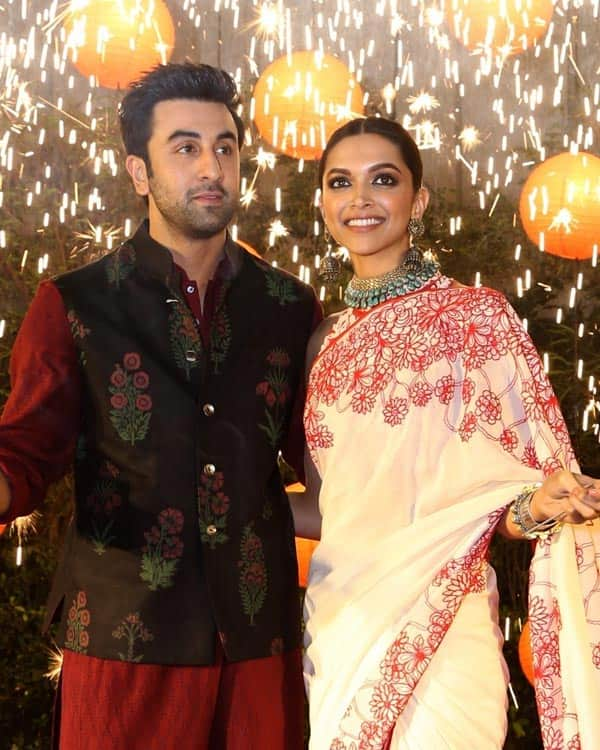 Only if we could Piggy back and go back in time…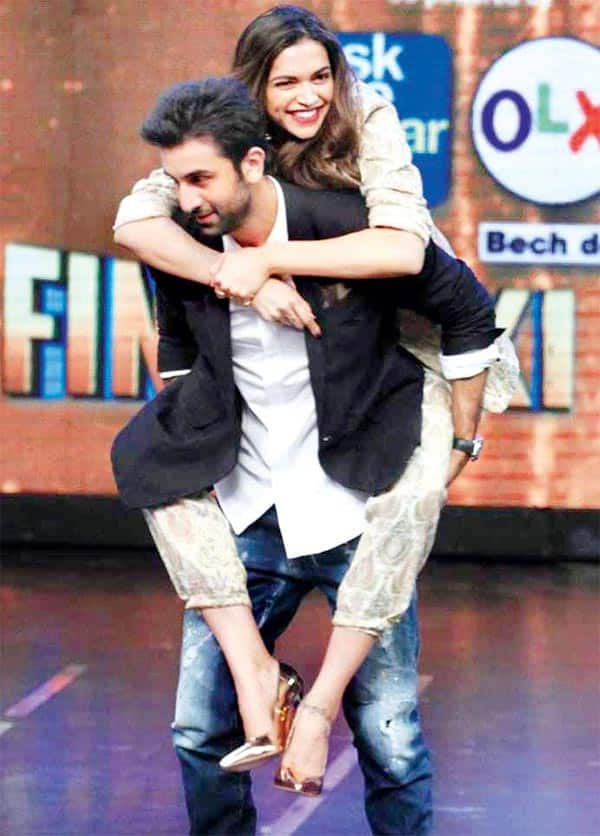 Freeze this moment!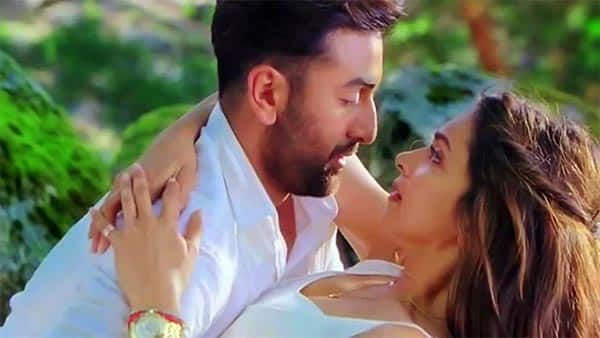 All those times when Deepika just couldn't stop smiling looking at Ranbir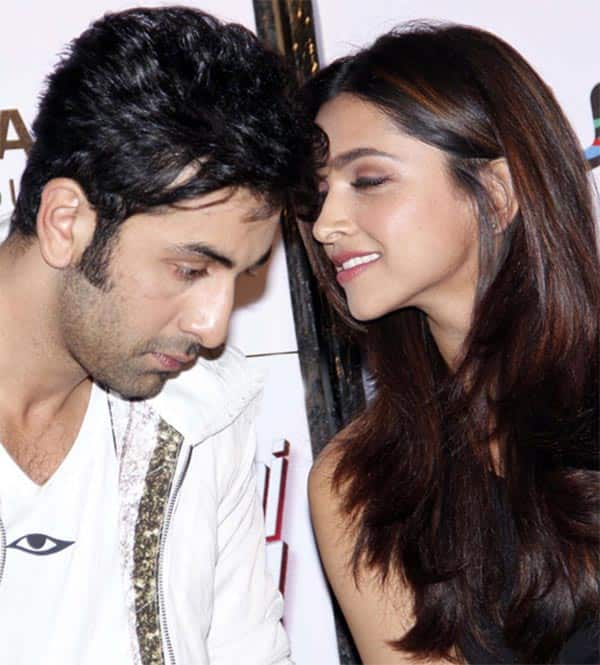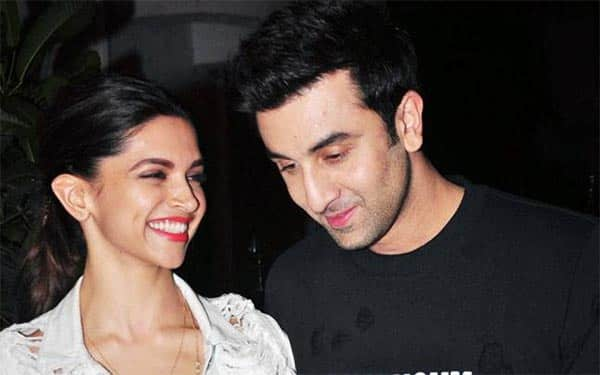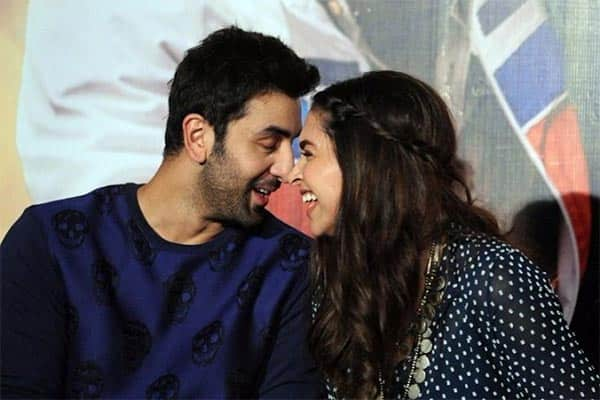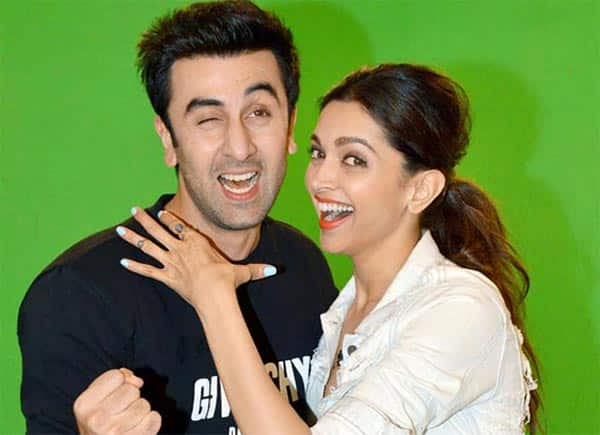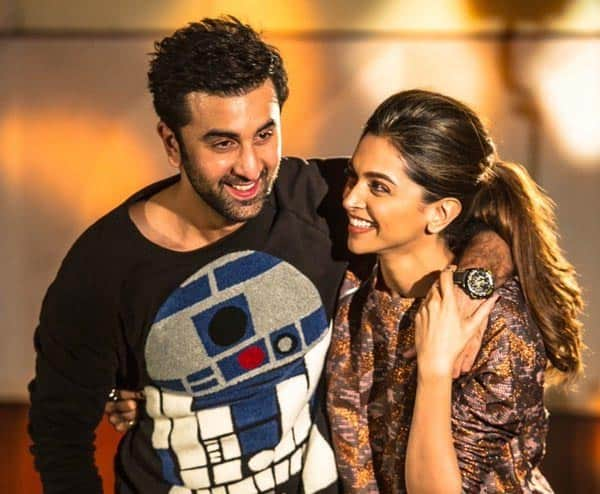 Swag se karenge sabka swagat?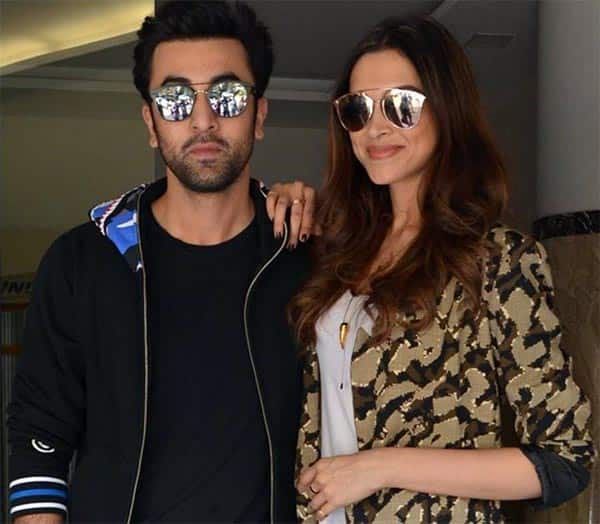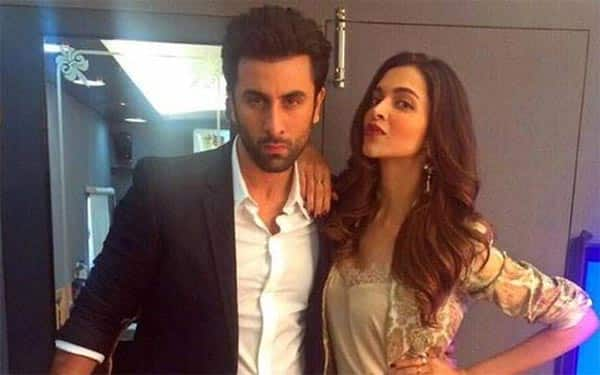 Mijwan 2018 is going to begin at 8 pm tonight and now that we have taken you back in time through these adorable pictures of Ranbir and Deepika, how excited are you for their walk? Thoughts in the comments please!