Demi Lovato debuted a massive hair makeover on stage and on her Instagram on Oct. 16. Do you think blondes have more fun?
Demi Lovato, 24, showed off her new locks on Instagram, writing, "Goldie locks" with a yellow heart emoji on October 16.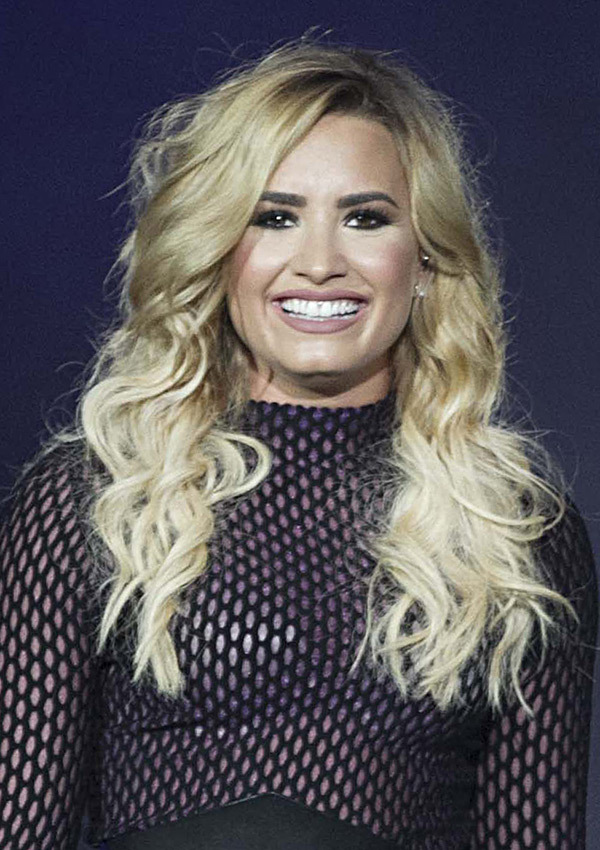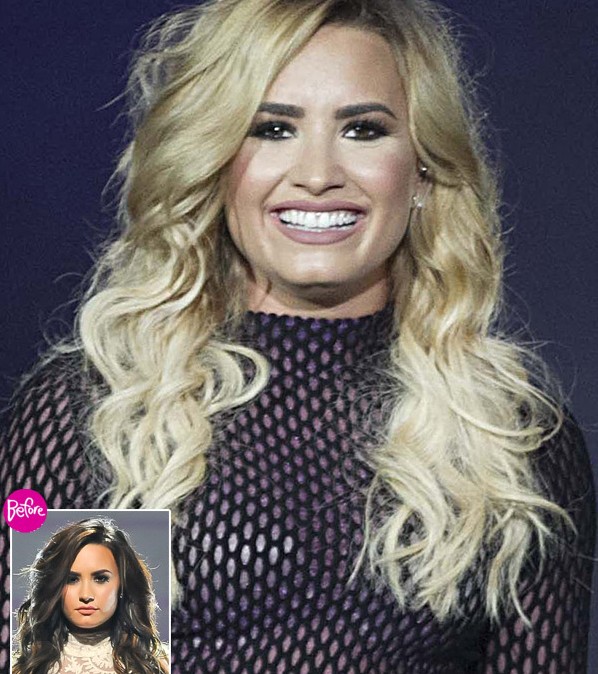 Demi has been blonde in the past — in fact, she has been blonde, a red head, pink, purple and even teal hair, but she's had her dark 'do for the past two years.
On stage, her hair was styled in a side part with tons of volume. The big, beachy waves were sassy and sexy!
Her makeup was pretty as well — her glowing, gorgeous skin looked amazing, and she rocked dark lashes, and a matte pink lip. Stunning!
Pics of Demi Lovato — See Pretty Photos Of The Star
Demi just spoke to Glamour magazine and spilled about her mental health:
"I feel healthy, I feel happy. Back then I felt an emptiness inside of me, and I reached for so many things — a person, a substance, a behavior — to fill that void," she revealed. "And now there's not a void anymore. The void is filled by me taking care of myself.… Getting sober was difficult. I went into rehab, I came out, and I didn't stay sober. I still had issues occasionally. Now some days it's difficult; some days it's easy. But I like to focus on what I'm doing now, which is giving back. I've done interventions with people I've been close to."