Halloween is right around the corner and we could not be more excited! In honor of our favorite holiday quickly approaching, we rounded up some of our all-time favorite celebrity Halloween costumes. From Heidi Klum to Kim Kardashian, there are so many different looks that we loved over the years! What was your favorite costume?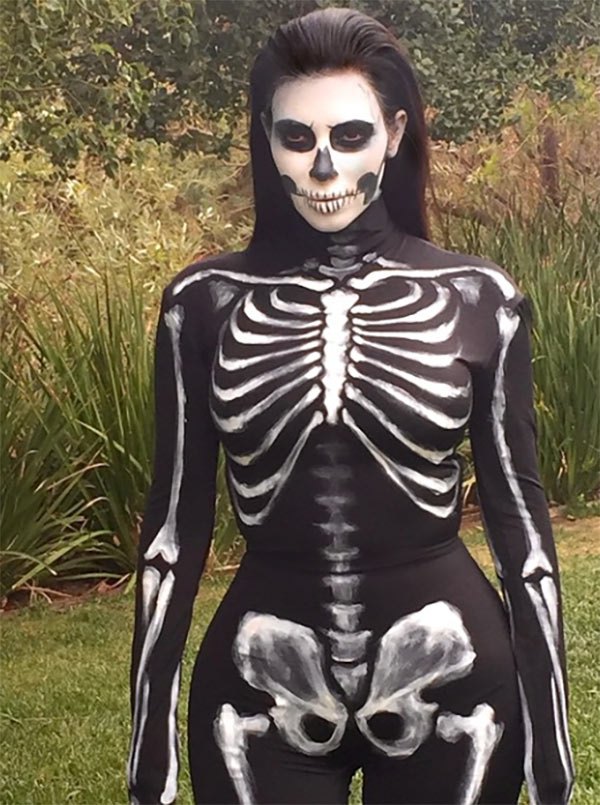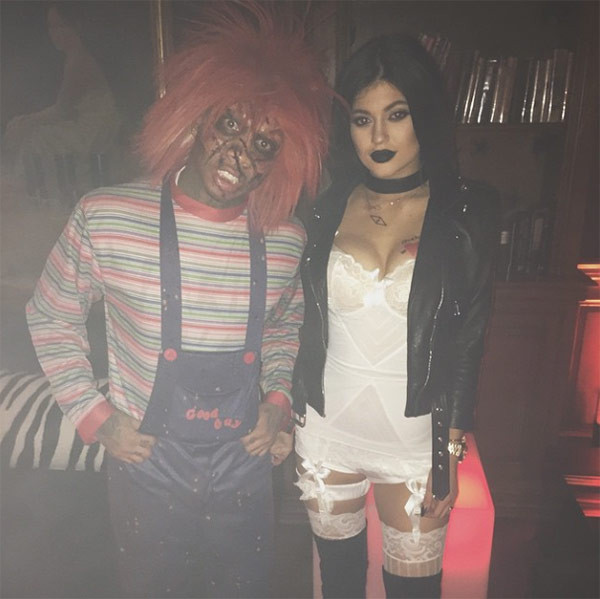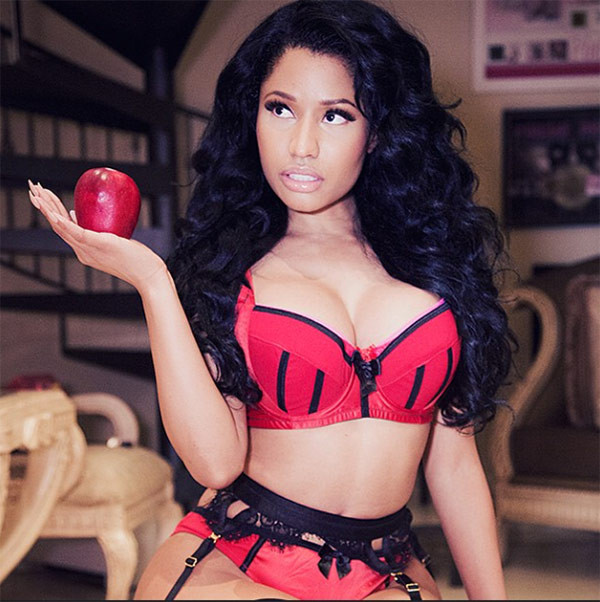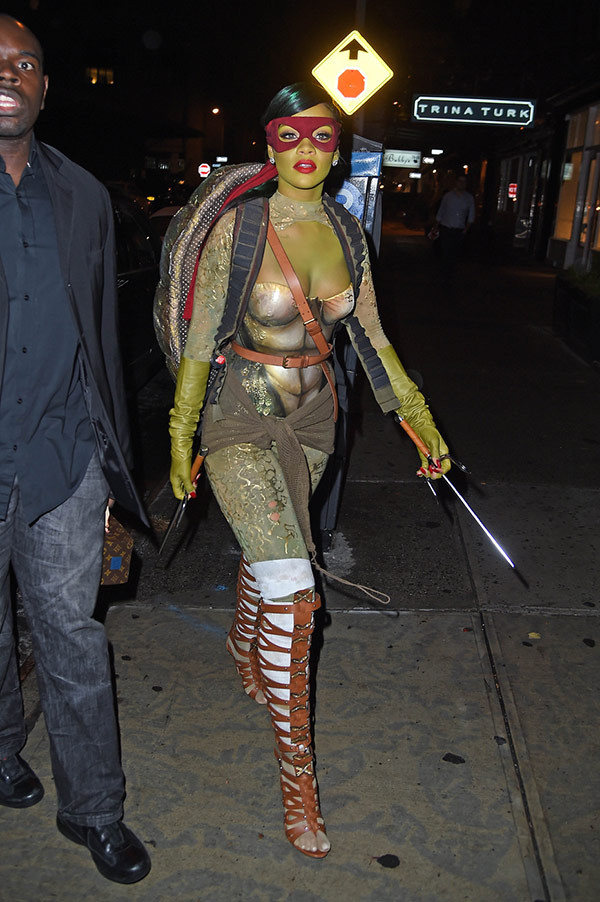 We need to start with Heidi Klum, 43, because she is the queen of Halloween. Every year she always hosts her insane party and she always goes above and beyond with her costumes. Last year, she dressed up as Jessica Rabbit and and looked unbelievably realistic in a sequin red Christian Siriano gown and prosthetics. We cannot wait to see what she dresses up as this year!
Another one of our fave costumes was Kim Kardashian's, 36, mermaid ensemble from 2012. She looked drop-dead in a skin-tight sequin green mermaid fin and showed off a ton of cleavage in a seashell top.
Some of our other favorite costumes came from Gwen Stefani, 47, when she dressed up as Cinderella back in 2011. Her Disney princess costume was so perfect and realistic, she literally looked like a real-life princess in her classic blue ball gown and blonde updo.
Rihanna, 28, also went all out when she dressed up as a Teenage Mutant Ninja Turtle with her girlfriends! She hand-made her entire costume and even painted her entire body green — she looked so real and legit!
We love how celebrities get so into Halloween and when it comes to costumes, they don't hold back. Each year the costumes just get better and better!