Like we say, change is always good. Bollywood has always been in for transformation every now and then, the latest is experimenting with Hair. From cutting It short to changing styles to coloring it up, Bollywood is doing all of it these days.
Here are our favourite actresses who transformed their lovely locks.
Ileana D'cruz
She had long lustrous tresses but then she chopped them off and surprised everyone. She looked fabulous. 'Short is the new Long' for Ileana.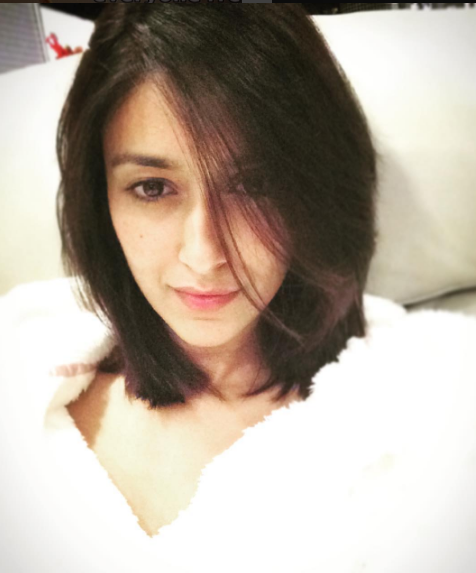 Katrina Kaif
Katrina had gone all red a few months back. She got her hair colored red for a film. She also went to cannes with her beautiful red hair.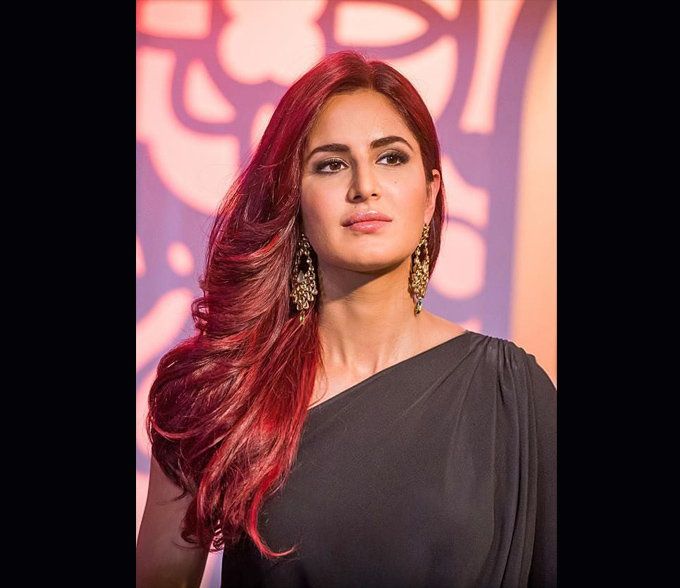 Richa Chadda
After coming back L.A where she was shooting for Love Sonia, Richa Chadha gave herself a new hairstyle. She looked amazing in her Bangs. We loved it how she carried the new hairstyle at IIFA 2016.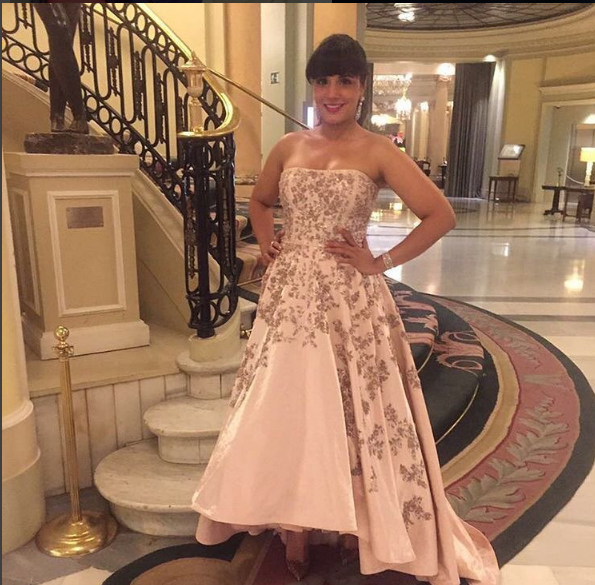 Taapsee Pannu
She recently colored her hair pink – purple during the shoot of her upcoming film Tadka and everyone loved it. She also thanked her stylist via twitter after uploading a picture.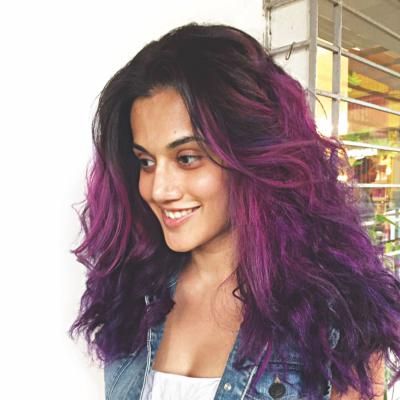 Twinkle Khanna
Also known as 'mrsfunnybones' on twitter, Twinkle Khanna colored her hair red and she looks gorgeous than ever.