From hotelroom to red carpet, here are 20 pics of Deepika Padukone's day 1 at Cannes Film Festival.

On her first day of Cannes Film Festival, Deepika Padukone slayed it sexy with her panache. She fared much better than what we expected from her! To be quite honest the graph of her hotness took an upward trend as her looks went from not to hot. Well, basically, she lived upto our hopes and looked gorgeous at the red carpet. Ever since she jetted out of the country for Cannes, the diva has constantly been uploading travel pics on her Instagram handle, something she rarely does. Not that we're complaining because we think it's awesome how she's making the most of the app and giving us information firsthand. So as we were saying, DP started her day with a good meal and some sun soaking as she clicked pics on the balcony of her room. Of course, soon she shifted all her attention towards getting ready. And boy did she RULE the red carpet!
For the press event, DP started off with a Johanna Ortiz gown that didn't really have an edge to it. The dull prints and outfit as a whole made for a boring look and sort of put us down. But we gotta admit, the eye makeup was spot on. Her second look was an upgrade which we certainly liked. Keeping a nude palette in place, the diva opted for the same hue in her entire ensemble. And no, it wasn't funny looking or too much for the eye. In fact, the gorgeous satin Galvan London dress was refreshing, especially with the high bun and furry Louboutins. She looked good! Deepika's final look for the day as she walked the red carpet was a sultry number from Marchesa. The sheer gown was a tease but the kind we appreciate. If looks could kill, this one by DP would surely wipe out half the population! The wine hued gown instantly struck a chord with our heart and we should hope it did the same with the fashion critics too.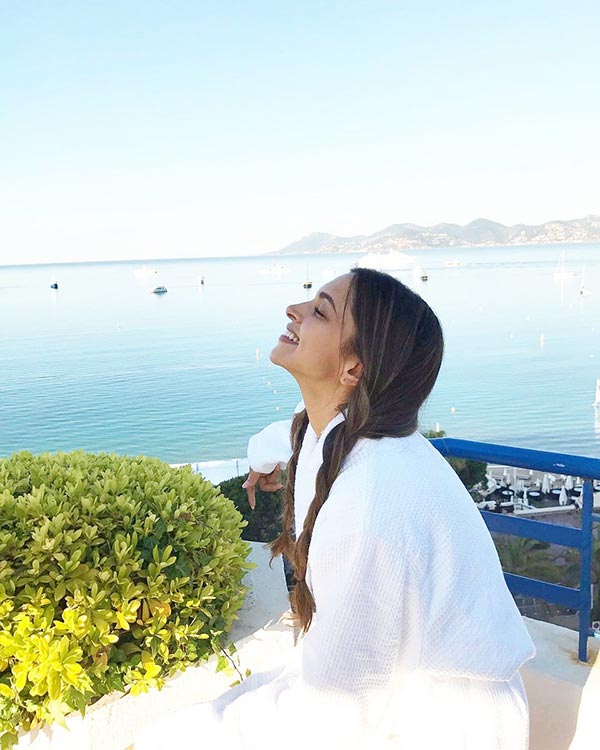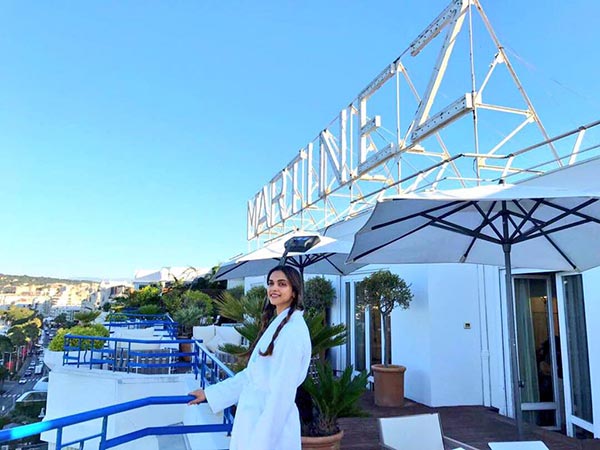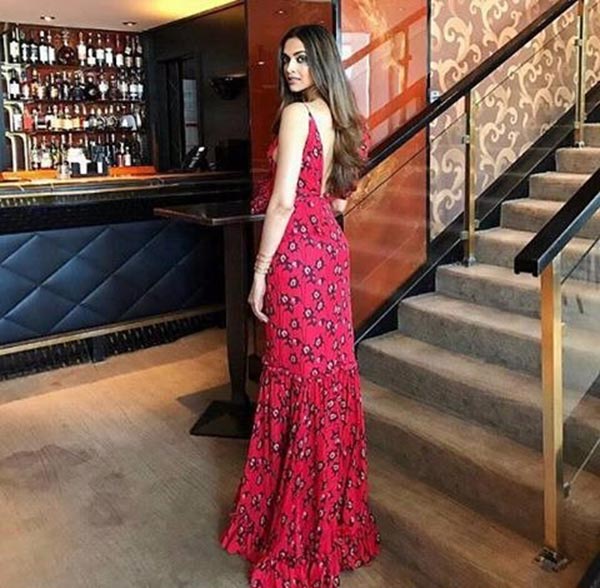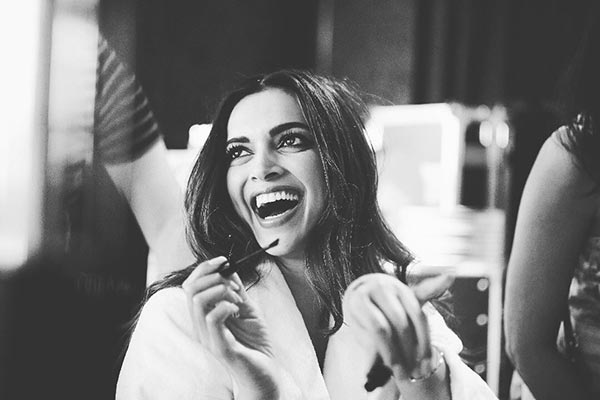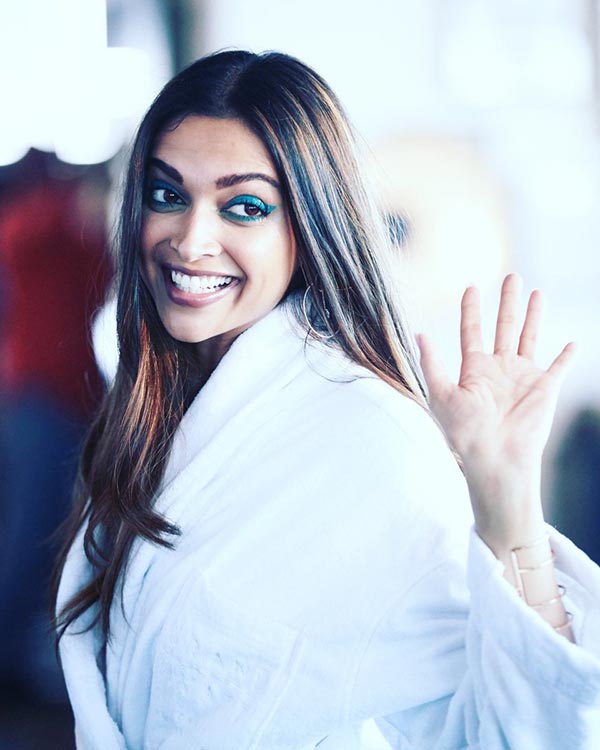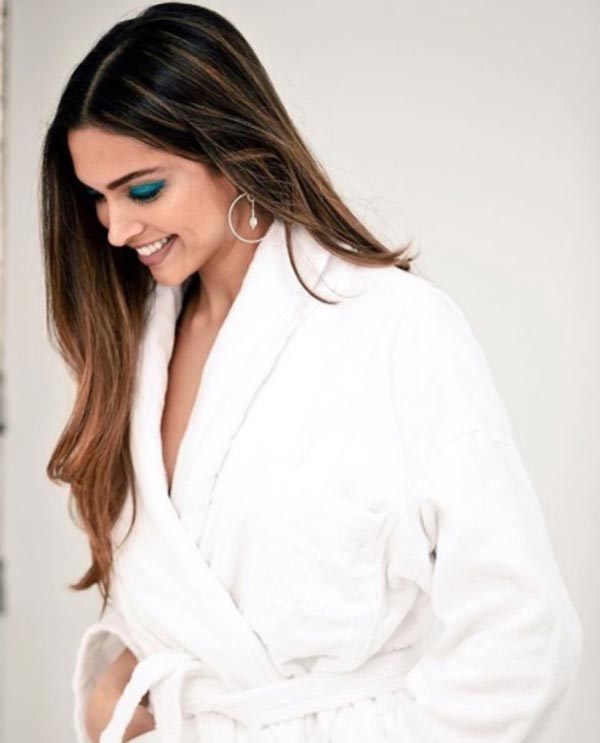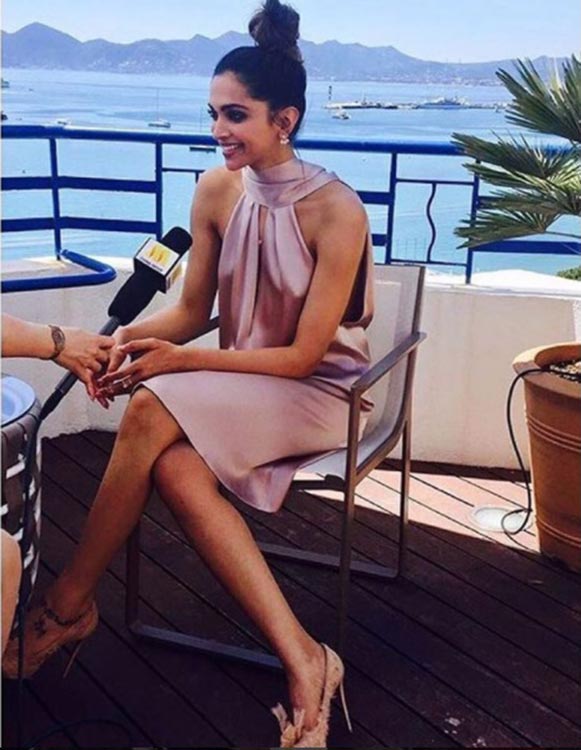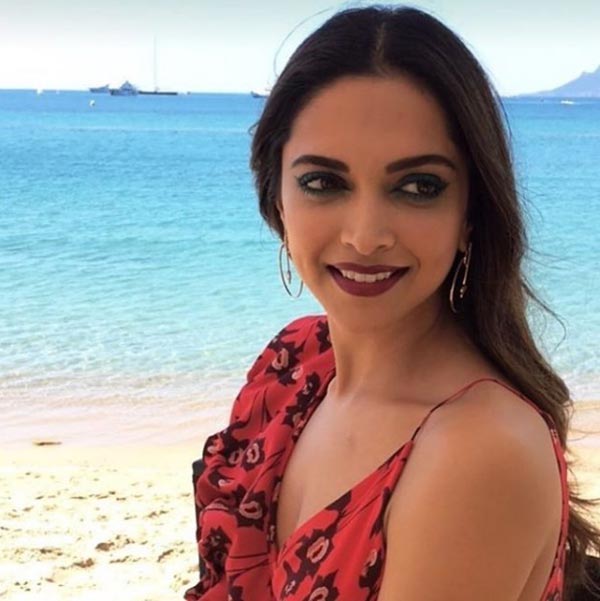 Anyway, we've got our hands on 20 pics from her Cannes day 1 that we think you shouldn't miss! Scroll below and check it out.
Sun Soaking scenes –