Bollywood gets yet another talent, thanks to Salman Khan!
Welcome, Zaheer Iqbal. There are many new faces making their debut in 2018 in Bollywood. Here is the latest one. The actor is being launched by the best-in-business, Salman Khan. The veteran made an announcement about the same yesterday while he shared a throwback picture from when Zaheer was a little kid. Well, Zaheer is all grown up now and has built quite a bod.
When Salman is your mentor there is no way you are not going to have an envious body. But damn, does, Zaheer Iqbal takes fitness to a whole new level. And to top that his green eyes add a sex appeal. Of course, our first instinct was to stalk the heck out of his social media presence and what a fruitful journey it is. Boys, get ready to get some fitness motivation and girls, get ready to go weak in the knees. Because we are presenting the hottest and sexiest pictures of this new guy in B-Town.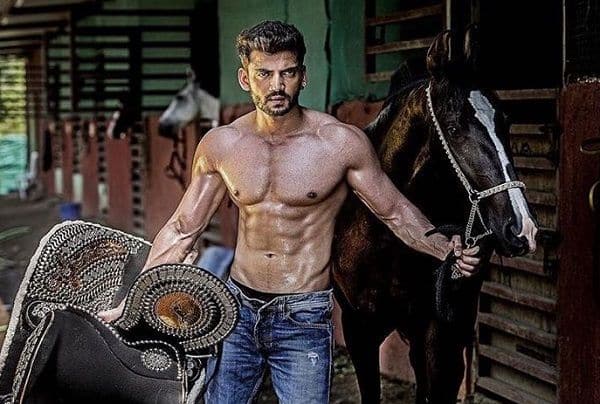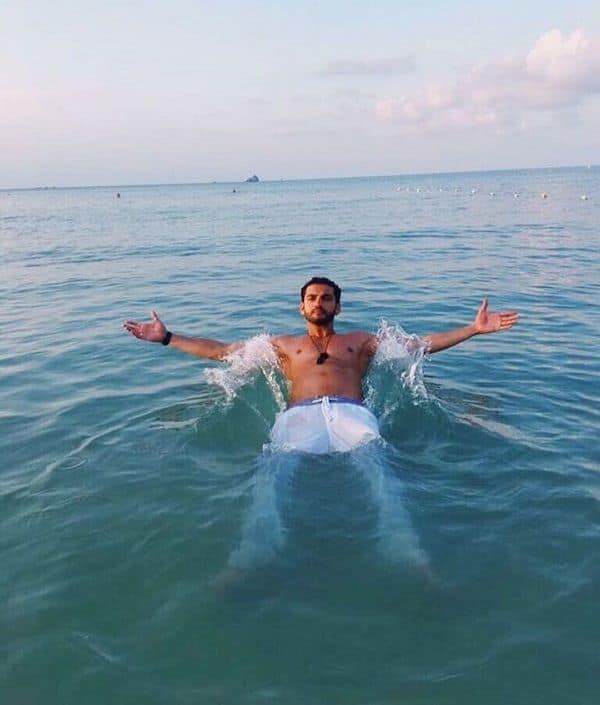 Are you impressed by his physique yet?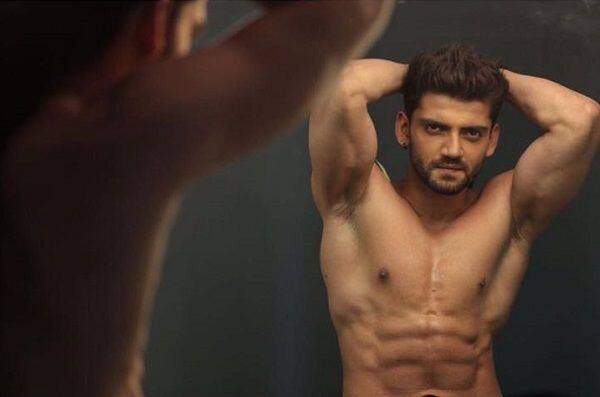 Now?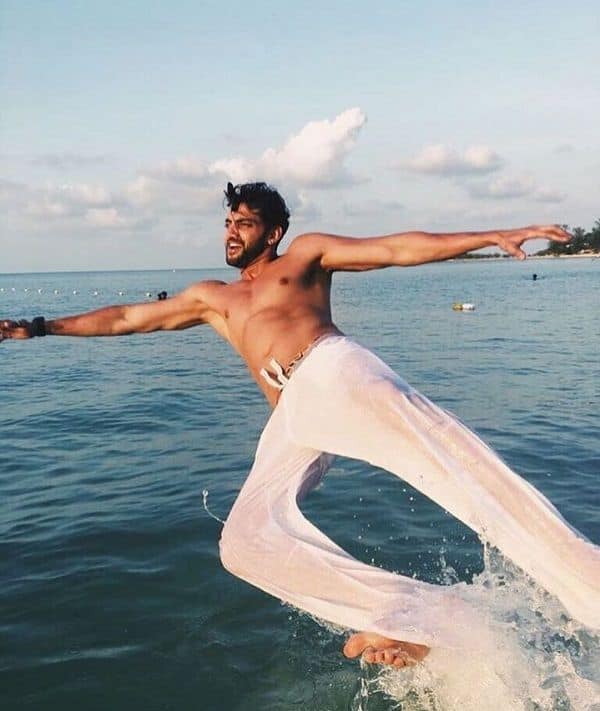 Such intense eyes!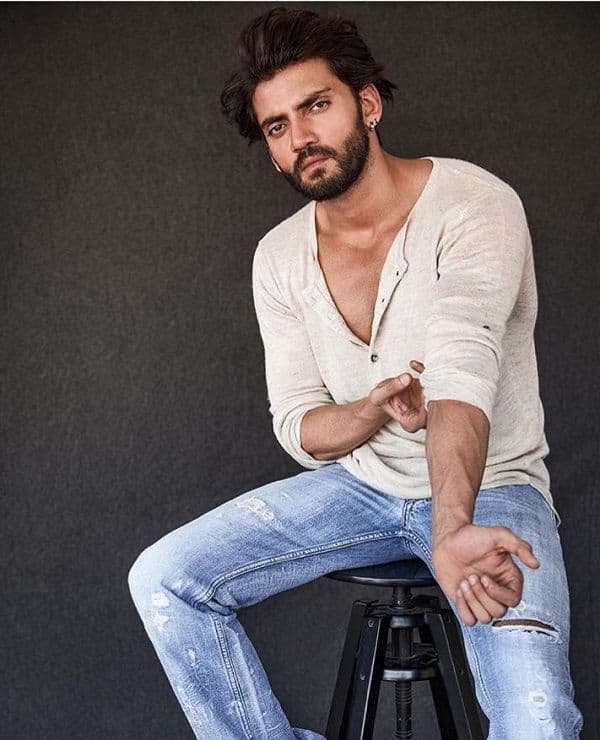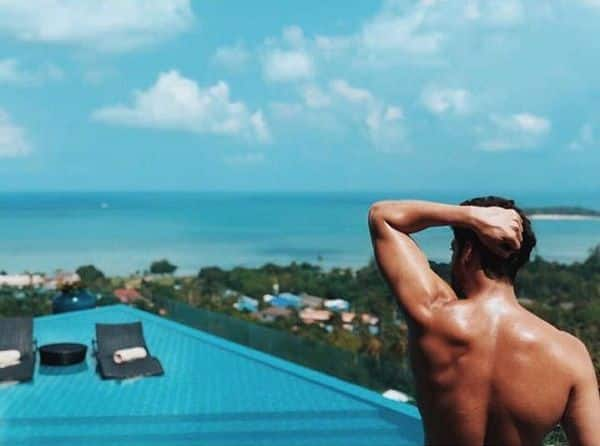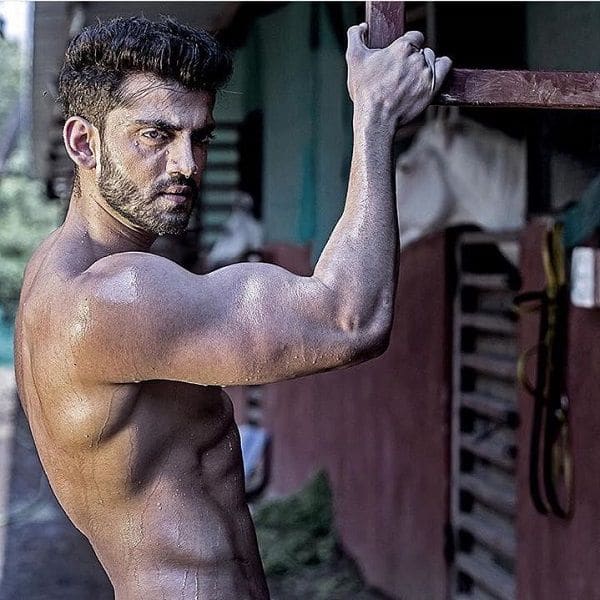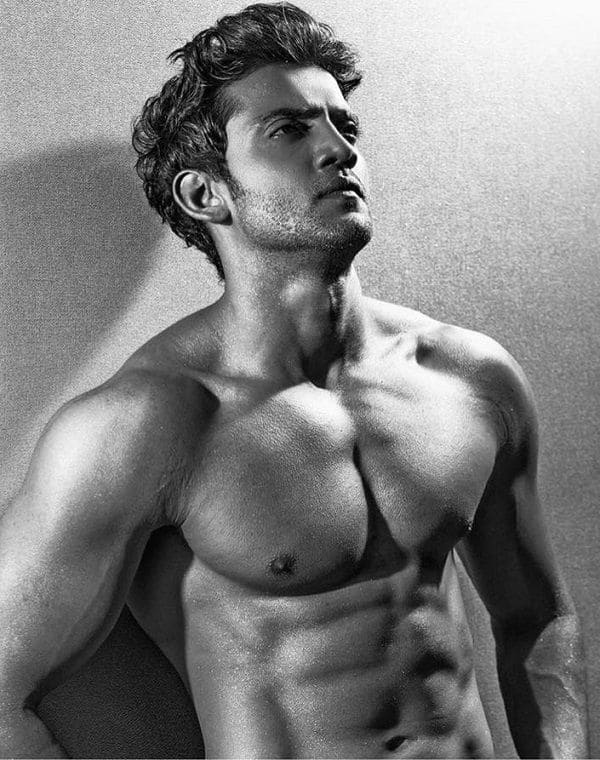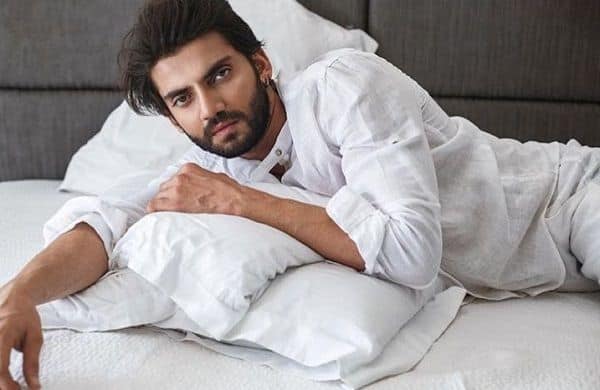 Finishing with the best one!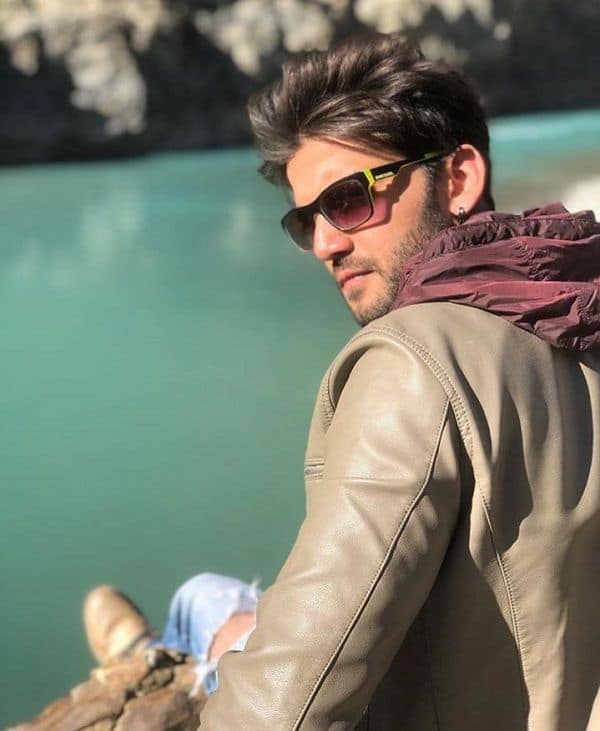 Salman is highly looking forward to see Zaheer on the big screen as he spoke to BT saying, "Zaheer is made for the movies. He is a fantastic actor and a born star." The film's producers are equally confident. "Zaheer is here to stay for the long run," said Murad Khetani, while Ashwin Varde added, "His greatest asset is his honesty and that shows on screen." Director Nitin Kakkar, who is looking forward to the journey ahead, shares, "Zaheer's level of commitment towards his work is great. He will go a long way."
Source: Bollywoodlife.