Who among Shah Rukh, Hrithik and Ranbir do you think looks best with the gorgeous Aishwarya Rai Bachchan?

Born on November 1, 1973, Aishwarya Rai Bachchan turns a year older today. Aishwarya is one of those few actresses whose grace, charm and beguiling looks have only amplified with time. She turns 43 today but just look at her! It seems like she never aged.. She looks breathtakingly hot everytime you look at her. Be it red carpet appearance or casual airport spotting, Ash has always managed to make a stunning appearance everywhere she goes. Just look at her in Ae Dil Hai Mushkil and all you would want to do is stare at her for the longest period of time. Although the film has got mixed reviews from viewers, Ranbir and Aish's chemistry has completely bowled us over. We are totally in awe of RK and Ash and we so wish to see to together on the big screen again and again and again! RK has worked with a couple of actresses who are way older than him but we ought to say that he looks the best with Aishwarya. Here's taking a look at which Bollywood actors make the best onscreen pair with the gorgeous actress.
Ranbir Kapoor
What happens when two gloriously too good-looking people come together? they are sure to light up the silver screens on fire. Ash and Ranbir deserve a full 10 on 10 for their chemistry and good looks. Don't you think so?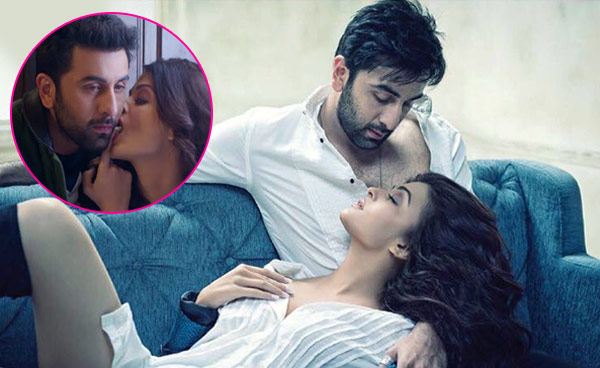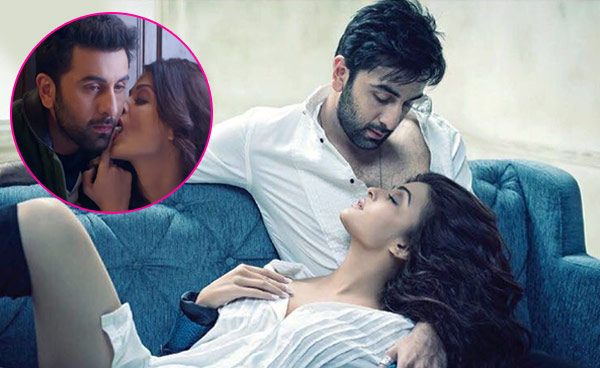 Hrithik is one helluva hottie and Ash is one of the most sexiest woman we have ever seen on the big screen. They are both brillant actors and dancers and share a super duper hot camaraderie. We saw them together in Dhoom 2 and let's admit it, there is no other Bollywood onscreen pair that looks as sexy as Hrithik and Ash. there's no denying that they look hot AF! Who wouldn't want to see them together again?
Shah Rukh Khan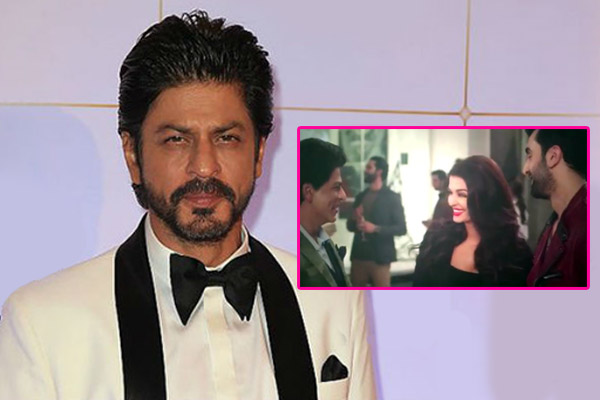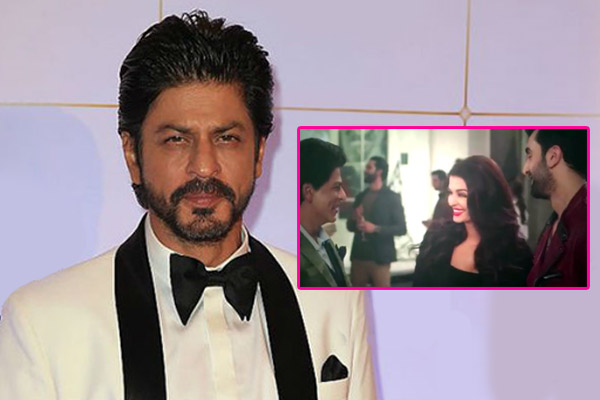 Ash and SRK shared the screenspace for the first time in Mohobbatein and a couple of other films too but none of them worked very well at the box office. But look at them now in Ae Dil Hai Mushkil! If you have watched the film we bet you wouldn't disagree that Ash and SRK make one of the most good-looking couples.. They compliment each other in a certain way that that not everyone would like to see them together onscreen. Ash and Shah Rukh share a very mature yet interesting chemistry.