Look how our Indian beauties are beating the heat.

Some love to dab make-up, while others just keep it natural.
Some go the glam way, whereas others play it subtle and simple.
Here's a line-up of 10 Indian models showing us how they rock their summer style, thanks to their Instagram feeds!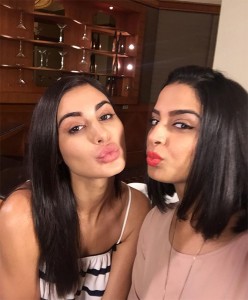 IMAGE: But always remember to pout it loud, just like Sangya Lakhanpal and actor Nargis Fakhri. Photograph: Kind Courtesy Sangya Lakhanpal/Instagram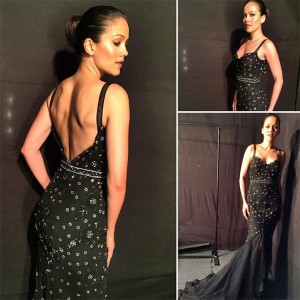 IMAGE: Waluscha De Sousa shows us how to wear black in summers! Photograph: Kind Courtesy Waluscha De Sousa/Instagram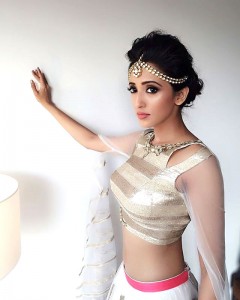 IMAGE: And Iris Maity slays it in a desi look. *whistles* Photograph: Kind Courtesy Iris Maity/Instagram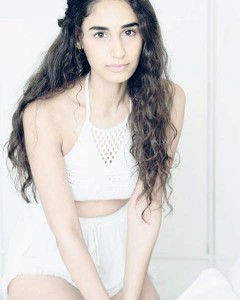 IMAGE: Hasleen Kaur wins our heart in this all-white, girl-next-door summer look. Photograph: Kind Courtesy Hasleen Kaur/Instagram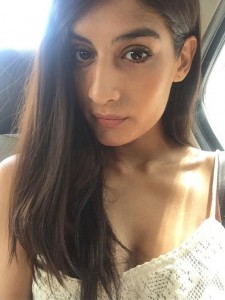 IMAGE: Erika Packard too dons white and goes for a no make-up look. Photograph: Kind Courtesy Erika Packard/Instagram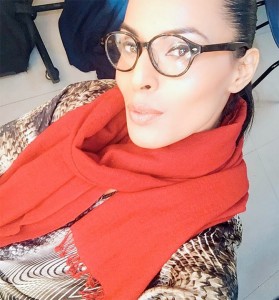 IMAGE: Dewy make-up, a bright red scarf and a pair of round glasses — Deepti Gujral, your modern, geeky avatar is quite impressive. Photograph: Kind Courtesy Deepti Gujral/Instagram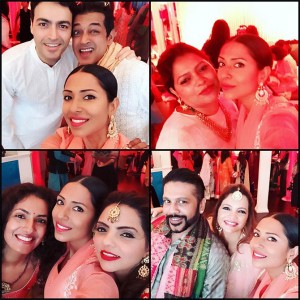 IMAGE: We found our selfie queen Candice Pinto all dolled up for a summer wedding. Photograph: Kind Courtesy Candice Pinto/Instagram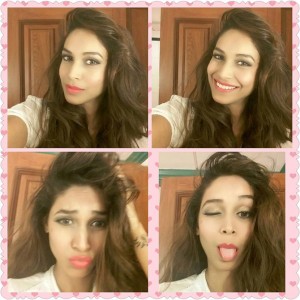 IMAGE: We wind up with this picture of Amruta Patki who's seen enjoying her time flirting with the cam. Photograph: Kind Courtesy Amruta Patki/Instagram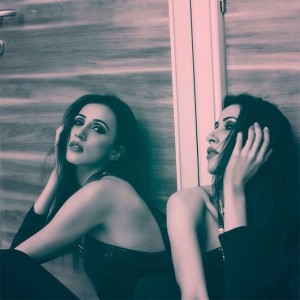 IMAGE: Meanwhile pretty Alesia Raut turns into a chic glam goddess. Photograph: Kind Courtesy Alesia Raut/Instagram

IMAGE: Flaunting her svelte figure, Diva Dhawan gives a nod to sexy sportswear. Photograph: Kind Courtesy Diva Dhawan/Instagram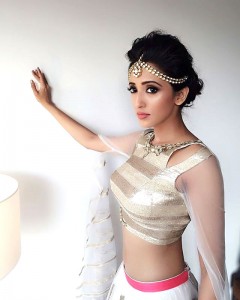 IMAGE: And Iris Maity slays it in a desi look. *whistles* Photograph: Kind Courtesy Iris Maity/Instagram