We have no qualms in saying that we are hopelessly in love with Ranveer Singh
Yes, we are going gaga over Ranveer Singh's menacing look from the trailer of Sanjay Leela Bhansali's magnum opus, Padmavati. But that's not the end of him and there is so much more left to be explored. Ranveer's personality is nothing less than a Pandora's box, that has many hidden elements trapped inside it and it's waiting for the right opportunity to open up. If he can make you hate him as the fierce Alauddin Khilji, he has all the potential to make you drool over him with his uber cool pictures. These two distinctly different looks of the star prove his mettle as an actor and justify the reason why we love him so much. Versatility has always been his forte and we can't agree more.
Ranveer Singh poses for the cover of Man's World (MW) magazine's October issue and his pictures are just too good for words. No, it's not the fangirl in me talking but his recent photoshoot pictures will sweep any girl off her feet. The quintessential outsider, Ranveer has modeled himself as a dapper dude by pulling off some mean style moves with those anti-fits, clean-cuts and regular street styles – all with equal aplomb. While we stress on the fact that men's fashion scene in India is seriously underrated and boring, Ranveer throws us a curveball with his sartorial game and bowls us over with his fashion picks. His recent pictures are nothing great and definitely not something that we haven't seen before but they bring out the best in him. They emit those stylish vibes which are hard to resist.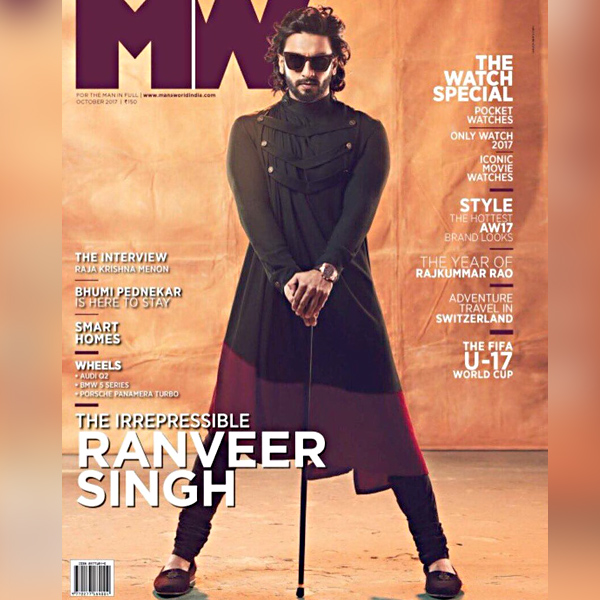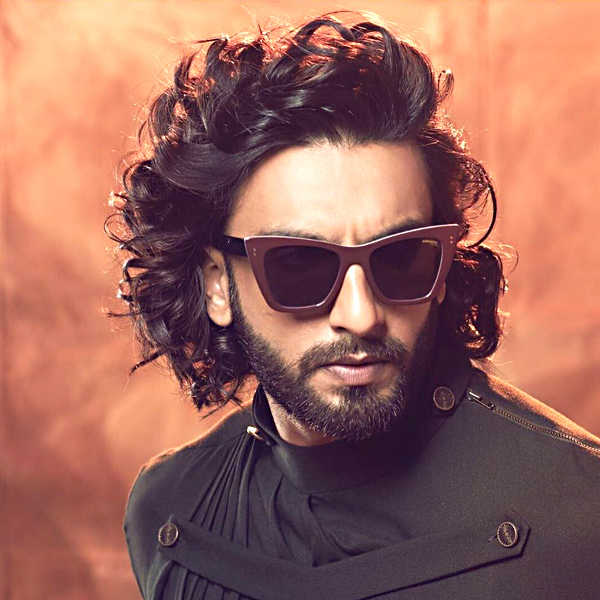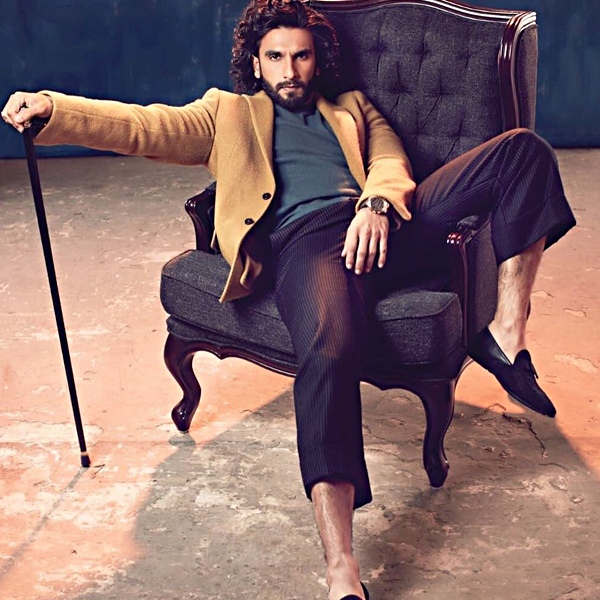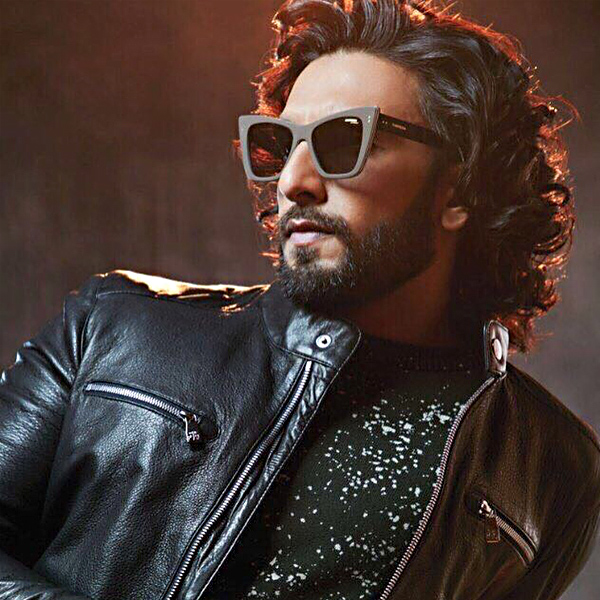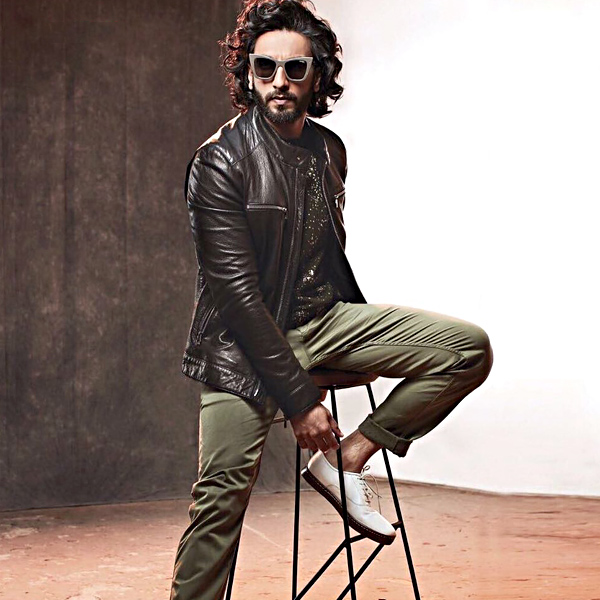 We are personally in love with Ranveer Singh's bearded look but he looks equally desirable clean shaven too. The actor has always been a favourite with fashion connoisseurs, the reason being his quirky and funky sense of style. Be it those colourful costumes or weird silhouettes, RS has the guts to pull them off and how! Ranveer never let his inhibitions come in the way of his styling and has always been a game to try anything and everything unconventional. He's a darling for any stylist as he's willing to try anything they offer. For being so stylishly unconventional and modish, Ranveer deserves a round of applause from all of us!