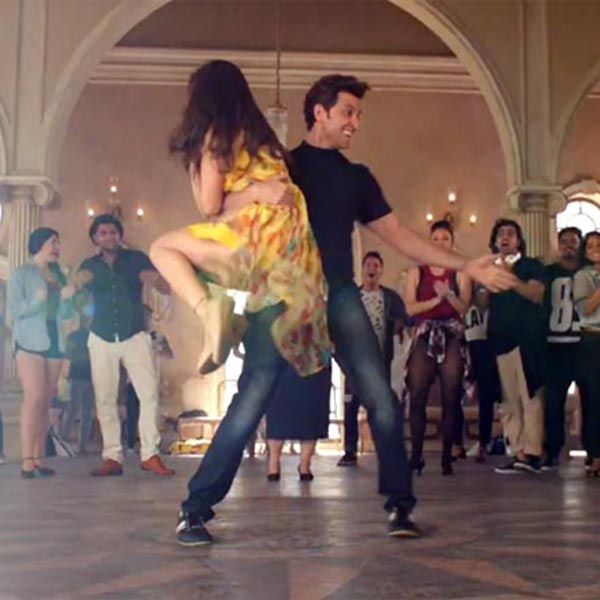 Hrithik Roshan and Yami Gautam's fresh pairing in the Kaabil trailer looks refreshing
Hrithik and Yami's fresh pairing is something we are totally rooting for. The duo look super adorable together in the Kaabil trailer.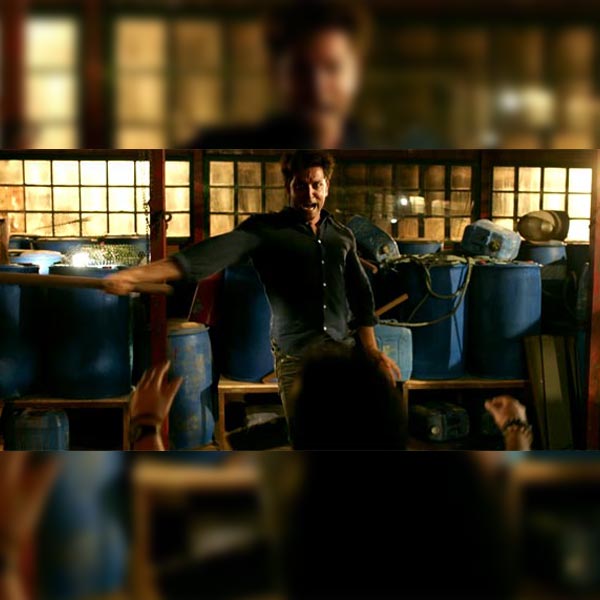 Hrithik Roshan's action avatar will get you excited for Kaabil.
Hrithik's dance and action is something he is a pro at and there is no questioning there. Along with dancing, Hritihk will be seen kicking some butt which is making us eager for the film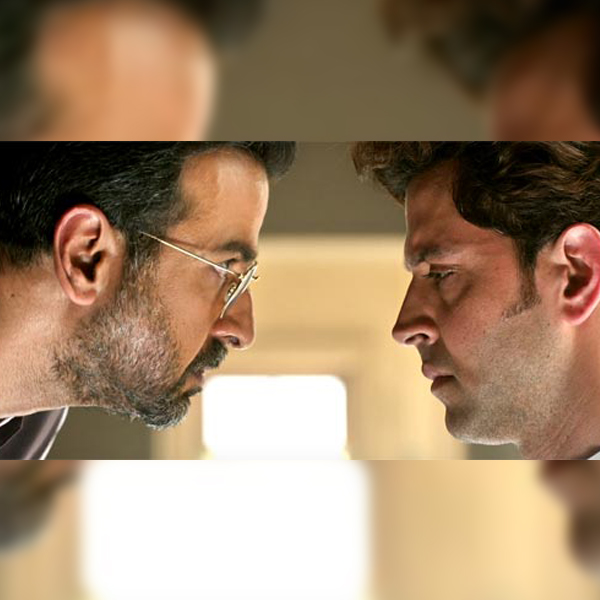 Hrithik Roshan and Ronit Roy in the same frame is soaring temperatures
Hrithik who will be seen in a face off with Ronit Roy in Kaabil is surely going to be intense. This scene of the two actors face to face is definitely our favourite moment from the trailer.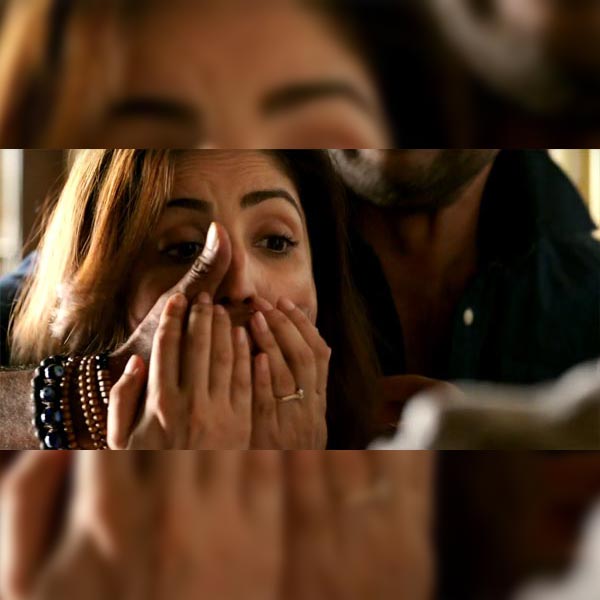 Yami Gautam's helpless scene from the Kaabil trailer is super intense
The sudden shift in the trailer where Yami gets attacked is extremely intense. The scene where Hrithik bangs the door and is unable to save her will break your heart .
Hrithik Roshan's warning towards the end of he Kaabil trailer will give you goosebumps.
Hrithik surely knows how to get one hooked. The Kaabil actor kept the best for the last and got us hooked to the story.