The forces behind the five nominated series sound off on the responses they've received and the impact they feel they can make with their medium.
Emmys: How 'People v. O.J. Simpson' Re-Created That Notorious Freeway Chase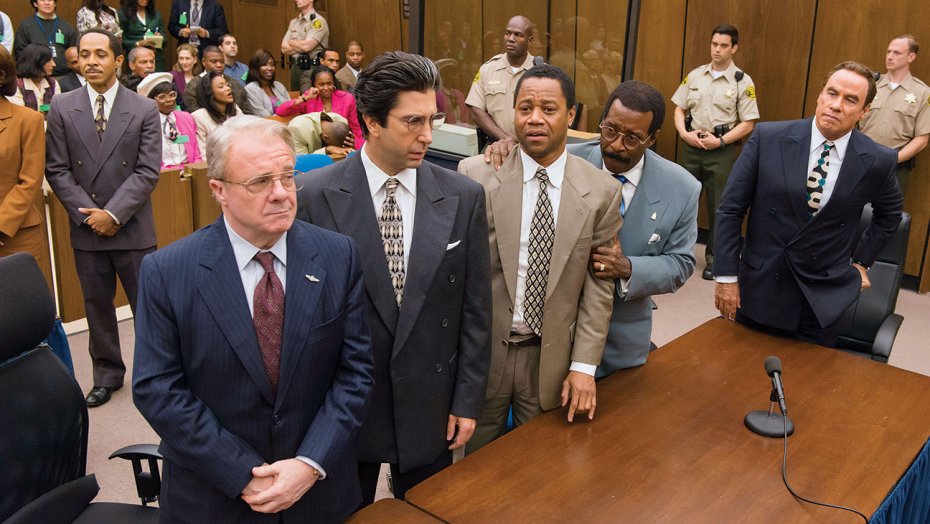 That's just one of the shows nominated in the limited series/TV movie category, where cinematographers went for dogged realism in capturing everything from 1970s streetlights ('Fargo') to Victorian London ('Sherlock: The Abominable Bride').