While B-town divas like Aishwarya Rai Bachchan, Sonam Kapoor and Deepika Padukone have slayed the red carpet at Cannes Film Festival over the years, several Bollywood actors have also made their presence felt. Here's a list of a few who made us proud.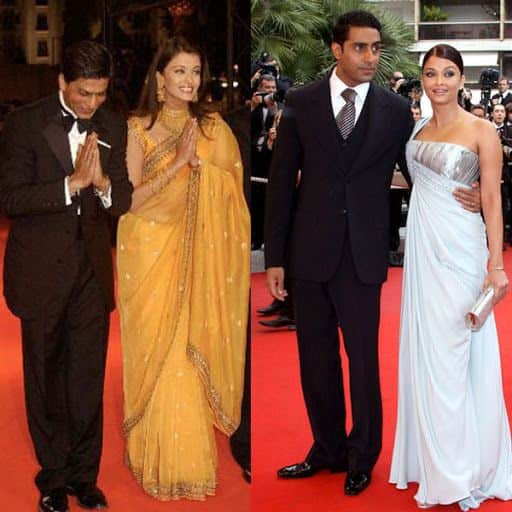 And it has begun! If you don't speak code, the season of Cannes is here and we are thrilled. And excited, just like all the cine-buffs over the world. Having said that, we are also eagerly waiting for our B-Town celebrities and the fashion fiesta to ensue with red-carpet appearances (more like red carpet slaying). And while there is time before that, we can't wait but revisit all the times when Indian beauties made us proud at the French Riviera carpet. From Aishwarya Rai Bachchan's almost yearly surprise to Kangana Ranaut's debut last year. From Sonam Kapoor's love affair with style to Deepika Padukone's unboxed spirit with quirk, we have been revisiting all.
But it'd be unfair to just mention the divas who represented India and Indian films at the coveted film festival. Several Bollywood actors have also made their presence felt over the years and here's a bow down to them. So, from Shah Rukh Khan to Abhishek Bachchan, from Amitabh Bachchan to Irrfan Khan, here are the dapper men who made their impression. Other stars including Nawazuddin Siddiqui, Arjun Rampal and Saif Ali Khan have also graced the red carpet and here are the memorable moments from the appearances.
Shah Rukh Khan at 55th Cannes Film Festival, 2002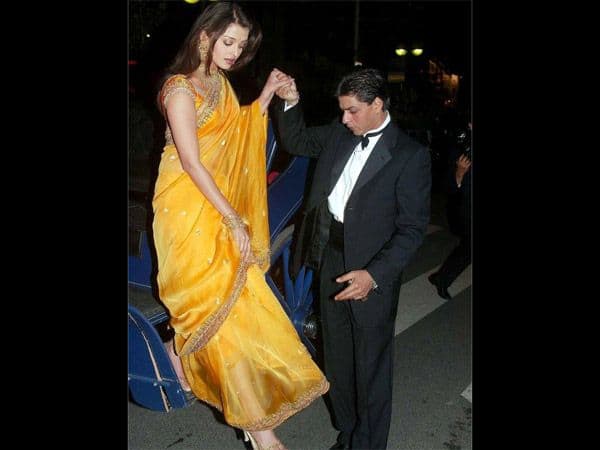 Abhishek Bachchan at the 62nd Cannes Film Festival, 2009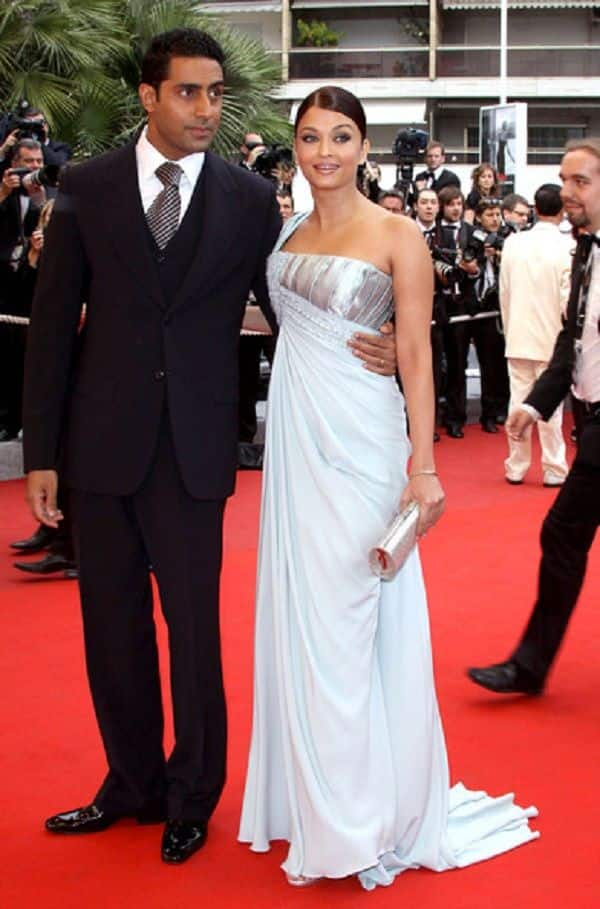 Saif Ali Khan at the 64th Cannes Film Festival, 2011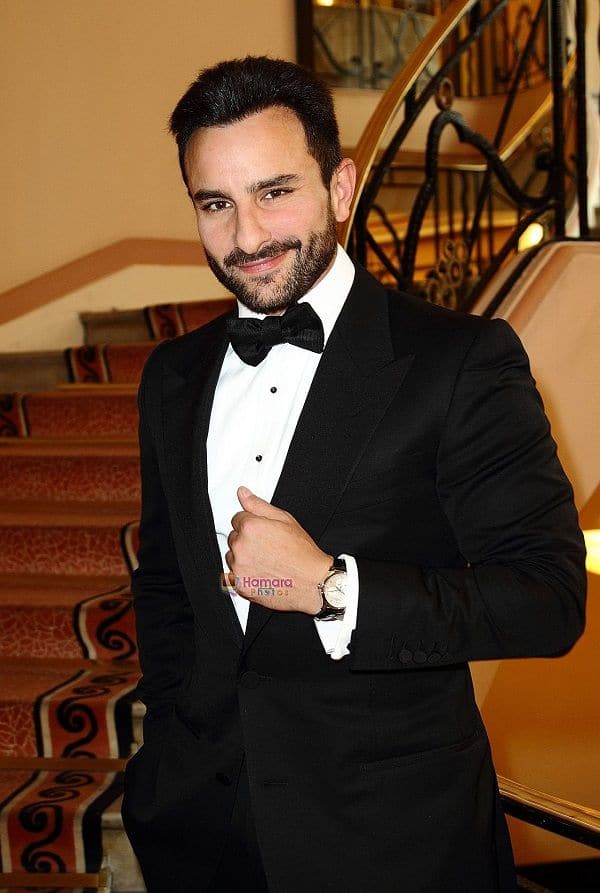 Arjun Rampal at the 65th Cannes Film Festival, 2012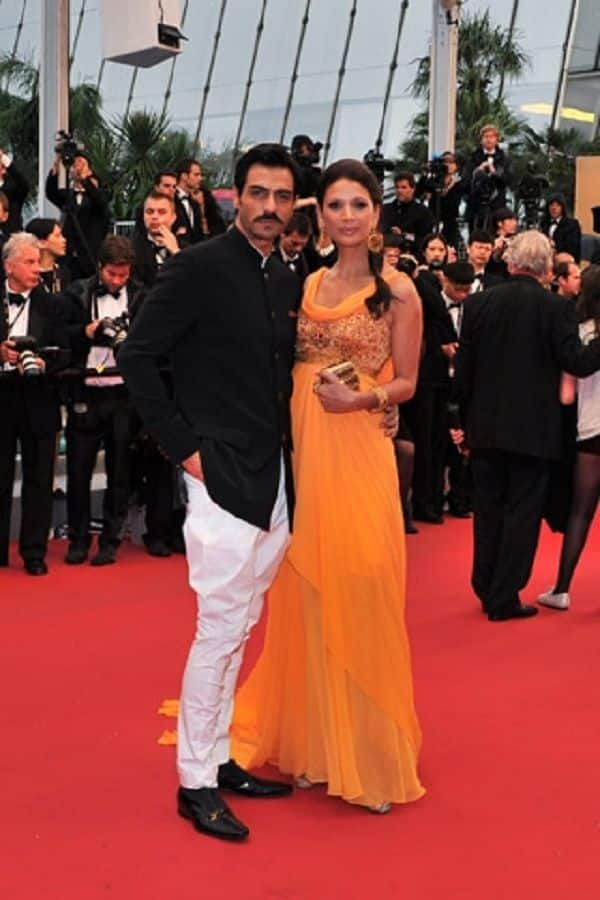 Amitabh Bachchan at the 66th Cannes Film Festival, 2013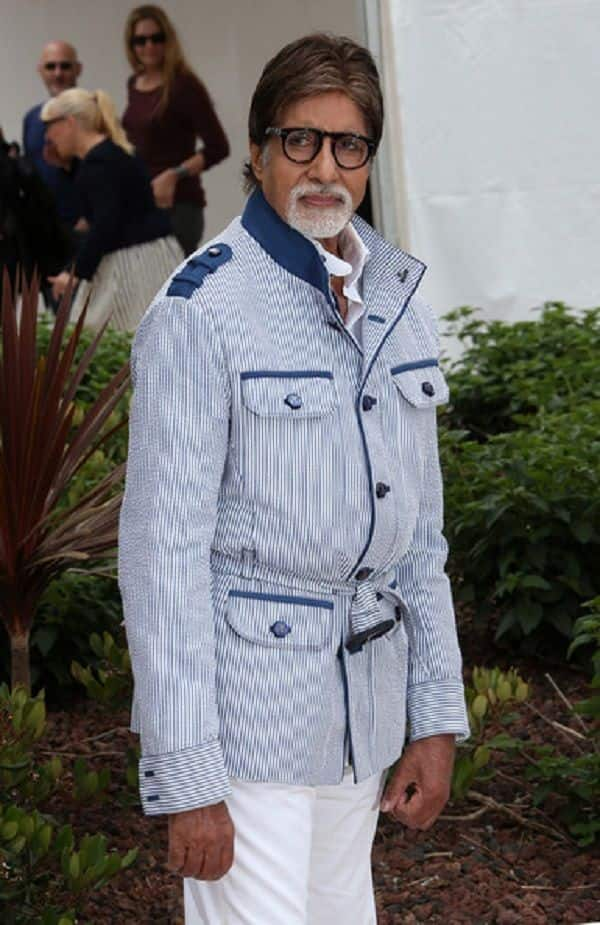 Now, we are not sure how many actors are going to make it to French Riviera this year but hey, here's hoping. Meanwhile, we can't wait for these stunning ladies to the steal the spotlight at the Cannes and we know who they are. Reportedly, Aishwarya is still figuring out the date with her team. And while nothing has been confirmed yet, it seems like it will be May 19 when she will descend as she does. On the other hand, Sonam has confirmed May 20 and 21 for her appearances at the French Riviera. Meanwhile, Deepika will be walking the red carpet on May 16 and so will Kangana.
Article Source : https://www.bollywoodlife.com