The awards night of IIFA is just a day away and we cannot contain our excitement. The looks so far have been quite overwhelming and we are hoping that none of the celebrities have a fashion faux pas moment. Though there are more hits from our stars than misses, some celebs are far off the point when it comes to fashion. IIFA is one of the most important Bollywood Awards Shows and when you make a fashion mistake, people tend to remember. For those that do not, we have a list here today of all the fashion misses from recent years at IIFA.
1. Genelia D'Souza IIFA 2011

Gaurav Gupta saree gowns need to have a perfect fit to give you that elegant look and that is exactly where this look fails. It was a badly tailored dress that did not sit well on Genelia.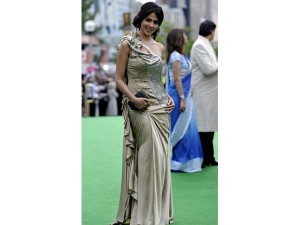 2. Richa Chadha IIFA 2013

This Pria Kataaria Puri tiered dress in black did nothing for the actress and was quite unflattering and not to mention the makeup and accessories did not do much to help either.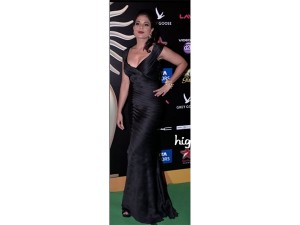 3. Gauhar Khan IIFA 2014

This dramatic Gaurav Gupta bustier gown did not catch our fancy in any way. The garment did not sit right on the actress and the silhouette only made it worse.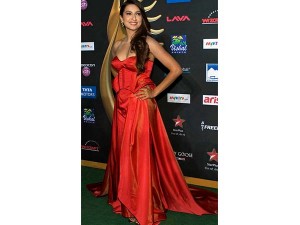 4. Neha Dhupia IIFA 2015

Though we love Neha for her experimental looks, this one from P.E.L.L.A just did not do the trick for us. The draped dress looked more like an unflattering knot down the front.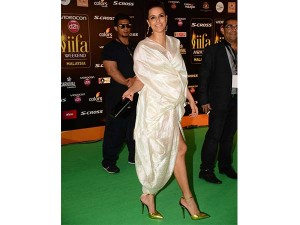 5. Malaika Arora Khan IIFA 2011
This one was very disappointing as we never imagined that Malaika could ever go wrong. But this Monisha Jaising lace dress looked quite shabby with mismatched accessories that made it worse.