Kareena Kapoor Khan's latest fashion outing wasn't worth this exorbitant amount.
Is there anything ordinary about Kareena Kapoor Khan? The Ki & Ka actress, who belongs to Bollywood's most reputed family and is married to a Nawaab, of course leaves no stone unturned when it comes to her wardrobe. Even the casual outfits that she prefers on normal days cost a bomb and have the ability to burn a hole in your pockets. So let's not even discuss her red carpet outings and other social appearances. The quintessential fashionista of B-town, Kareena's style sensibilities have undergone a major metamorphosis. Since her debut with Refugee in 2000 to the present day, Bebo has given us umpteen reasons to adore her and continues even today. Sometimes peppy, sometimes crisp but always on point, Kareena Kapoor Khan's style play is unparalleled. Flitting from one insanely amazing style to another, this yummy mummy of B-town has regaled us with her chic avatars nailing the personal style to the hilt, pulling it off with signature enviable aplomb.
Kareena Kapoor Khan, who is known for regaling us with her outings, was a major disappointment last evening when she stepped out wearing a bright red crew neckline, full length sleeves, a cut out at the bodice, and sequins throughout dress. The attire, designed by Bibhu Mohapatra, was great for a red carpet outing but not for a casual book launch. And spending a bomb for such a random event is even shocking. Yes, if you thought the red hot outfit was too harsh on your eyes, its price will make your eyeballs pop. The sequined red bodycon dress will cost you a whopping Rs 5,41,000. That's a huge amount, right? Especially for an occasion as simple as that.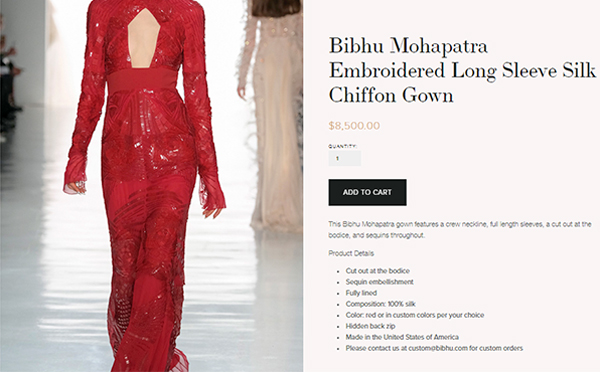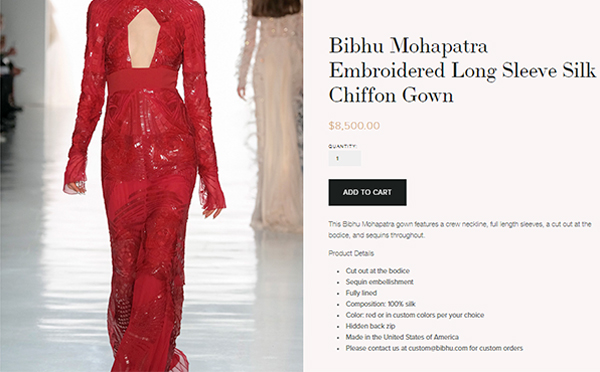 Kareena Kapoor Khan is a trendsetter, who is known for her noteworthy and striking fashion choices but everything comes with a price tag in this big bad world. And when the person in question is Mrs Khan, well then the price tag will definitely burn a hole in your pocket. But then again, opting for anything ordinary is just so not her. Classy and dignified fashion goes hand in hand with Kareena and there's nothing that can come between them. Looking modish and chic was always her forte but we hope Bebo opts for some sensible fashion next time. We have some high hoped pinned on this beauty and it hurts to see her commit such blunders.