Fords, New Jersey: Almost 400 supporters, including prominent business leaders, professionals
and members of the Indian-American community came together for the first-ever Magic Bus
Gala in New Jersey on February 15, 2018, to raise funds for life-skills, literacy and livelihoods
programs for underprivileged children in urban and rural communities in India.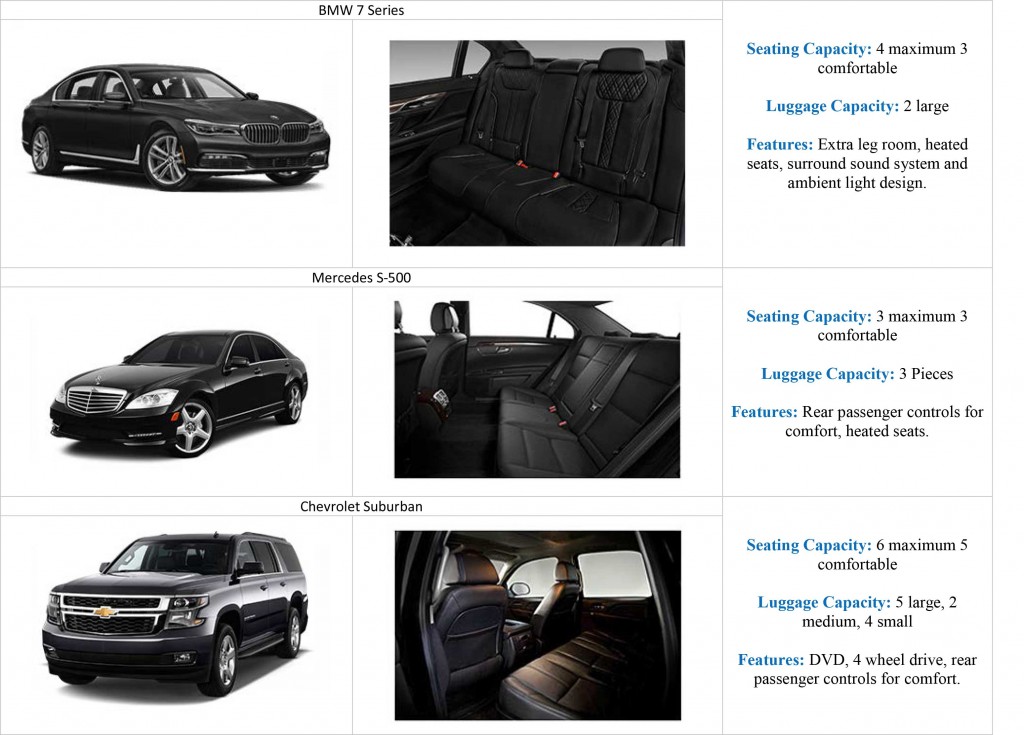 Mr. Abhishek Bachchan, versatile actor and star, sports entrepreneur, and long-standing Magic
Bus Patron, was the guest of honor at the Gala, and captured the crowd's attention, not by his
acting skills, but by explaining how he became involved with Magic Bus as a global ambassador
several years ago, at the encouragement of his wife, Aishwarya Rai Bachchan.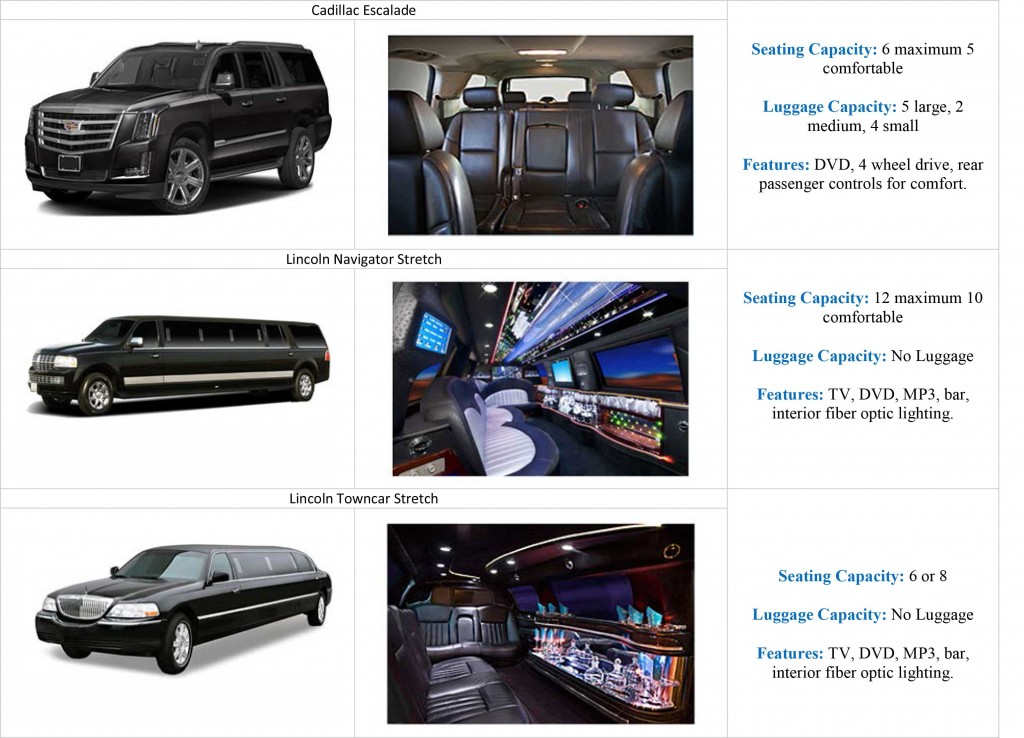 The evening raised almost $300,000 for Magic Bus, a 19-year old, award winning, non-profit
organization that reaches nearly 400,000 marginalized children across 22 states in India and
provides essential life-skills training, learning enhancement programs, counselling, workforce
readiness training and job placement to help children and youth take control of their future and
move out of poverty.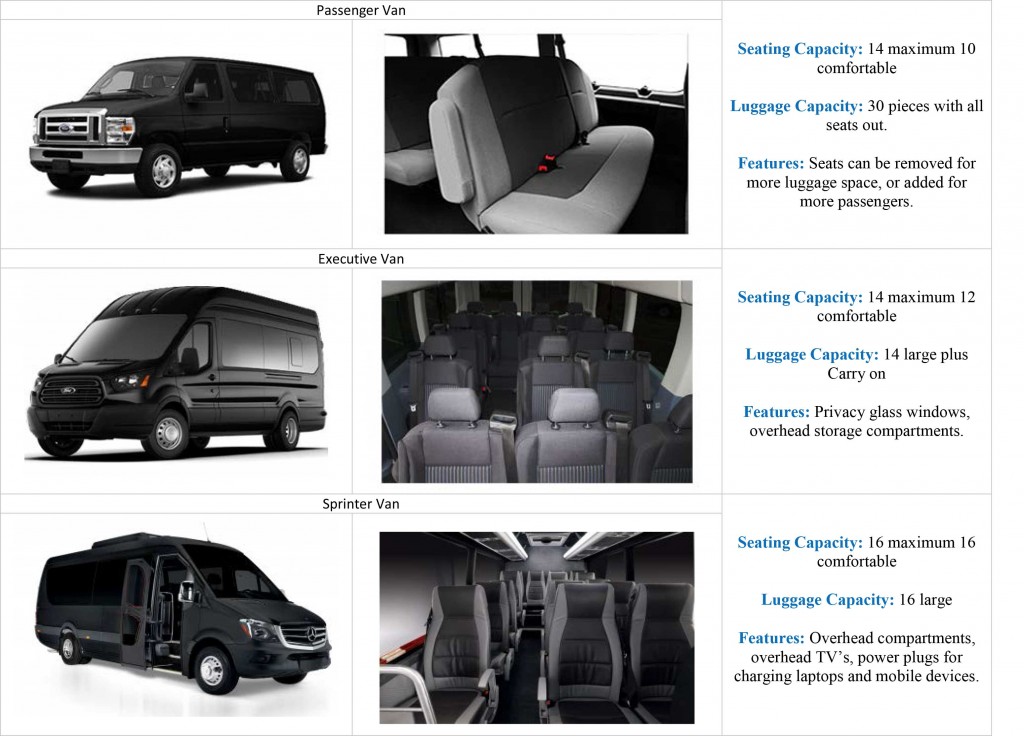 Magic Bus's unique Sports for Development and volunteer-based mentoring model has enabled
it to reach a child with just $25 per year making it one of the world's most cost-effective and
impactful poverty alleviation programs. Magic Bus leverages the love of play in children to instill
key messages about education, gender equality, mentorship and leadership. It partners with
parents, local community, schools and training partners to build an ecosystem of collaboration
and a positive environment to encourage children to attain their education and job-related
goals.
In India where 30 percent of all girls get married under the legal age, one of the key impacts
that Magic Bus delivers is that 99 percent of all girls in Magic Bus programs are able to avoid
child marriage and its negative consequences. Magic Bus programs show extremely positive
impact in areas relating to school participation, adolescent girls in secondary school, youth in
college, and youth in formal sector employment.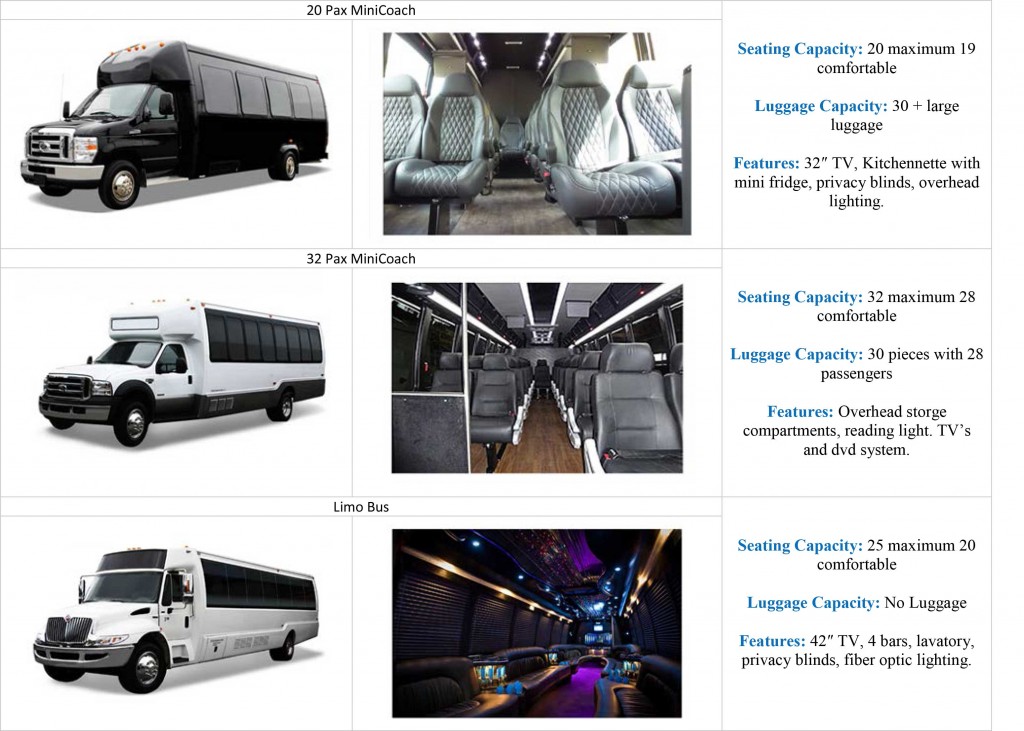 The evening's most charming guest was Utkarsha Mahadeshwar, a 17-year old girl from
Dharavi, Mumbai who has been in Magic Bus programs since she was 8 years old. Utkarsha
spoke about growing up in Asia's largest slum and her journey with Magic Bus. In a community
where most girls drop out of school and get married at an early age, Utkarsha has become a
role model – not just completing school but also enrolling in one of the most prestigious
colleges in Mumbai "D. G. Ruparel College of Arts, Science & Commerce", that counts Ms.
Aishwarya Rai Bachchan among its many noted alumni.
The evening's program started with a welcome address by Mr. Amit Bhandari, the head of
BioUrja Trading, a global energy and agricultural commodities and trading supply group. Mr.
Bhandari is the Chairman of Magic Bus USA and under his leadership, a highly successful, 4th
Annual Magic Bus Gala was held in Houston on February 10th raising $1 Million for Magic Bus.
Other speakers included Matthew Spacie, Magic Bus Founder, Geetanjali Singh, Director of
International Programs, and Neeraj Salhotra, Magic Bus Harvard Chapter President. The Gala
closed with a remarkable performance by Mr. Chintan Bakiwala, the winner of K for Kishore
Award.
Magic Bus is a well-known and respected non-profit and is supported by several corporations
including Mondelez International, Tata Trusts, Google, Vodafone, BMW, Nestle, HDFC,
Bloomberg, Boeing, TOMS, Oracle and others.
Host committee for the New Jersey Gala included Mr. H.R. Shah, Mr. Albert Jasani, Mr. Jignesh
Pandya, Ms. Mani Kamboj, Mr. Parag Amin, Mr. Vikram Uppal, Mr. Srujal Parikh, Dr. Sudhir
Parikh, and Mr. Jayesh Patel.
To learn more about how Magic Bus programs empower marginalized children and youth
through education, leadership and sustainable employment please visit magicbususa.org or
reach out via e-mail – info@magicbususa.org