'13TH'
Ava DuVernay's doc kicked off the fest with its world premiere. The prison incarceration doc, which marks the first-ever nonfiction work to open the fest, will stream on Netflix and hit limited theaters Oct. 7.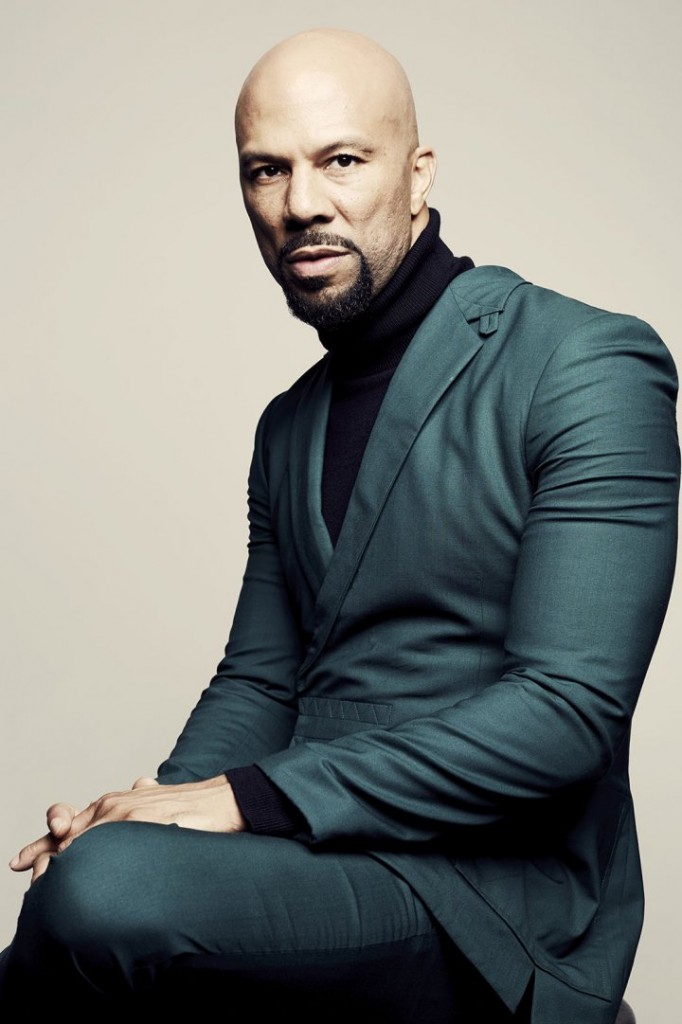 The Oscar-winning musician re-teamed with Selma director Ava DuVernay and penned the original song "A Letter to the Free" for the new doc.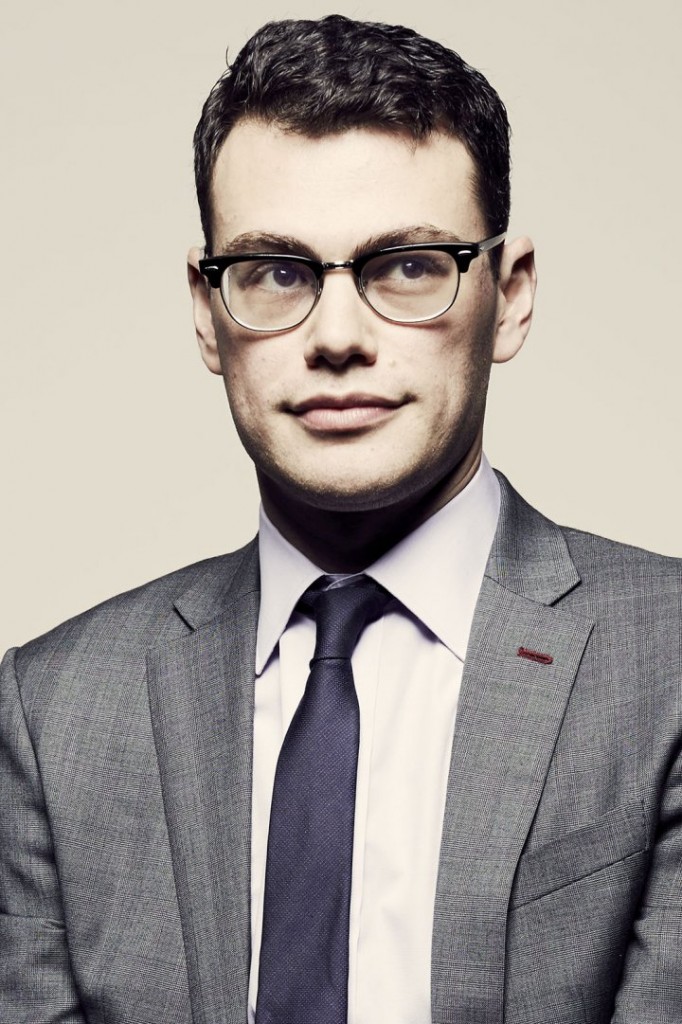 Alex Horwitz directs the doc that goes behind the scenes of Lin-Manuel Miranda's Broadway hit Hamilton. It airs as part of PBS' Great Performances on Oct. 21.