The season 6 finale of Game of Thrones has just ended but it has already created loads of assumptions and interpretations. The most debated thing lately is Jon Snow's existence. All the fans are agreeing to one fact that Jon Snow is definitely not the bastard of Ned Stark. The series which is filled with twists and turns has another shocking revelation now.
HBO has finally confirmed about Jon Snow's parents. HBO revealed the same with interesting family tree info graphic. The series which is based on the book A Song Of Fire And Ice is now left with just two concluding seasons.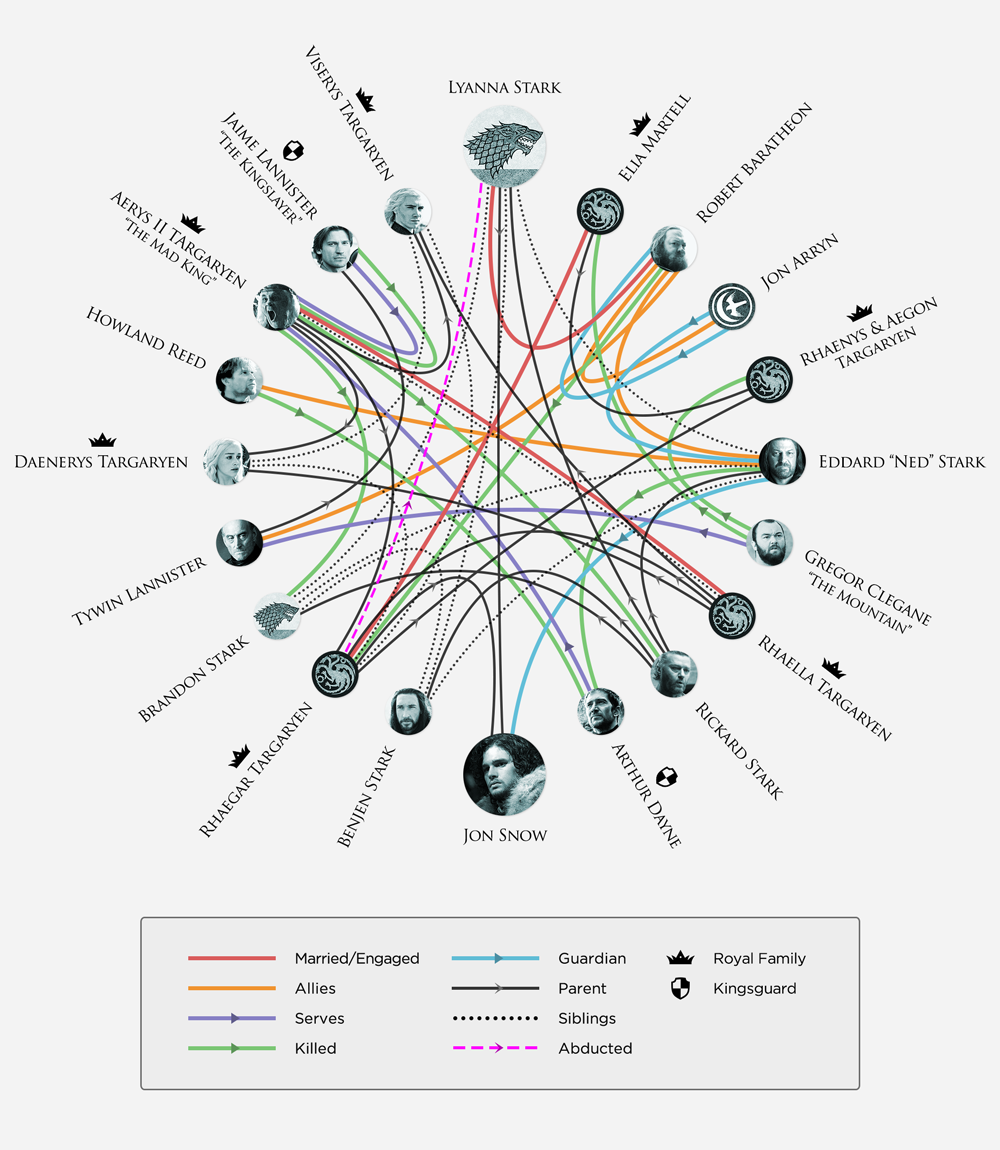 Even before the start of season 7 HBO has confirmed the much debated question of Jon Snow's parents. It is now confirmed that Jon Snow is the love child of Ned's sister Lyanna and Targaryen prince Rhaegar.
The crux of the matter here is that Rhaegar was the brother of Daenerys and son of the Mad King. He did not have the temper like his father! And Lyanna who was known for her beautiful looks was a dare devil. Lyanna was promised to Robert Baratheon (Cersei's husband). Because Lyanna was promised to Robert she had to keep her child with Rhaegar a secret. Ned Stark's sister was quite aware that Robert might want to kill her son (Jon Snow) and she told Ned to take care of the baby no matter what.
Well, this confirmation has also changed his dynamics with other characters. It will be interesting to see what turn this series takes when Daenerys (who is now Jon's aunt as per the parental lineage) is thinking of Jon as a husband!