Look at Ranbir Kapoor wearing his official tag with Alia Bhatt!
Looks like the confirmation around Ranbir Kapoor's relationship with Alia Bhatt does not just restrict to his statement but also his style statement! I mean, at least that's what these latest pictures suggest! After confirming his link-up rumours with Alia by saying, "It's really new right now, and I don't want to over speak. It needs time to breathe and it needs space. As an actor, as a person, Alia is – what's the right word? – flowing right now. When I see her work, when I see her act, even in life, what she gives is something that I'm aspiring to for myself. It's new for us, so let it cook a bit."
Ranbir has now gone up to proudly wear a tee that reads 'Approved' as he joined Alia to Mehboob Studios this evening. Not to mention, they even came together in the same car and ensured to create no fuss whatsoever about getting clicked together. They in fact looked pretty much at ease as Ranbir stepped out from the car first followed by Alia.
Check out ALL the pictures of Ranbir and Alia below: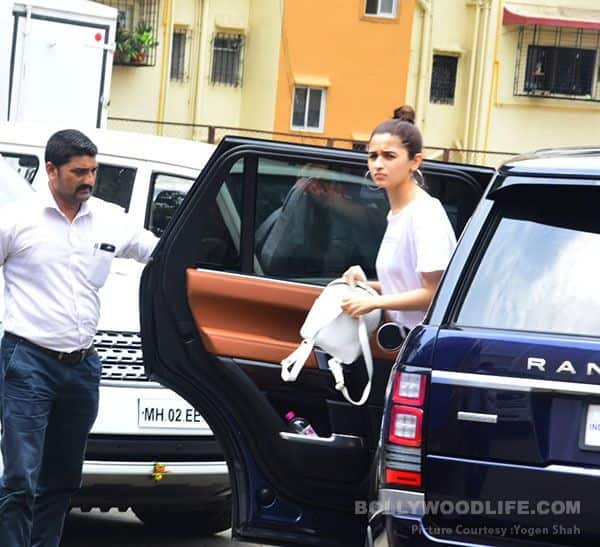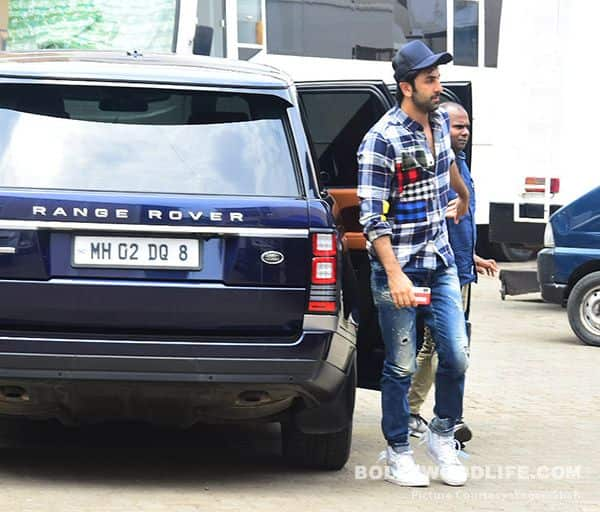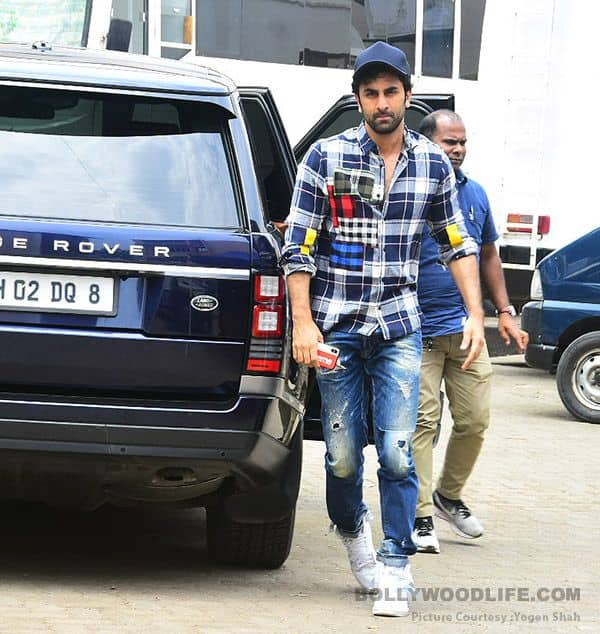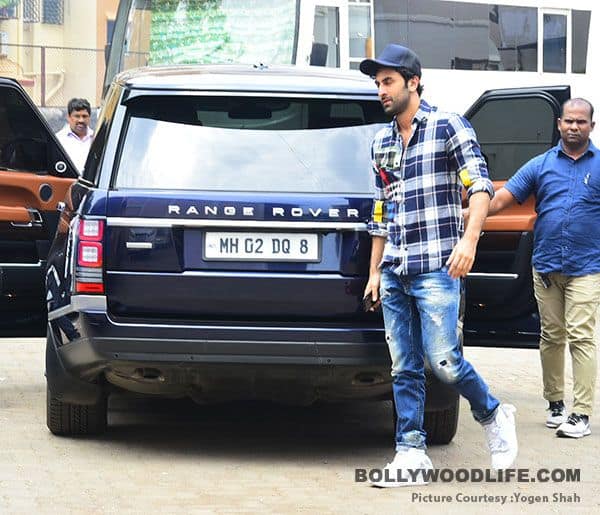 From what it looks like, Ranbir and Alia clearly seem to be going all out to make their relationship public. While we agree they are co-stars in Brahmastra but looking at the way how they are going around as a couple off screen, that day definitely isn't that far when you will see them in indulging PDA. Like you never know! Ranbir anyway mentioned in his recent interview how he's enjoying being newly in love. "It always comes with a lot of excitement. It's a new person, it comes with new beats. Old tricks become new tricks again – you know, being charming and romantic, all of that. I think I'm more balanced today. I value relationships more. I can appreciate hurt and what it does to a person much more than I could a couple years back.", said the actor.
How much do you believe in Ranbir and Alia? Tell us in the comments below and keep watching this space for more updates on this cutesy couple.
Courtesy: Bollywoodlife