Date/Time
Date(s) - 08/21/2016
7:00 pm - 11:00 pm
Location
Prudential Center
8 Top Bollywood Stars
On One Stage!
Prria Haider Productions presents "Dream Team" Star Concert 2016!
Get ready for this summer's hottest show, featuring : Katrina Kaif, Varun Dhawan, Alia Bhatt, Sidharth Malhotra, Karan Johar, Aditya Roy Kapur, Parineeti Chopra and Badshah! If you are a fan of these newest Bollywood heartthrobs, you don't want to miss this experience. Come party with the stars and join the excitement by booking your tickets now!
Event Details:
Date: Sunday August 21, 2016
Time: 7:00 pm – 11:00 pm
Venue: Prudential Center (25 Lafayette St, Newark, NJ 07102)
Purchase Tickets Here for the New York / New Jersey Show:
https://tickets.prriahaiderproductions.com/
www.TicketHungama.com/DreamTeam
https://mycity.sulekha.com/dream-team-star-show_buy_2092225
http://www.ticketmaster.com/event/020050B4F2FCC52D
http://www.eventcombo.com/dreamteam
Purchase Tickets Here for the Various National Shows:
Houston, TX – 12th August
San Jose, CA – 13th August
Orlando, FL – 14th August
Chicago, IL – 19th August
Los Angeles, CA – 20th August
If you are interested in these shows please go to :
http://www.dreamteamconcert.com
Ticket Prices:
$49
$79
$99
$129
$149
$199
$250
$350
$500
VIP ($1000)
VVIP / Dream Circle ($2500)
Contacts:
Prria Haider: (516) 303-6597
Mehboob Haider: (516) 468-8536
Sponsorship Inquiries:
info@prriahaiderproductions.com
Official Website:
www.prriahaiderproductions.com
Special DREAM CIRCLE Tickets Package for New York / New Jersey Show ONLY
Prime Seats in the FIRST FIVE Rows
Photo-Op with the STARS
Exclusive Dinner & Drinks with the Stars
After-Party in a Grand Ballroom Setting
(Only For Dream Circle Ticket Holders)
$2500 Per Ticket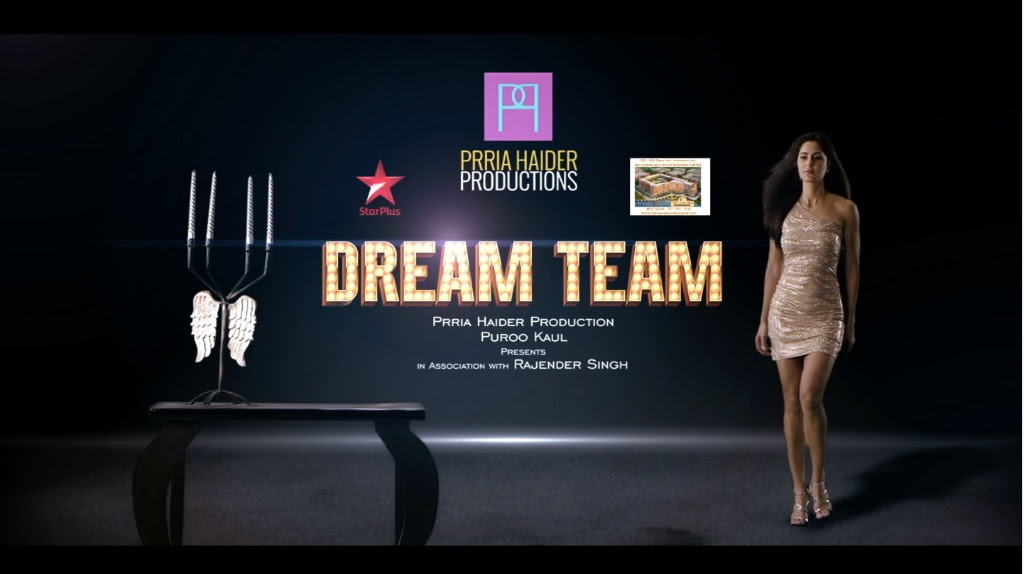 No Authors Enabled
Tick the "Show On About Us Page Template" checkbox on each author profile you wish to showcase here.